51Uploads
2k+Views
2k+Downloads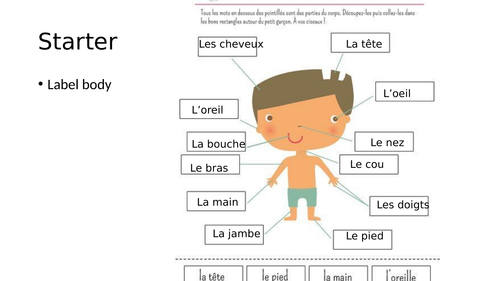 les monstres drawing labelling and describing a monster with a related videoclip to play during the drawing time for low ability groups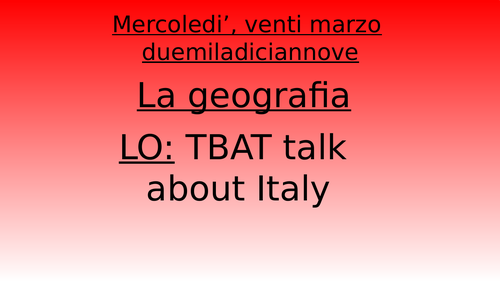 Power point presentation about Italy, created for a low y7 set. With a video and catchy song. Hand out to draw your own map of italy.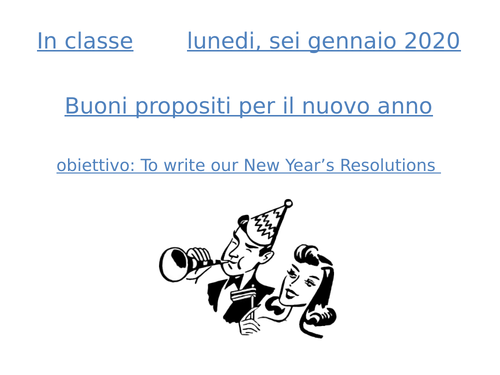 Find phrases and Horopscope activity in Italian. Translated from a Spanish lesson found on TES. Grammar point: vorrei, mi piacerebbe.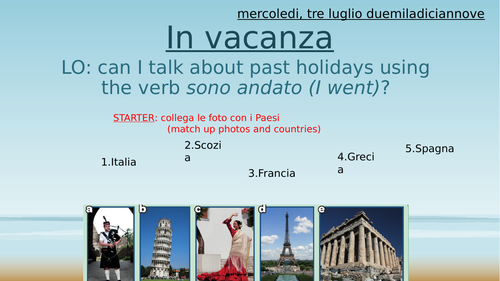 presentation and reading activity based on the past participle sono andato, KS3.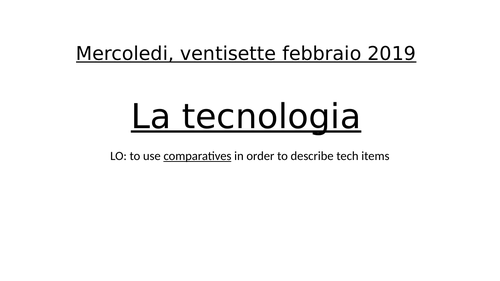 Vocabulary presentation and sentence building with comparatives. KS3.