175Uploads
19k+Views
4k+Downloads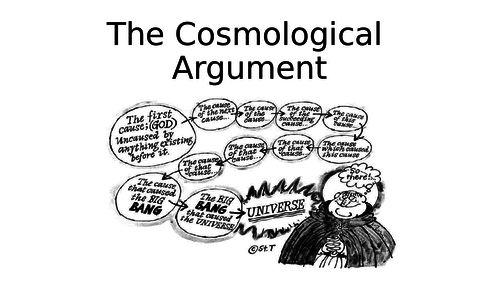 AQA Metaphysics of God - the cosmological argument - whole topic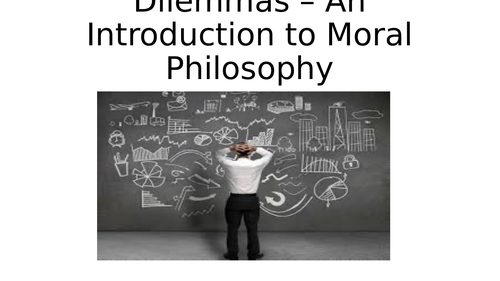 An introduction to moral philosophy, to get students thinking and arguing about moral situations. This aspires PPT aspires to light hearted fun. AQA Epistemology - revision for the whole paper These are notes that can be made into a booklet to aid revision for the Epistemology section of the paper.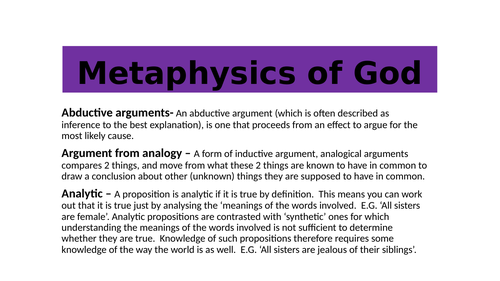 AQA A level: Metaphysics of God flash cards of key terms Great for revision & helpful with 3 & 5 marker questions.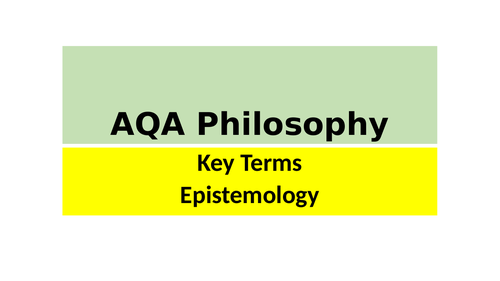 AQA A level Philosophy : Epistemology glossary flash cards These I have printed into flash cards to aid with revision.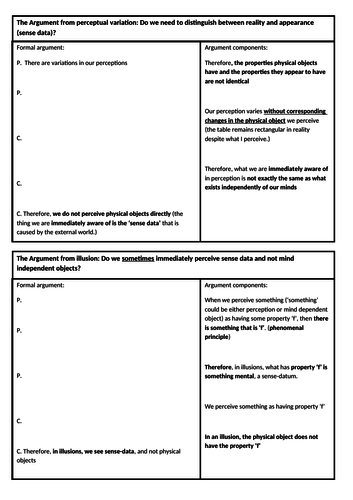 whole topic resources 9 lesson power points revision posters exam questions extra reading scholars table activities etc…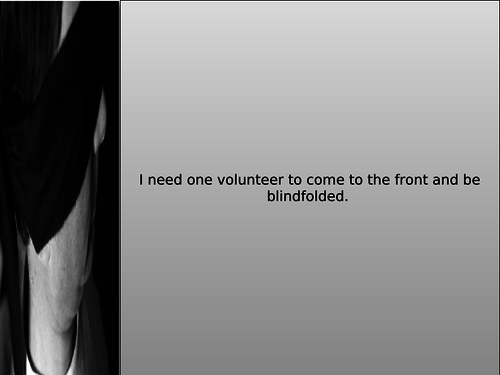 AQA Philosophy Epistemology: knowledge: whole topic Here is everything you need for the AS Epistemolgy 15 PPTS for lessons activities extra reading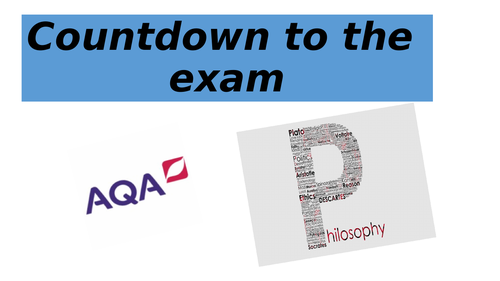 AQA Philosophy paper 1 (yr1) exam advice I have given this to my year 13's to help them prepare for the upcoming exam. Taking notes for a topic - AQA Philsophy of Religion This helps students to take notes at the end of a topic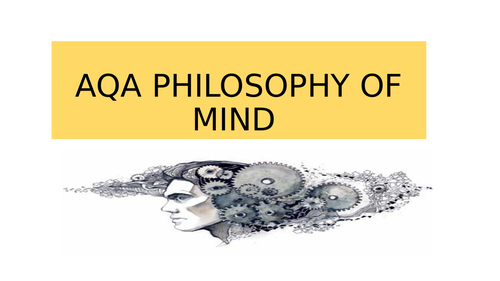 AQA philosophy: Philosophy of mind revision flash cards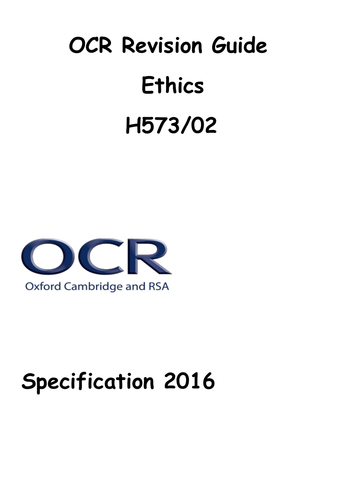 A comprehensive revision guide for OCR A2 Ethics, Specification 2016 a comprehensive printable revision booklet for OCR AS Ethics 2016 examination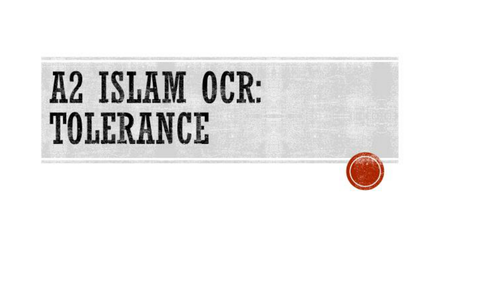 PPT including links for additional research & you tube links etc.. for the OCR A2 specification, 1st assessment 2018 A comprehensive revision guide for the OCR Philosophy of Religion A2 2016 Specification.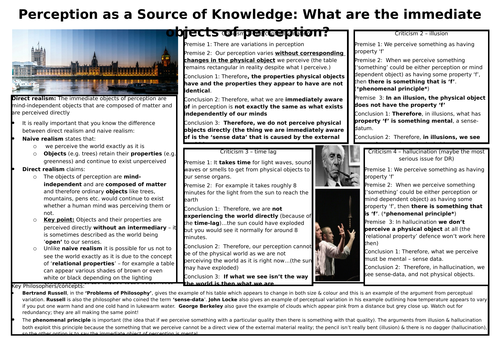 I can't take credit for this as I gained it from someone else, but I think this is amazing!