105Uploads
4k+Views
799Downloads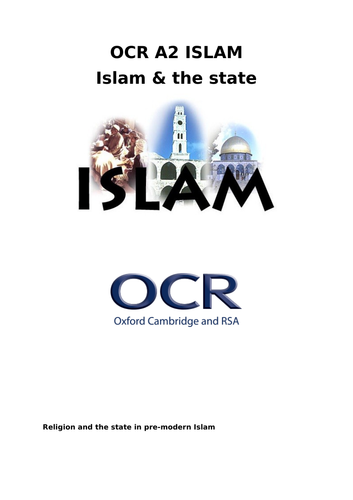 OCR A2 Islam Islam and the state printable booklet includes extra links for references OCR Printable book covers all A2 topics for the ISLAM paper includes links for additional learning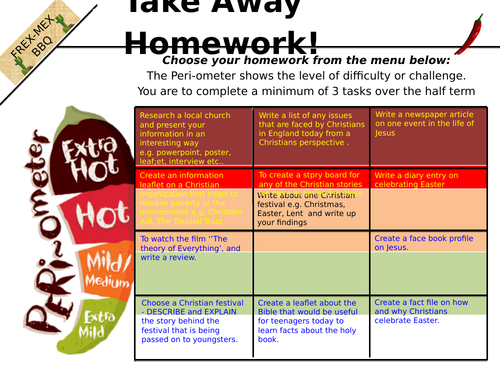 Year 7 takeaway homework Students are able to choose the activities that they complete for homework. Lasts a whole term and is fully editable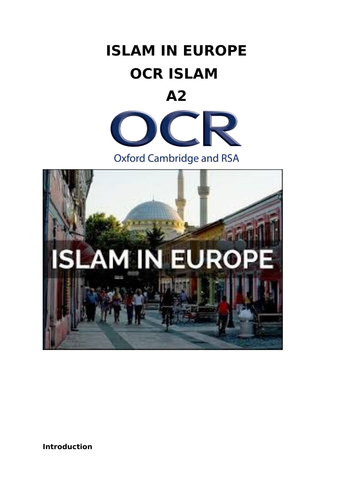 OCR A2 Islam Islam in Europe Printable booklet includes extra links etc...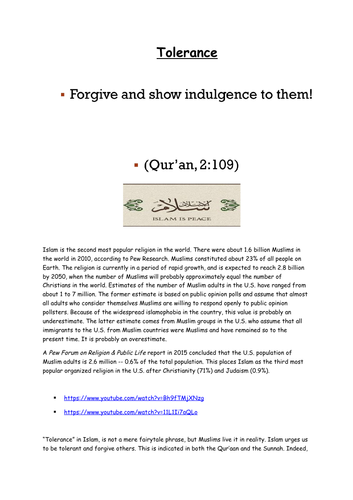 OCR A2 ISLAM tolerance printable booklet with you tube links and extra reading links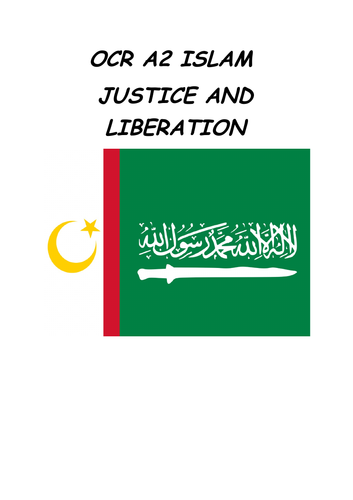 OCE A2 ISLAM: Justice and Liberation Printable booklet for the topic of justice and liberation. Includes extra research links & you tube links.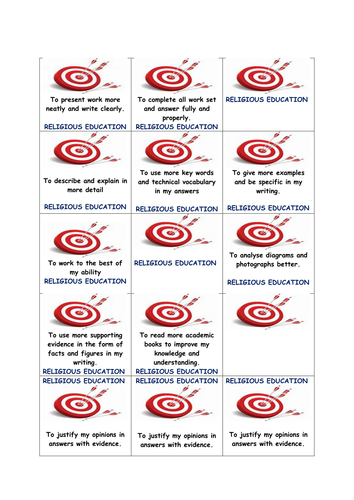 I have put RE targets for individual students onto stickers as a reminder as what they need to be working towards. I have also left some blank. a comprehensive printable revision booklet for OCR AS Ethics 2016 examination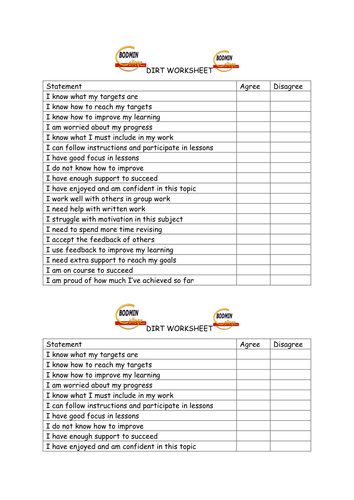 DIRT work sheet - across subject areas and key stages. Good for documenting DIRT / progress / student self reflection. Simple as sticking it in & students can tick dis / agree.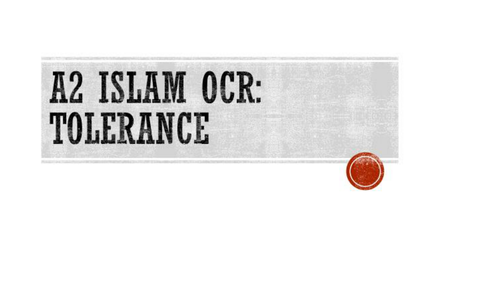 PPT including links for additional research & you tube links etc.. for the OCR A2 specification, 1st assessment 2018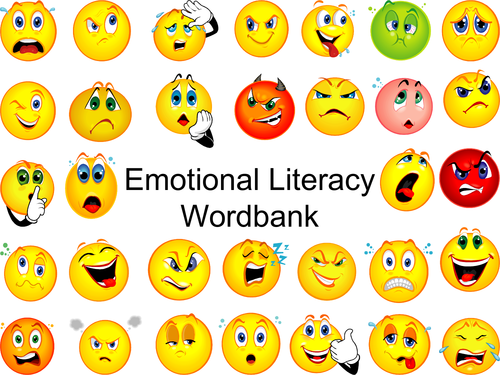 Emotional literacy mat - this really helps with SEN students who struggle to express themselves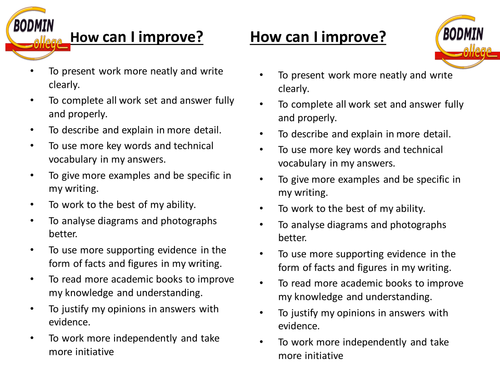 I stick this on the front cover of books as a constant point of reference for presentation, DIRT, challenge, etc... It's also good for OFSTED & helps with marking.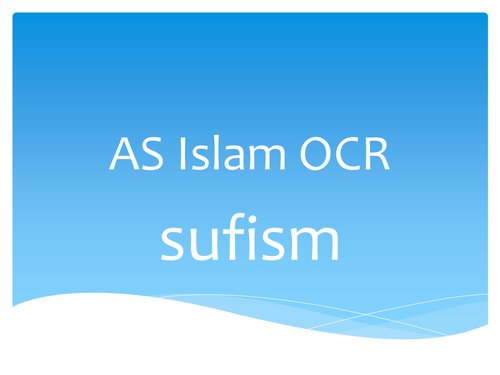 this follows the OCR AS Islam paper on Sufism - it includes further reading & you tube links etc...