175Uploads
18k+Views
4k+Downloads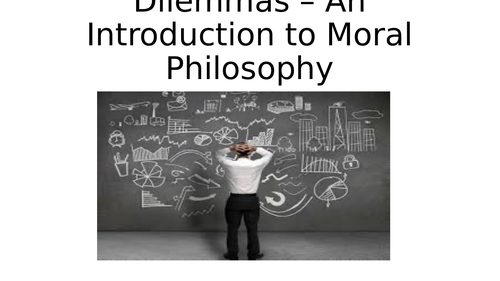 An introduction to moral philosophy, to get students thinking and arguing about moral situations. This aspires PPT aspires to light hearted fun.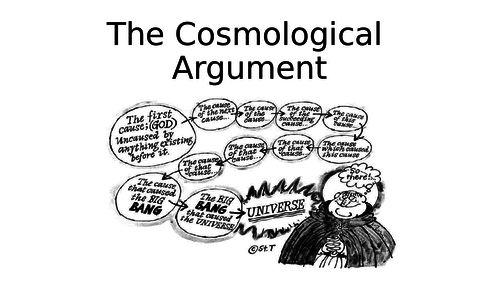 AQA Metaphysics of God - the cosmological argument - whole topic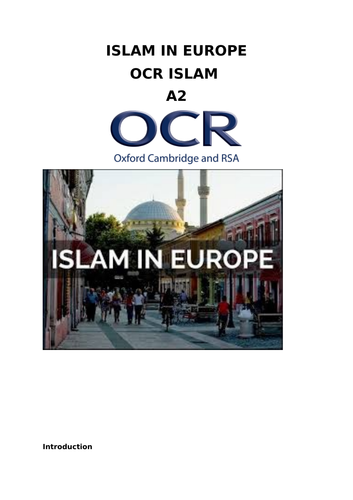 OCR A2 Islam Islam in Europe Printable booklet includes extra links etc...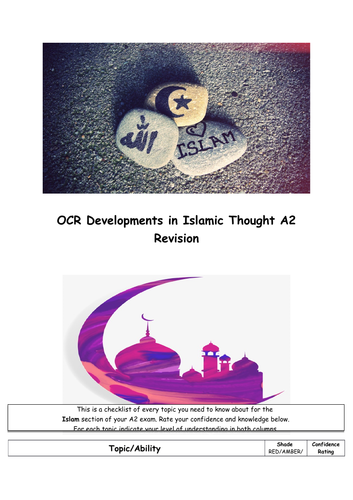 OCR A2 Islam Printable booklet for Gender Equality additional research links & you tube links etc.... AQA Epistemology - revision for the whole paper These are notes that can be made into a booklet to aid revision for the Epistemology section of the paper.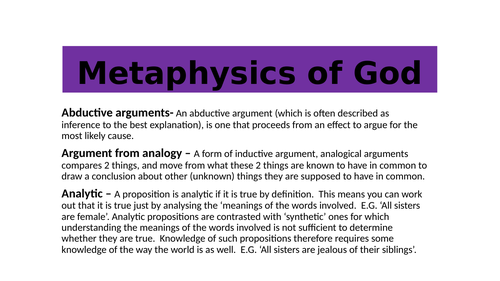 AQA A level: Metaphysics of God flash cards of key terms Great for revision & helpful with 3 & 5 marker questions.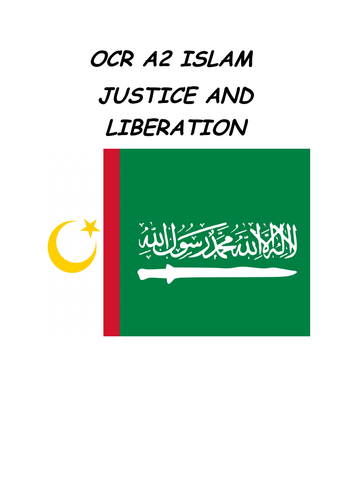 OCE A2 ISLAM: Justice and Liberation Printable booklet for the topic of justice and liberation. Includes extra research links & you tube links.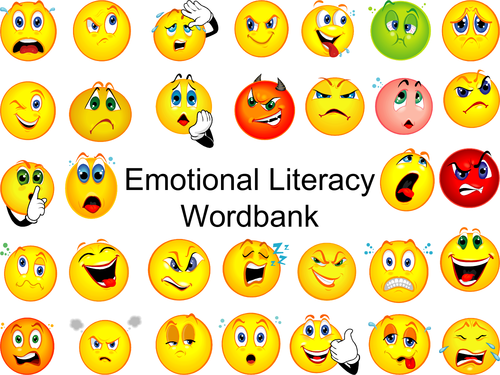 Emotional literacy mat - this really helps with SEN students who struggle to express themselves