171Uploads
14k+Views
3k+Downloads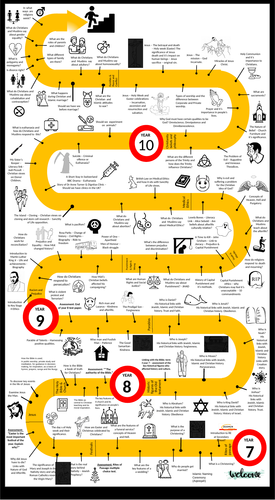 Religious Education learning journey KS3 & KS4 We have started to map out our curriculum for RE. Very helpful for OFSTED, planning, assessment etc…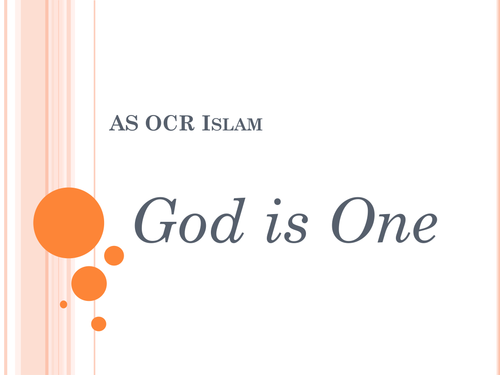 this is a power point that follows the OCR A level Islamic paper. I have included links to relevant you tube links and additional sources of research.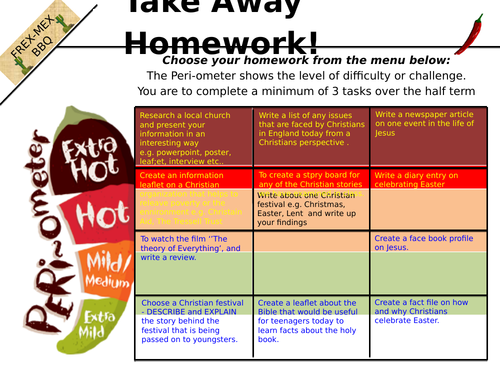 Year 7 takeaway homework Students are able to choose the activities that they complete for homework. Lasts a whole term and is fully editable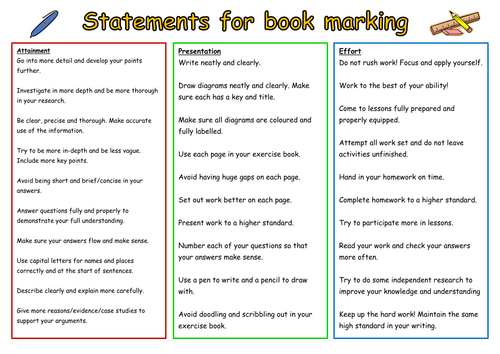 Exercise book marking statements - can copy & paste or print & stick - total time saver!!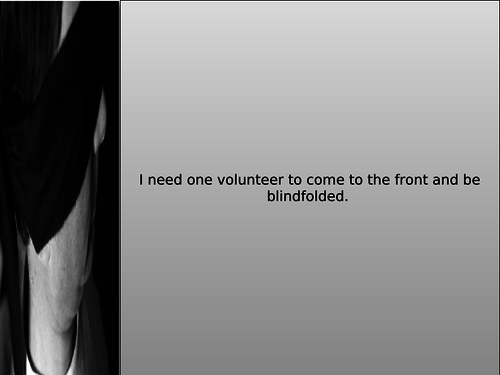 AQA Philosophy Epistemology: knowledge: whole topic Here is everything you need for the AS Epistemolgy 15 PPTS for lessons activities extra reading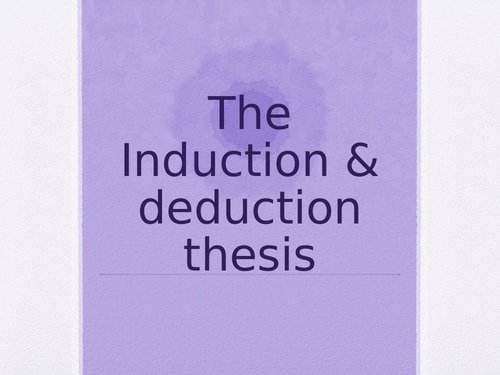 AQA AS Philosophy Epistemology Innate knowledge - whole topic includes 11 lessons, you tube links, extra reading, student tasks etc…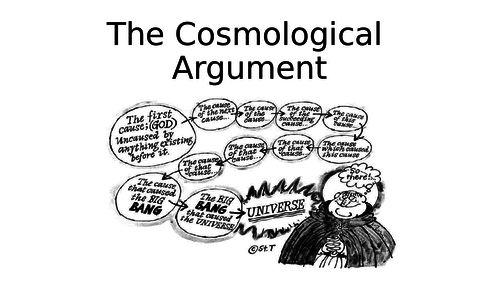 AQA Metaphysics of God - the cosmological argument - whole topic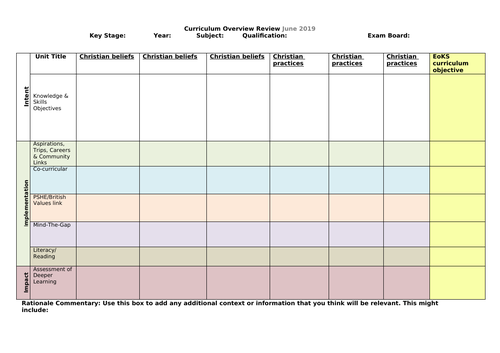 outstanding curriculum planning This is proforma to help with curriculum planning across key stages.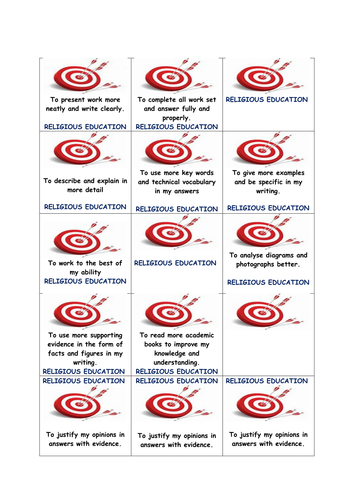 I have put RE targets for individual students onto stickers as a reminder as what they need to be working towards. I have also left some blank. OCR AS Islamic paper prophecy & revelation. I've included links to you tube etc...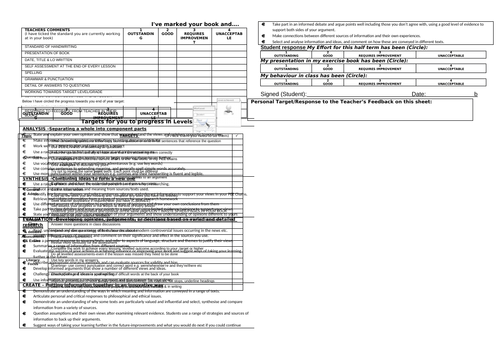 Feedback & marking sheet KS3 & KS4 I use this once a term as it's a little timely, but is liked by SLT & OFSTED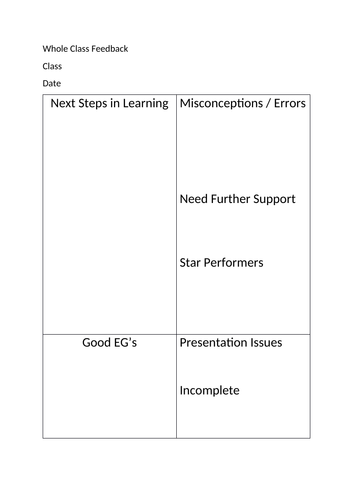 Whole Class Feedback mark sheet - this fits with the whole school policy of no marking. Can be adapted to suits needs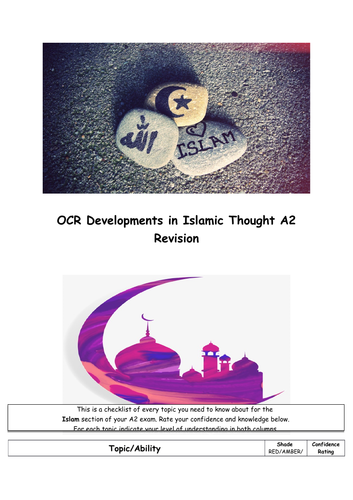 OCR A2 Islam Printable booklet for Gender Equality additional research links & you tube links etc....