175Uploads
19k+Views
4k+Downloads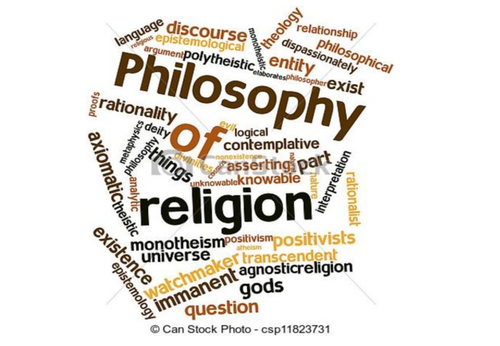 AQA Philosophy - metaphysics of God revision posters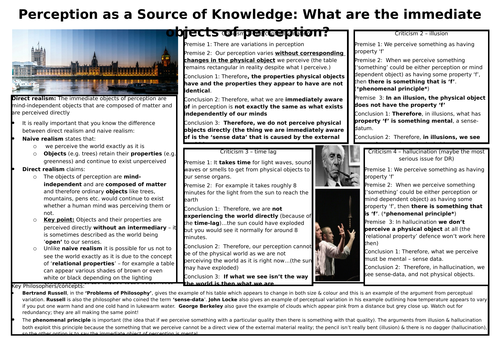 I can't take credit for this as I gained it from someone else, but I think this is amazing!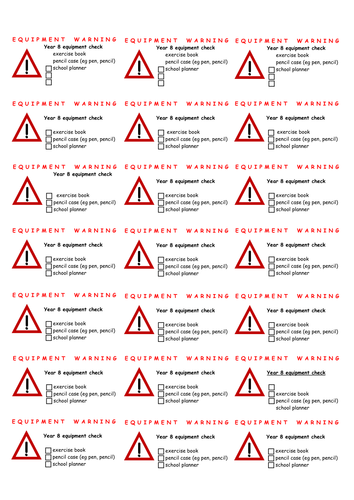 This is a good resource that I have used for my year team. Tutors can stick them straight into planners as a reminder & communication with parents. It's also a good way of recording information for OFSTED purposes.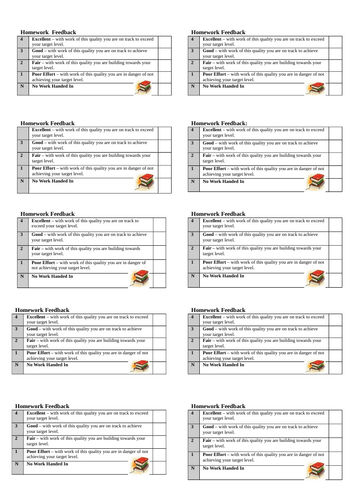 Feedback stickers for homework - providing evidence for homework / marking etc.. better work / life balance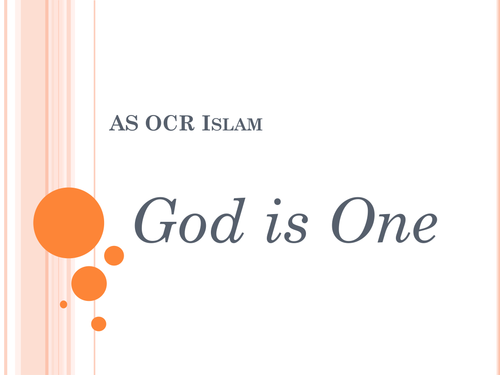 this is a power point that follows the OCR A level Islamic paper. I have included links to relevant you tube links and additional sources of research.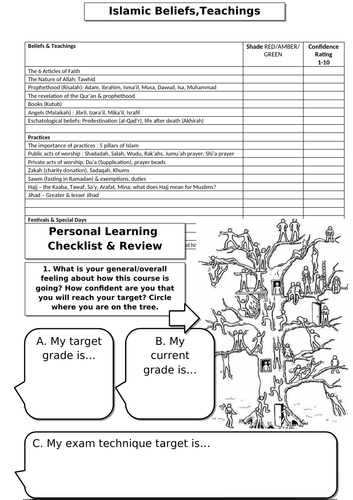 Here is a personal check list for OCR GCSE long course that covers the Islamic section of the course.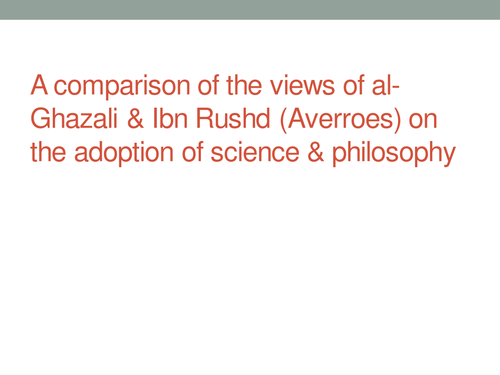 This for the OCR A Level Islamic paper - a comparison of the 2 specified thinkers Al-Ghazali & Ibn-Rushd (Averroes). There are clips imbedded & web links for further reading.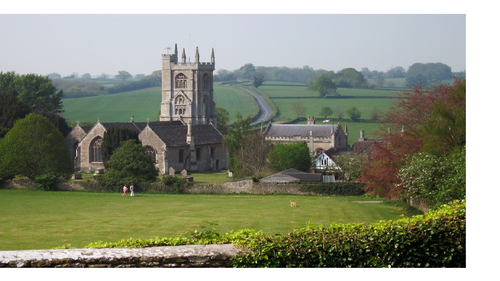 ks3 Christian marriage - rated outstanding All differentated SEN / PP / GT learning journey link cultural capitalism literacy focus skills builder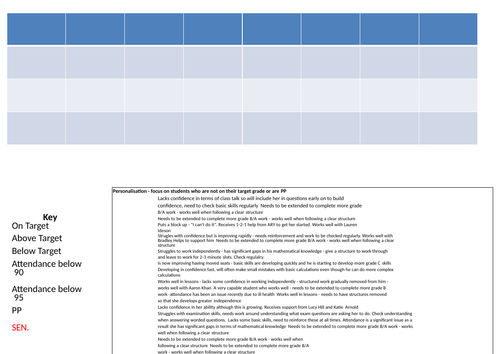 Seating plan template This helps me to keep track all my students I can also evidence how I'm targeting certain students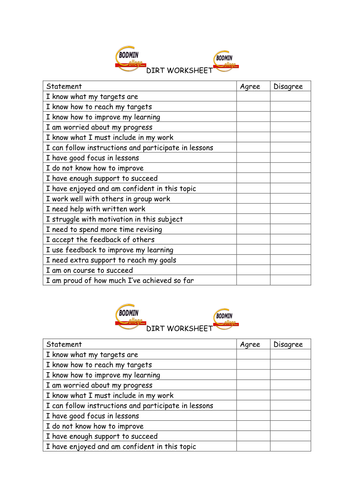 DIRT work sheet - across subject areas and key stages. Good for documenting DIRT / progress / student self reflection. Simple as sticking it in & students can tick dis / agree.