175Uploads
19k+Views
5k+Downloads Little quotes for a jar of joy. I use these in the class room to help motivate & reward students, we all need a little pick-me-up in our day x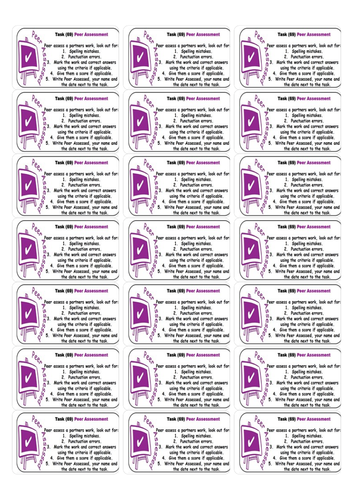 Quick and easy peer and self assessment stickers. Great for ticking boxes & speeding things up with marking and assessment.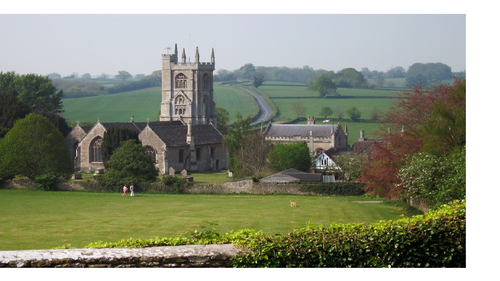 ks3 Christian marriage - rated outstanding All differentated SEN / PP / GT learning journey link cultural capitalism literacy focus skills builder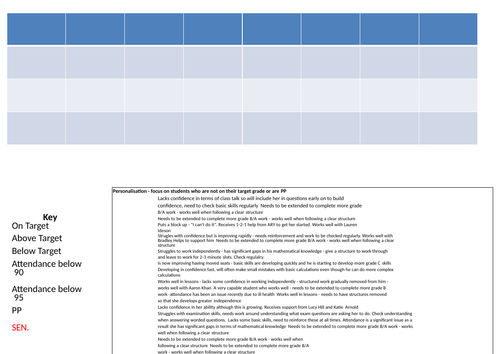 Seating plan template This helps me to keep track all my students I can also evidence how I'm targeting certain students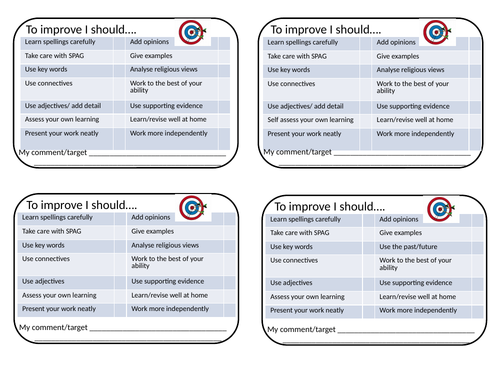 Religious Education feedback stickers This can be adapted to ANY subject Trying to work smarter NOT harder!!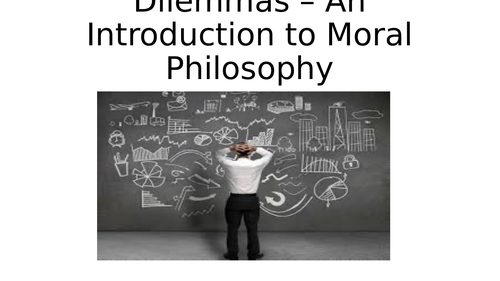 An introduction to moral philosophy, to get students thinking and arguing about moral situations. This aspires PPT aspires to light hearted fun.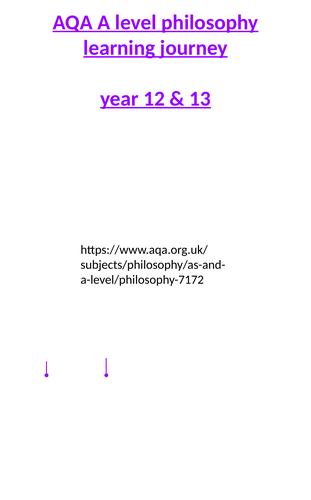 AQA philosophy learning journey road map years 12 & 13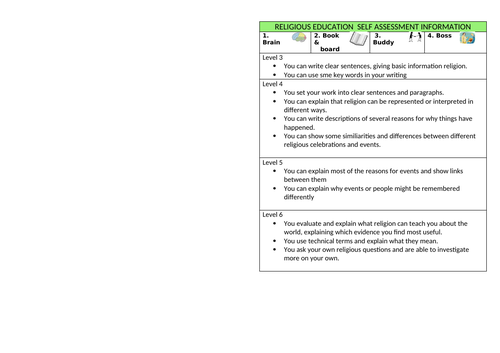 this is to help reduce marking time. All comments are linked to levels I've been told to create stickers to go on to books so they 'remember' what topics they're sudying in each year group for OFSTED.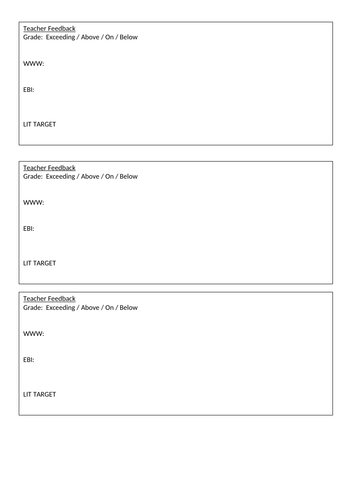 marking WWW/EBI/LIT TARGET This can be adapted & printed to help save time.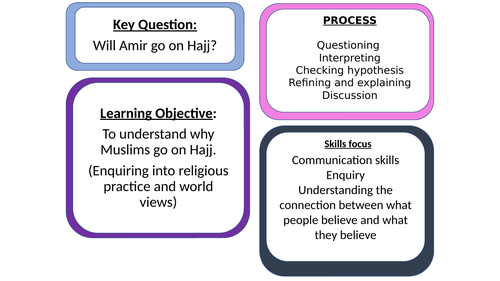 This is an outstanding lesson on Hajj. There's a range of engaging activities, there's a mystery.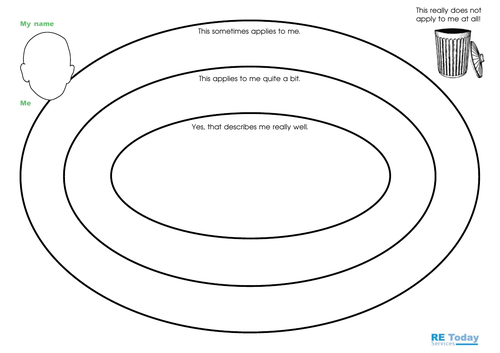 This target board is to help students to evaluate what things are important to them - independent thinking - teach to the top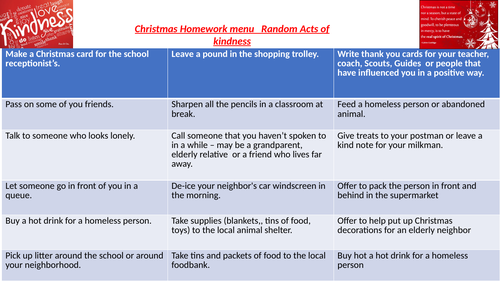 Christmas random acts of kindness homework I'm setting across KS3 & KS4 - fully editable