175Uploads
19k+Views
5k+Downloads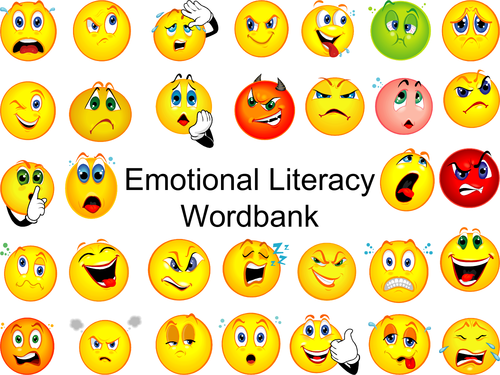 Emotional literacy mat - this really helps with SEN students who struggle to express themselves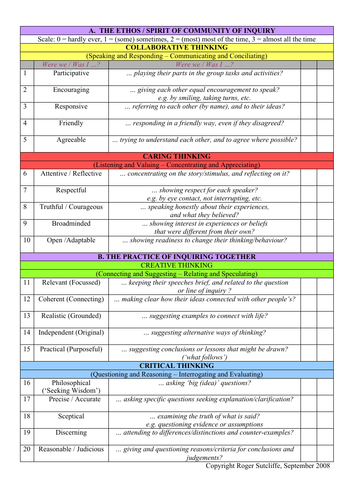 A ppt for training for philosophy for children. Includes templates, stimuli examples etc… We've been using this during tutor time to encourage oral literacy thought the year group.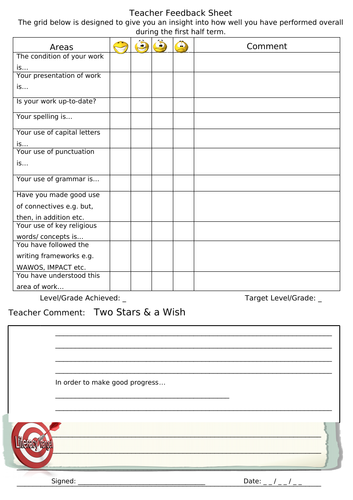 This ticks lots of boxes - assessment, feedback, student voice etc… Great for lesson obs, book marking etc…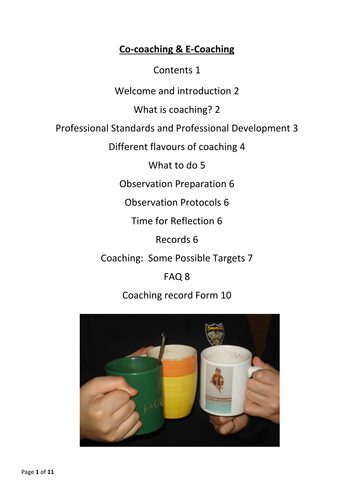 This document is to help provide guidance for coaching teachers / NQT's / Head of Deaprtment etc..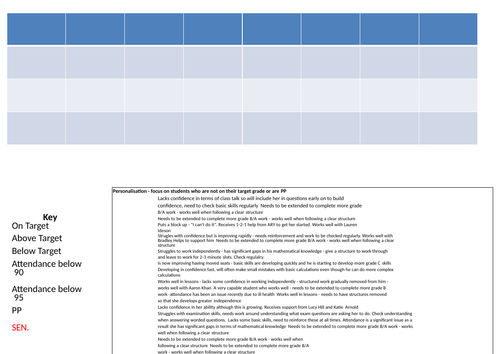 Seating plan template This helps me to keep track all my students I can also evidence how I'm targeting certain students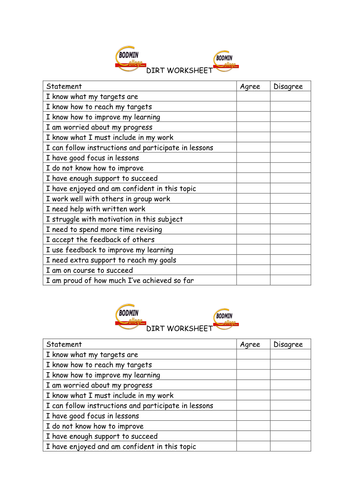 DIRT work sheet - across subject areas and key stages. Good for documenting DIRT / progress / student self reflection. Simple as sticking it in & students can tick dis / agree.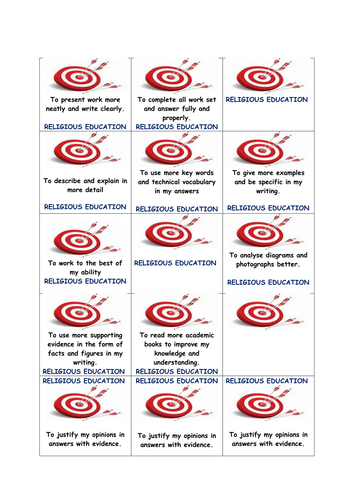 I stick these into my books or for individual pieces of learning - time saving, OFSTED, performance management, book check etc...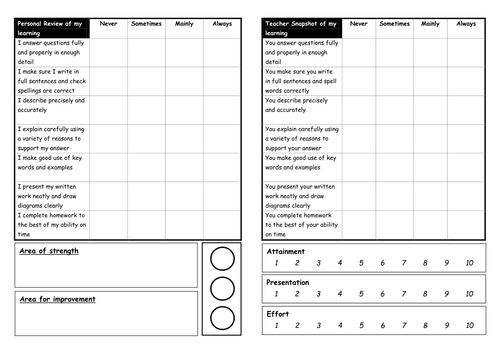 Marking & review sheets. Just print off & stick into books to help evidence DIRT & peer assessment. Helps to reduce marking time as well!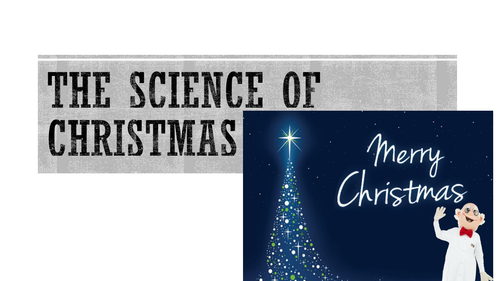 A ppt of the science of Santa - great for numeracy across the curriculum, form time activities, or assembly etc.. Includes you tube links, BBC radio 4, and tasks for students to do,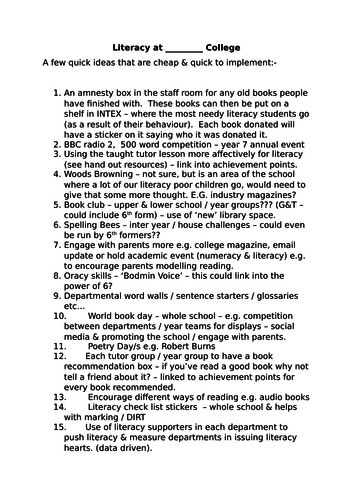 Quick & cheap practical ways of implementing literacy in your college (creative thinking) A range of creative ways of improving literacy across the school A detailed feedback form that will give detailed feedback to your students. Perhaps use once a term? It can be also used across subjects and key stages.