114Uploads
25k+Views
9k+Downloads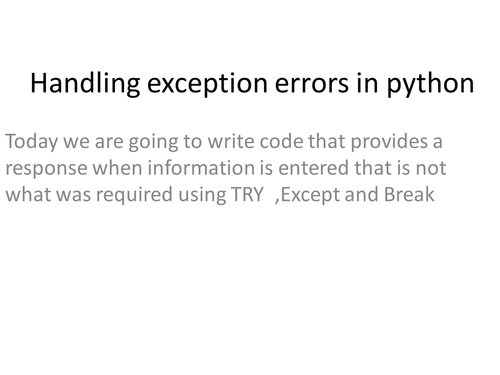 This .ppt takes you through code needed to deal with errors generated by your users of your program using try,except and break.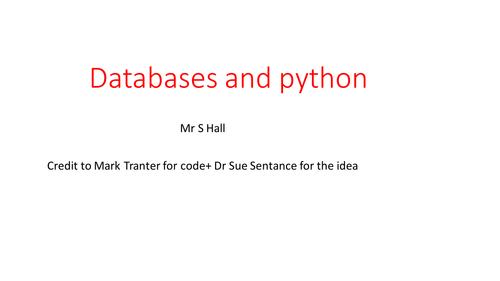 how to make a python built database using sqllite3 thanks to mark tranter for code and sue sentance for original inspiration and help this is a basic guide to various features of gimp using images of my cat and Morrissey ! validation with python (handling exception errors) shows how to define site set structures then utilise sprytes to create dynamic drop downs in a web design \n\ncs5 dreamweaver\n\n\nmy web site is www.ictresources.net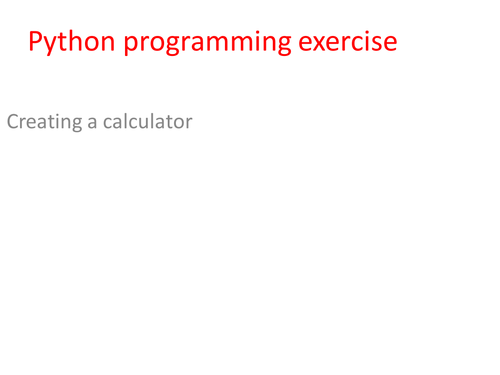 Various exercises that take you through creating a calculator as well as input validation and extension code.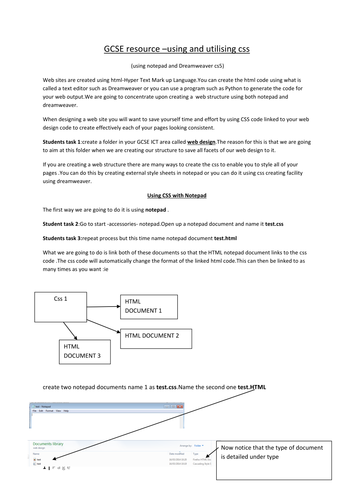 How to create a css file in Notepad and apply it in Dreamweaver. guide to creating animation using javascript for BBC microbit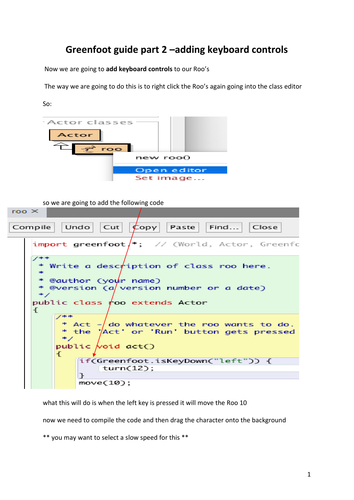 GREENFOOT -adding keyboard controls This is part 2 of the Greenfoot series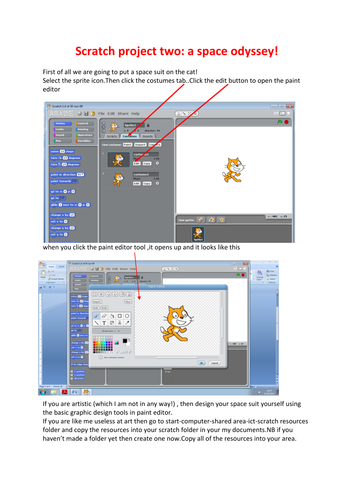 create a game in scratch at next level much more complicated than previous scratch tutorials that i have posted a quick guide to creating a program using microbit web site game maker resource for showing basic programming of characters using this game development program . Might be useful for students or staff doing AQA GCSE Computing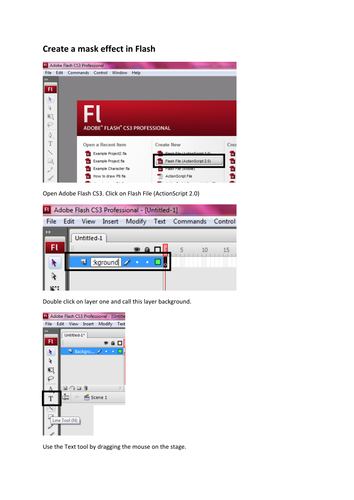 various flash animation resources that I had forgot about\n\nAvailable on www.ictresources.net