Lets share
I do IBDP, IGCSE, MYP and A levels maths resources mostly aimed at international school students
33Uploads
4k+Views
2k+Downloads
I do IBDP, IGCSE, MYP and A levels maths resources mostly aimed at international school students

A basic outline of the planned curriculum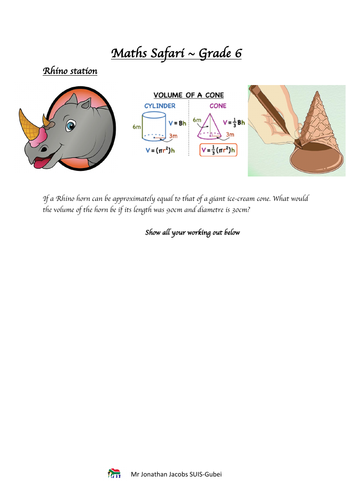 MAths for a Zoo trip This is part of a larger activity that i planned for a zoo trip that i rebranded as ''safari'' It includes an activity for grades 6/7 , IGCSE level and to the top IB HL level students and even includes EE and IA project suggestions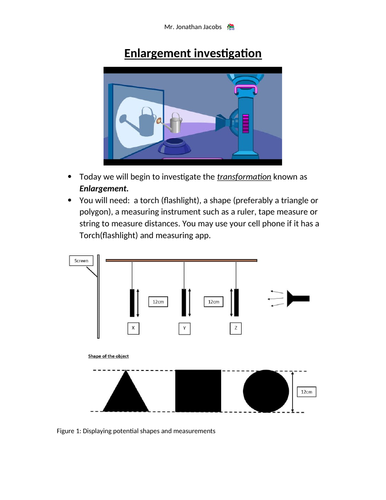 This resource is ideally done while teaching transformations. It serves as an inquiry based lesson into enlargement. It is pair or group work. If you teach IBDP or MYP then this is ideal for verticle planning and developing written maths skills towards their IAs (internal assessments) This task is set for Keystage for for IGCSE and even for advanced Keystage 3 This task does require resources such as a torch(flashlight) with the likelyhood they use their phone's torch(flashlight) and measuring device (ruler, tape measure, string or app on phone)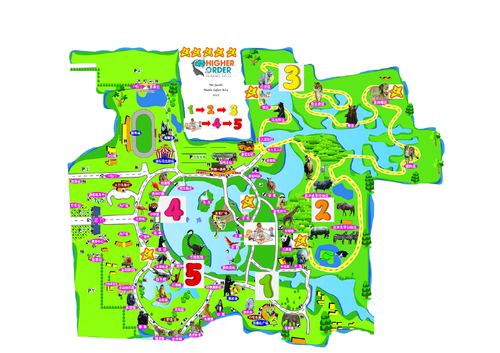 This is an activity designed for a Maths SAFARI at Shanghai Zoo. It includes a MAP , 5 Activities and picture scavenger hunt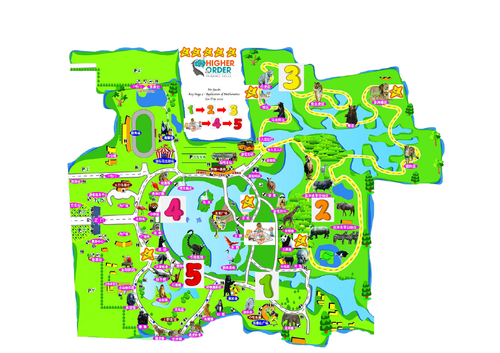 This resource is for a trip to Shanghai Zoo. It has been Updated and improved to include maths tasks at 5 stations and 5 pictures for a picture scavenger hunt. This is suitable for KS3 It contains a MAP - depicting the stations and picture hunt. The 5 mathematics tasks for the 5 stations. Brief Instructions on how to conduct it Please leave feedback. Thank you Kindly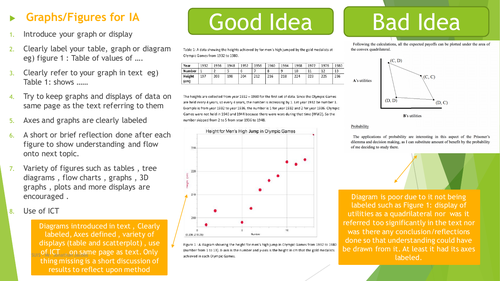 This poster shows students what to include and the mistakes to avoid when doing the IA for maths.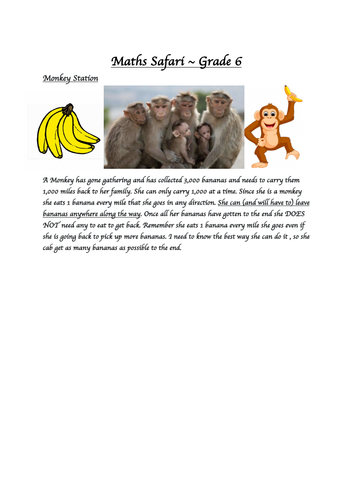 This is a worksheet for one of the stations that I planned for a Key stage 3 ZOO Trip for maths. I re-branded it as a MATHS safari and in particular it is at the shanghai zoo.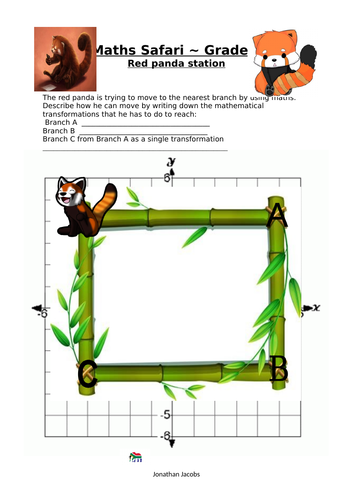 This is one of the stations for a maths field trip to the Shanghai Zoo. Topic is transformations.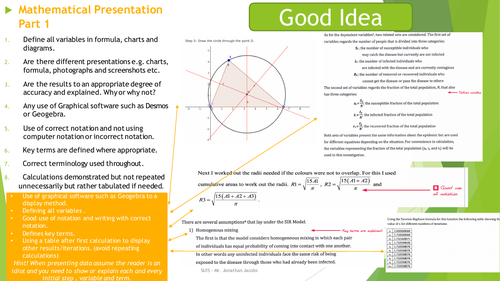 Poster to help students learn visually on what to do and what not to do for the Criteria - Mathematical presentation for the Internal assessment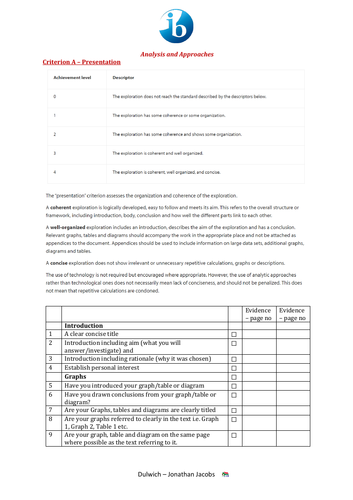 updated checklist for internal assessements for IBDP Analysis and Approaches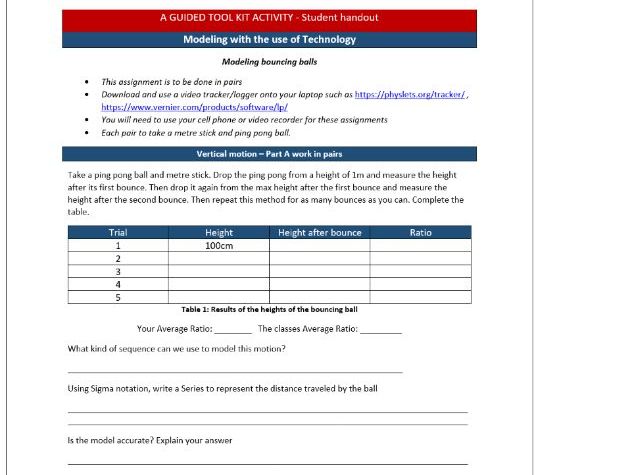 This is a collaborative lesson that uses maths to model a bouncing ball. It is the first part of a 5 part collaborative lesson with the Physics to help scaffold students into creating mathematical models , designing experiments , exploring relationships between Geometric series, Vertical Dilated Quadratic function and their relationships of projectile motion in a system with loss of energy. Not that student ownership , Student agency , and student independence is also included in the progress of the lesson Teachers instructions will be posted later