44Uploads
5k+Views
3k+Downloads
NQT teacher of Science Full complete lesson on simple distillation and fractional distillation with animated exam questions. Full powerpoint, animated answers to everything, exam questions with answers attached, easy to follow. Complete lesson, limiting reagents and how to calculate masses of reactants and products using mole rations and calculations. Animated answers to every question, very easy to follow lesson.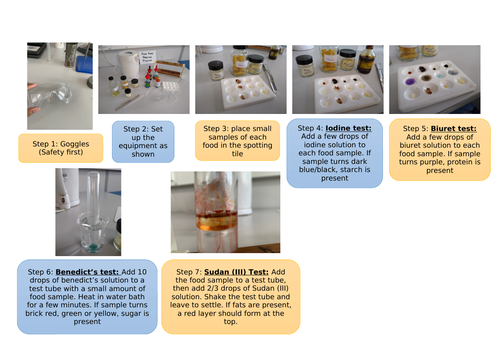 AQA GCSE Required practical on Food tests. To place around the classroom for pupils to see as they are doing the practical.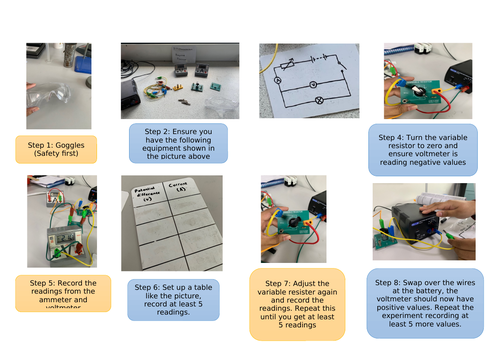 AQA Required practical handout around class instructions sheet for IV characteristics practical GCSE physics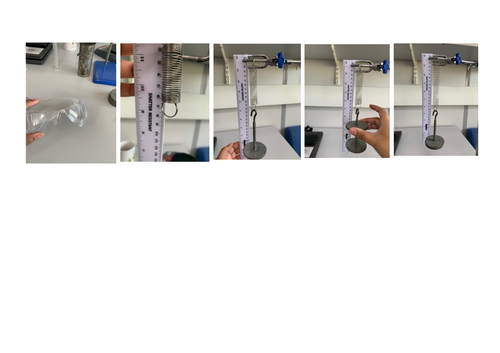 Simple instructions to print around the class when doing required practical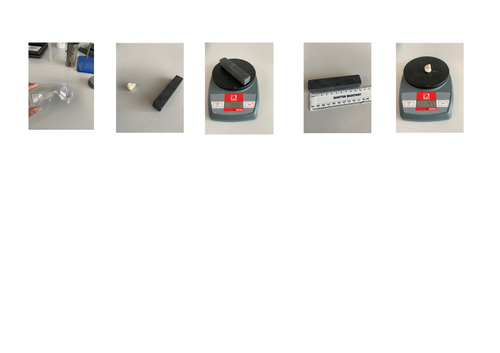 AQA Required practical on density instructions hand out to place around the classroom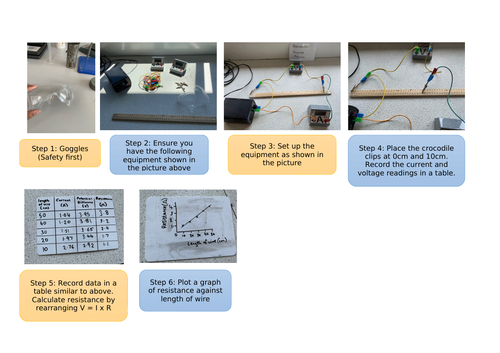 Handouts for around the classroom when doing AQA resistance required practical Clear easy to follow lesson on volumes of gases and concentration calculations. Answers to every question on the powerpoint.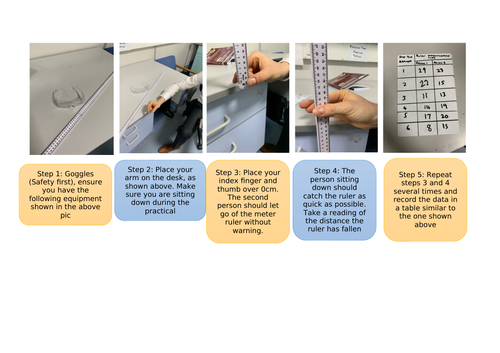 AQA GCSE required practical for biology - reaction times instructions sheet to place around the room