10Uploads
1k+Views
149Downloads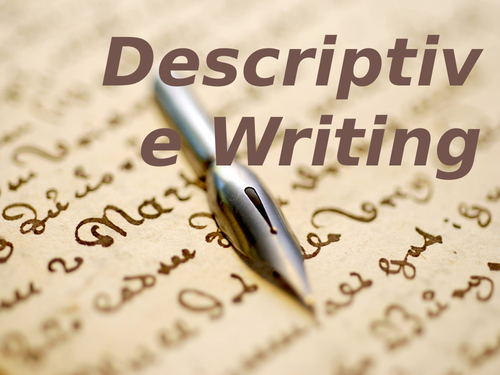 I prepare this presentation for students who are going to take CIE IGCSE English. The presentation contains figurative language, sensory language and examples.
Detailed Analysis of Wilfred Owen's "Disabled". You can use it to teach or review with students.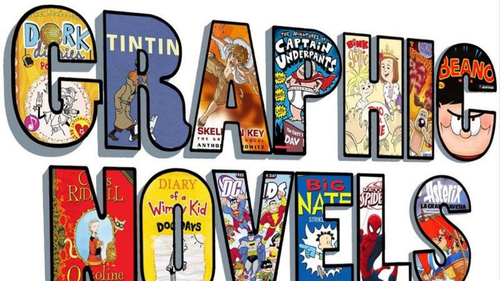 The presentation explains how to analyze graphic novel. I used this powerpoint to introduce graphic novel–Frankenstein.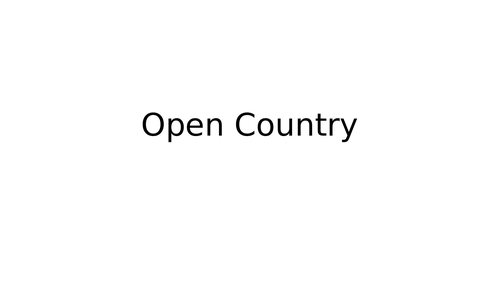 The presentation is based on one question in past paper-Describe the open country. The presentation walk students through each step related to sensory language and figurative language.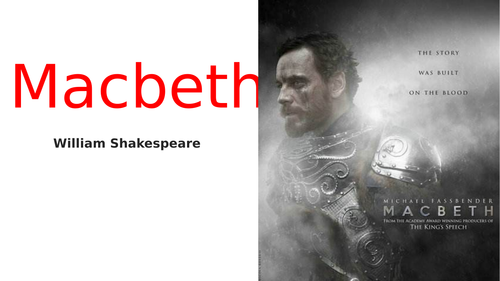 The presentation tells you how to read a play and how to read Shakespeare's language.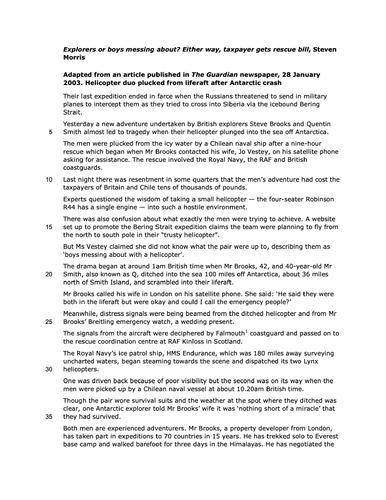 The presentation contains all the activities you can use in class.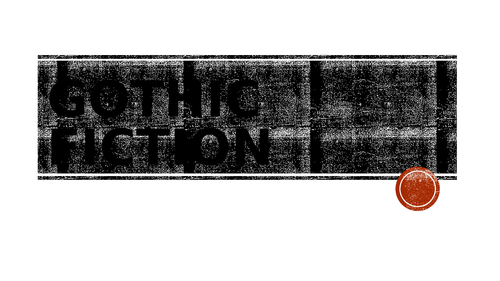 The PowerPoint presents all the elements related to Gothic fiction. I used this to introduce Frankenstein.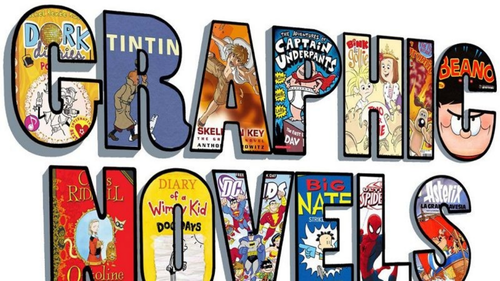 This is an introduction about Graphic novel–Frankenstein. It contains information about gothic fiction and how to read and analyze graphic novels.