Art and Design Resources
Worksheets and Clip Art to help make you lessons fun, bright and interesting!
89Uploads
260k+Views
71k+Downloads
Worksheets and Clip Art to help make you lessons fun, bright and interesting!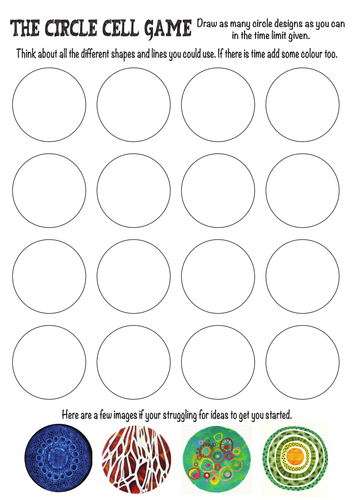 Cell game Worksheet for KS3 pupils and primary.. great for a starter/homework task. A concise and student friendly mind map sheet that will help collate ideas and focus students to develop and form their responses. Includes all 15 assignments and is designed to be used in conjunction with the exam paper. Suggested Task of creating a Moodboard for 3 possible ideas is also included on the task sheet to aid with further development. For best results and optimum writing space, this sheet is best printed in A3. Happy Teaching :-) BORED OF GOOGLING GENERIC CLIPART?! Well try this.. all clipart files are original drawings that have been hand coloured or painted and then scanned at a high quality resolution of 300dpi Each element is saved as its own transparent background png file making it super easy to use these for powerpoint, worksheets, labels, the list is endless. Hope you enjoy using these as much as I enjoyed making them. Happy Teaching :-)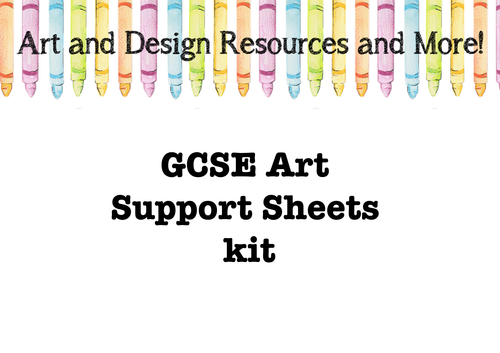 This kit includes lots of great help sheets, and planning sheets you need to make sure your students keep beautiful and informative sketchbooks during their GCSE. Revision catchup trackers are brilliant way to encourage and reward your pupils as well Stick these in books, use them as posters or laminate for placemats, there are so many ways you can use these resources. To buy each one individually would cost you £14.50, so this handy bundle will save you a massive 24%! Happy Teaching.. Great little bundle of resources for some fun and exciting Halloween themed lessons. You can save 33% buying these resources as a bundle instead of separately! That's 5 teaching resources for £1.90 each plus some FREE clipart!! BARGAIN! Happy Halloween Teaching :-) Everything you need for a whole 7 weeks worth of homework tasks with a range of abilities catered for, including practical and literacy based tasks. Worksheet to supplement tasks are all included. All you have to do it print and go! Please do leave feedback. All suggestions and ideas welcome!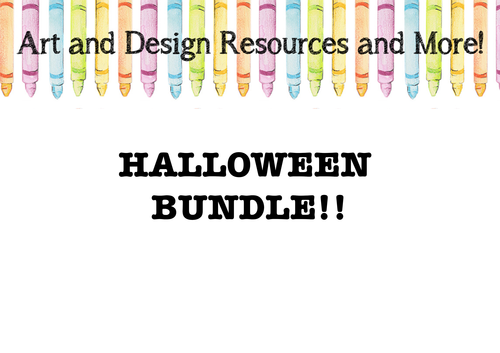 Great little pack to make teaching around the time of Halloween a little easier and fun! These sheets would cost £7.50 if bought separately. This bundle could save you a huge 33%. Happy Teaching !! Hand drawn and painted Clipart. Use these for powerpoints, posters, worksheets and more! 19 different elements in Png and Jpeg format. Just download and get creating!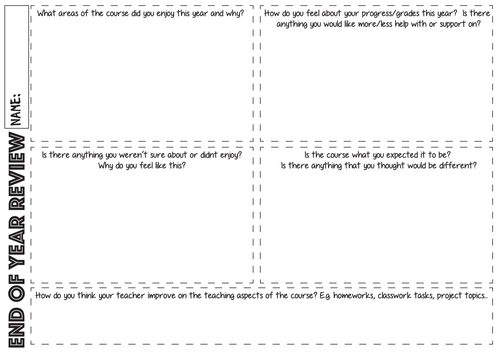 Quick and easy feedback sheet for students to use to help give valuable information to help with future planning.