High school Cantonese resources: travel and tourism
Keeping your class engaged with fun and unique teaching resources is vital in helping them reach their potential. On Tes Resources we have a range of tried and tested materials created by teachers for teachers, from pre-K through to high school.

Breathe new life into your lesson plans with our elementary, middle school and high school classroom resources. Whether you're looking for fun math worksheets or brand new guided reading activities, we have thousands of free and premium resources for you to download. From kindergarten to elementary you'll find K-5 resources, including phonics worksheets and numeracy games. From middle school through to high school we have everything from Spanish lessons to algebra activities, as well as Common Core-aligned lessons and revision guides for tests.
Read more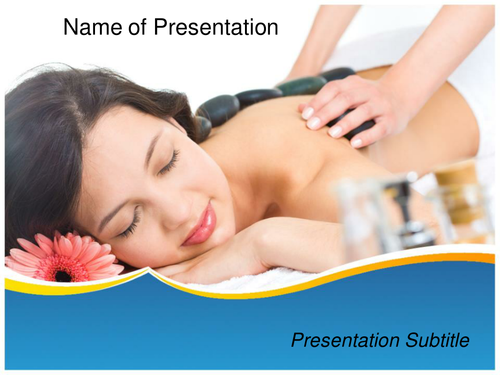 This Spa Power Point Template by listing the steps you need to take, which tasks are assigned to various team members, task status, and project resources. Create natural Power Point Presentations by using Spa Power Point Template. Download Collection of Spa PPT Template, Themes and PPT Backgrounds for Power Point Presentations. Key Features of Spa PPT Template * Simple color-coded format * Easy to use with Text * Facilitates communication with customer * Save hours on making presentation * Attractive charts and diagrams * Reasonable price * Slides – 21 Slides Spa | Spa Power Point Template | Spa PPT Template | Spa PPT Background | Spa PPT Slide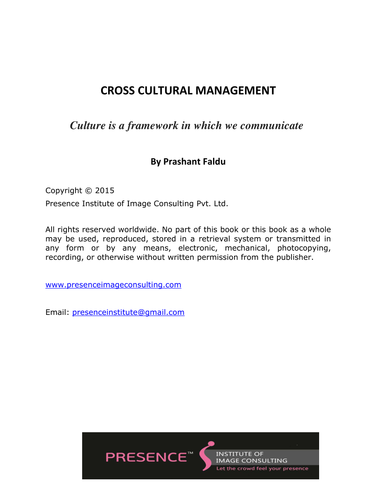 When person from one cultural background, meet, interact with, understand and deal with person from other cultural background. That is cross-cultural management. Wherever business takes you, learning the culture, etiquette and protocol of the host country is a key step to success. In an increasingly global world, business environments include people from different cultural backgrounds. Cross-culture management techniques help cope with these differences so as to better succeed in this diverse environment.