Whole-school Mandarin resources: countries and nationalities
Keeping your class engaged with fun and unique teaching resources is vital in helping them reach their potential. On Tes Resources we have a range of tried and tested materials created by teachers for teachers, from pre-K through to high school.

Breathe new life into your lesson plans with our elementary, middle school and high school classroom resources. Whether you're looking for fun math worksheets or brand new guided reading activities, we have thousands of free and premium resources for you to download. From kindergarten to elementary you'll find K-5 resources, including phonics worksheets and numeracy games. From middle school through to high school we have everything from Spanish lessons to algebra activities, as well as Common Core-aligned lessons and revision guides for tests.
Read more
Countries and nationalities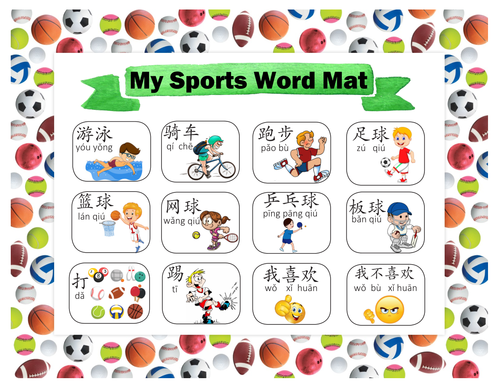 Engaging Posters ready to be displayed in classroom. Including: Sports Countries Colours Body Parts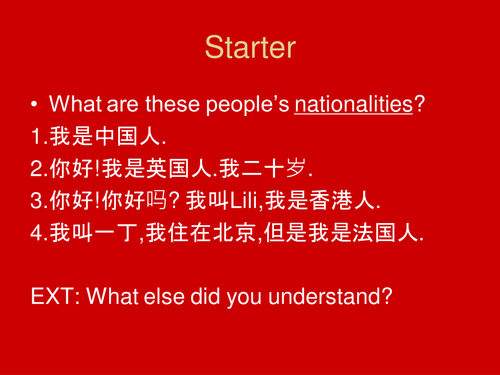 Teach your pupils how to say their nationality and revise countries. Grammar on the verb to be is included.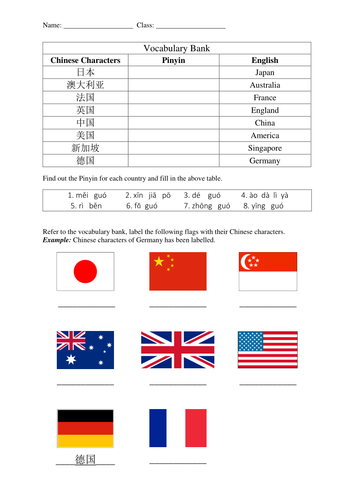 1. Countries with flags worksheets 2. Writing practice worksheet-Countries 3. World Map Worksheet 4. What's your nationality Worksheet 5. Word Puzzle&Mix and Match 6. Countries and Nationality PPT: vocabulary regarding countries and nationality (pinyin, English meaning, characters & stroke order), dialogues asking nationality, activities that help students practise and consolidate their knowledge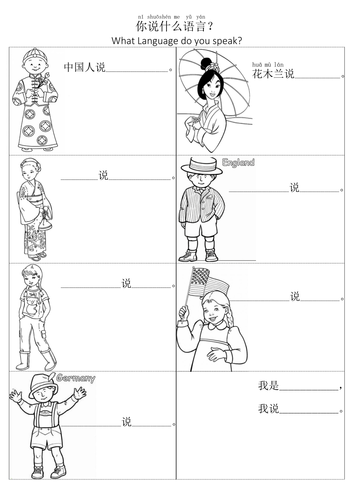 Languages&Nationalities worksheets with scaffolding and solution Writing practice worksheet - Languages Countries&Languages Exercise Worksheet