Linguist's Delight
Materials for a variety of lessons in English, Spanish, Italian and French.
212Uploads
15k+Views
4k+Downloads
Materials for a variety of lessons in English, Spanish, Italian and French.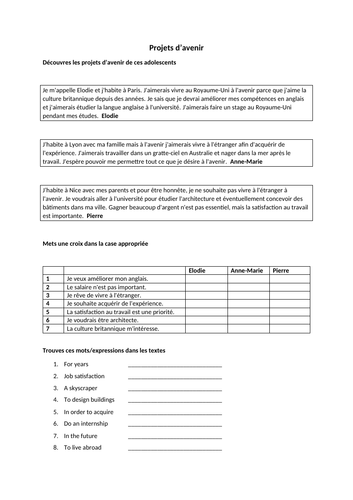 Useful resource for French GCSE exam practice about projets d'avenir. Includes a reading comprehension, vocabulary search, sentence translation into English and sentence completion exercises.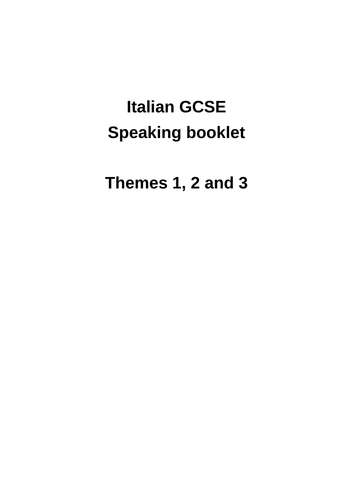 A speaking booklet for Italian GCSE students with a set of 100 general conversation questions to help prepare students for their oral exam. This document follows the topic structure for AQA but is editable and could be adapted. The questions are ordered by theme and include all subtopics within the theme. The questions are structured to ensure that students use the full tense range.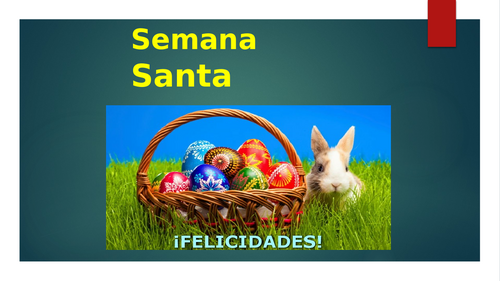 Rescources for Spanish GCSE about La Semana Santa at Easter. Includes a PPT presenting La Semana Santa with reading/comprehension questions, vocabulary, short translations, a writing exercise and photo card. Also includes a worksheet that could be used after for a review - includes a vocab matching exercise, gap-fill text, translation to Spanish and a quiz.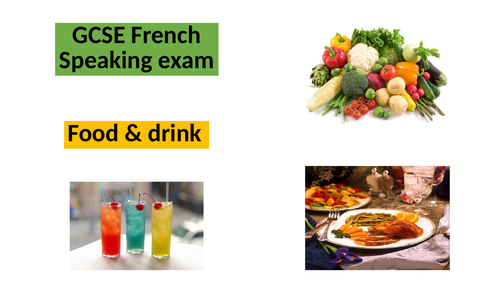 A PPT with speaking exam practice questions for French GCSE topic food and drink. Each slide has a question and the beginning of the answer, and some slides include relevant vocabulary e.g. names of dishes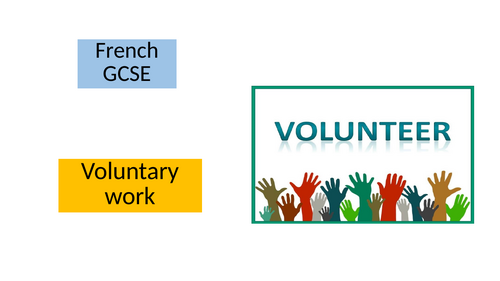 Resources for a French GCSE lesson about voluntary work. Includes a PPT with speaking questions/ a role-play exercise and 2 reading texts with questions, vocab matching and a translation exercise. Comes with a worksheet which includes one of the reading texts and additional exercises.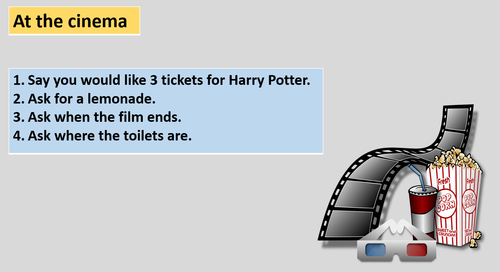 A Spanish PPT with a selection of role plays focused on Spanish GCSE topics: at the cafe, cinema, train station, post office, chemist, gift shop and restaurant. Each slide has instructions for students and the answers are on additional slides.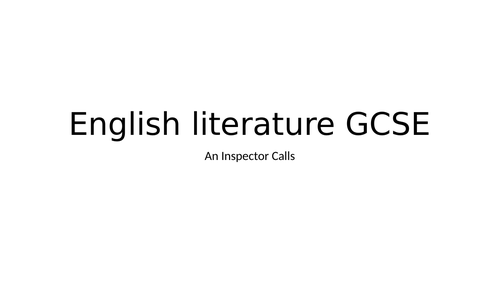 A PPT with an overview of social context and quotes related to the theme of social responsibility. Also includes two AQA GCSE questions - one about Sheila and one about social responsibility.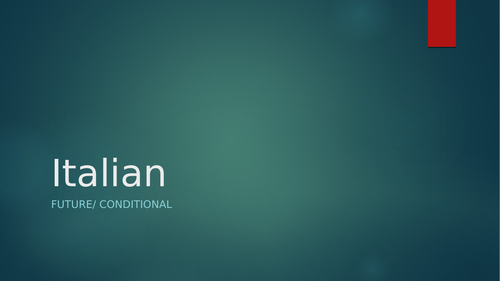 A PPT suitable for GCSE Italian that reviews future/conditional tenses. Includes mini tests on both tenses, a gap-fill exercise, translation and writing exercises as well as photo prompts for free speaking.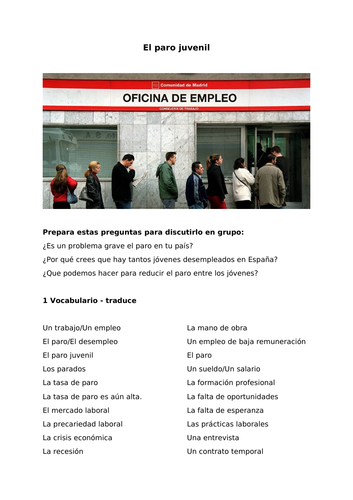 A workbook for Spanish A level students focused on unemployment among young people. Includes speaking questions for group discussion, vocabulary, gap fill and translation exercises, a reading text with comprehension questions and matching activity.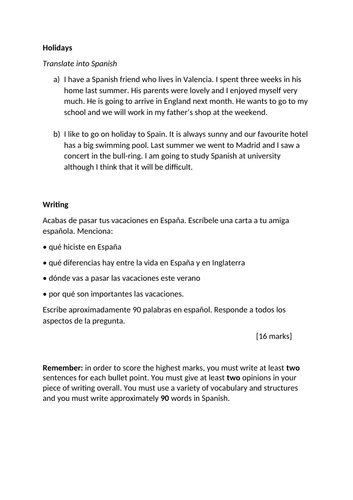 AQA GCSE Spanish exam questions. Topic: holidays. Includes two translation exercises and one writing exam style question.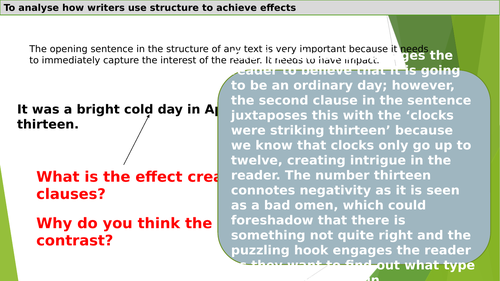 Includes an animated PPT that focuses on the structure of a text and includes detailed questions for analysis. Also includes a practice exam question and accompanying text from 1984.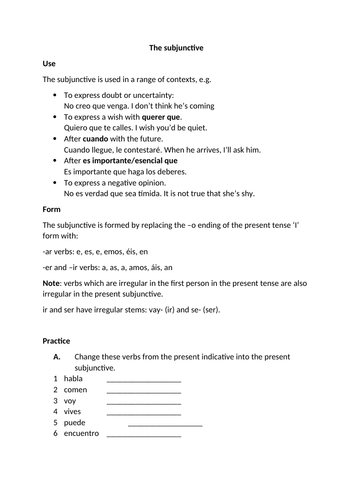 Lesson material for GCSE Spanish topic: Social issues. Includes a PPT to introduce new vocabulary, with worked examples and speaking practice. Also includes a worksheet with reading exercises on the topic and an additional worksheet for practice of the subjunctive.

Includes 2 PPTS for Italian GCSE to review the environment topic. Both include vocab review with pictures, speaking activities incl. photo cards & questions, translations, verb review, writing exercises and video links for listening practice.

Italian lesson suitable for B1/B2 level about Italian music and the San Remo music festival. Includes a PPT with speaking prompts - Italian singers/ festival poster. Also reading about the history of San Remo festival. Includes a song 'Volare' with link and gap fill exercise as a Word document.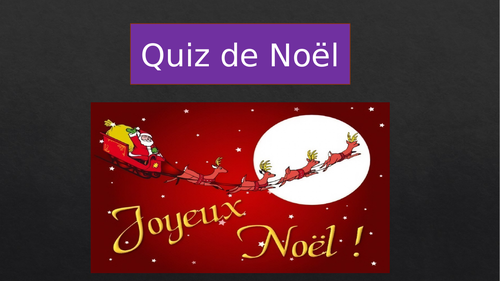 A French Christmas quiz on a PPT with pictures. Includes 20 questions in French and multiple choice, the answers are on the last slide. Suitable for KS3 & KS4 (could be adapted for lower levels) and can be used in groups or for individuals.

A complete English lesson about music festivals. Suitable for KS3, KS4 & Efl intermediate +. Could be used for homelearning. Includes brainstorm photos and adjectives, a reading text about an English music festival with vocabulary matching box, comprehension questions and further open questions about music festivals. Also includes a creative project at the end.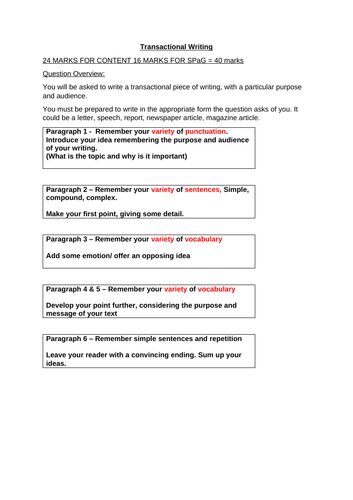 Includes a transactional writing guide that clearly shows students how to lay out their writing. Also reviews language devices/persuasive techniques that could be used and their effects. In addition, there is another activity sheet with practice transactional writing exercises for students. Suitable for AQA and Edexcel specifications.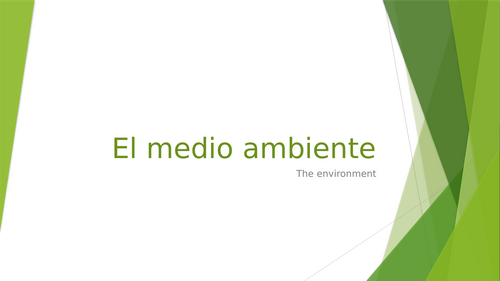 Material for AQA Spanish KS4. Topic: the environment. Grammar: the subjunctive. Includes a PPT to present useful phrases and vocabulary related to the environment and environmental issues. Also includes an environment worksheet with reading texts and vocabulary review. In addition, there is a handout that explains the present subjunctive form/use and allows students to practice forming the subjunctive in Spanish.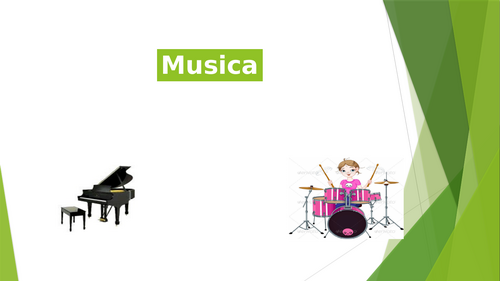 Italian GCSE material for AQA Theme 1 topic music. Includes a PPT with vocabulary/ verbs and a photo card with speaking questions. Also includes a worksheet with reading material and comprehension questions as well as a writing activity.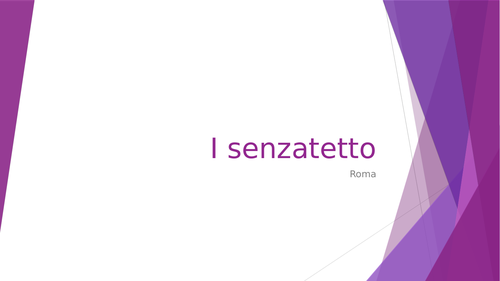 Includes 2 PPTs for GCSE Italian review on voluntary work & the homeless. Also there are 2 Word documents with reading texts. Lessons include: vocab review, reading texts, vocab matching activities, grammar, translation exercises, speaking activities - role-play/photo card & additional video links with questions.