Miss Whiteside's Shop
Reception Teacher sharing ideas and resources for all to use Instagram account: yes_to_eyfs
25Uploads
1k+Views
401Downloads
Reception Teacher sharing ideas and resources for all to use Instagram account: yes_to_eyfs
Whole of Phase 2 planning based from Letters and Sounds and Jolly Phonics.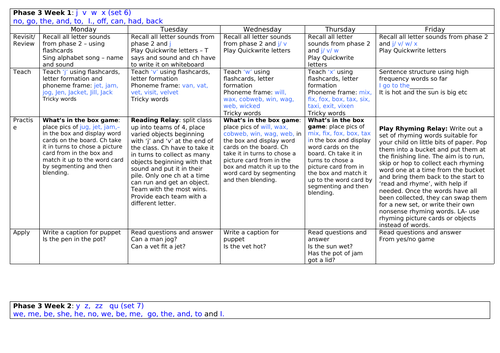 Whole unit of phase 3 planning based from Letters and Sounds/ Jolly Phonics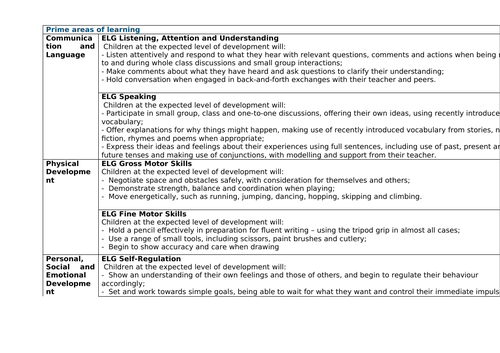 I have created a document with the NEW Early Learning goals 2020 for Staff to use for assessment. I have put them into a grid for an easier layout/format to use. I hope this is helpful… please leave a review!
Here is a spreadsheet covering all areas for a baseline checklist and overview. This can be used to track and predict children's progression for Reception. It is a good and easy assessment tool to use alongside observations.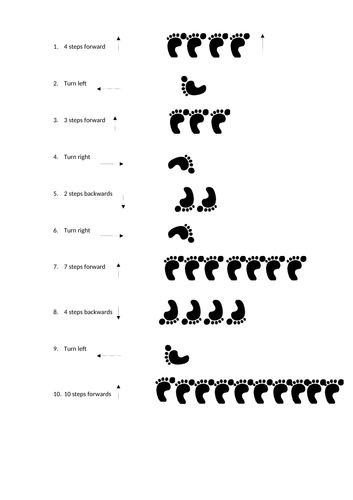 My class love this activity - in partners one child wears a blindfold and the other instructs them using these instructions.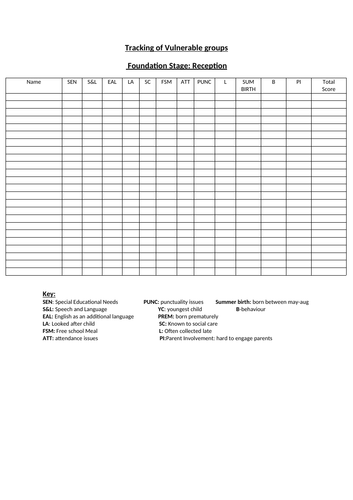 Here is a grid to help track Vulnerable children in your class. I complete this grid at the beginning of the year and update it where necessary. It helps me to identify those children that are extremely vulnerable.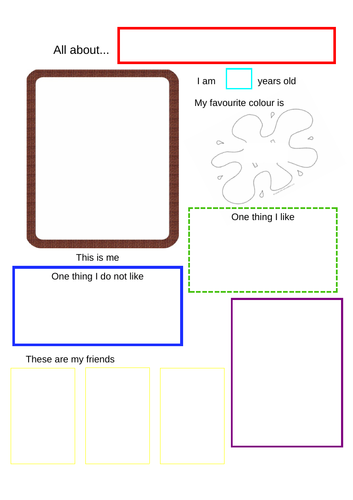 I sent this out to parents and children before starting school and they completed it at home and sent it back to school. This helped me get to know each child and I also sent out a copy of one I had completed so that they could get to know me too.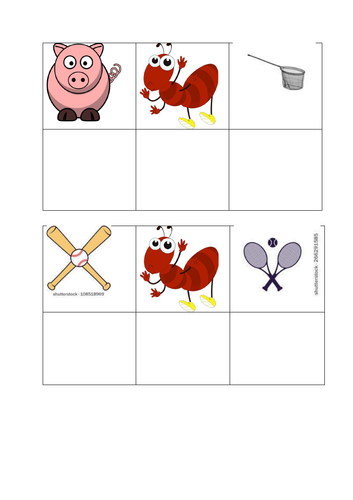 Initial sounds matched to jolly phonics creates a cvc word for children to blend and read.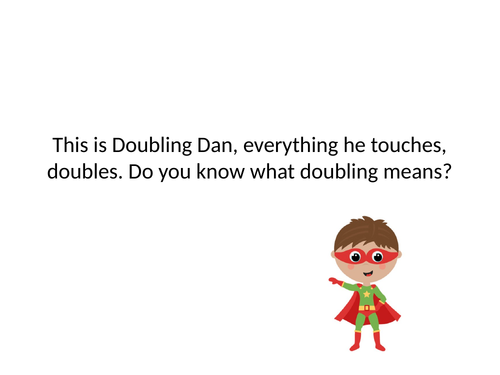 A superhero called Doubling Dan needs help from class. This interactive resource is fun and engaging. my class love helping Dan by using real fruit and veg alongside the powerpoint to create the number sentences.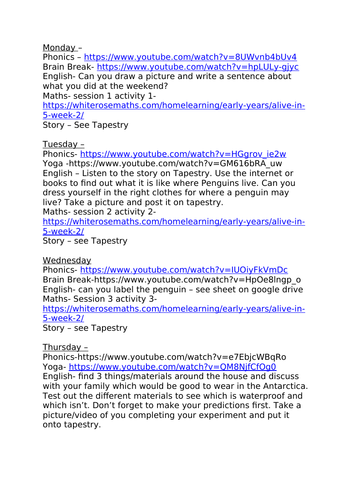 A plan of activities for parents to use at home with their children during lockdown. It includes website links and activities.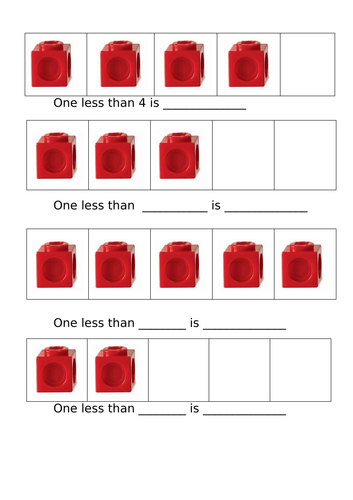 Children can use concrete objects (cubes) to help them support this activity or pictorially cross the cubes out. The first page includes cubes up to 5 and the second page includes cubes up to 10 using a tens frame.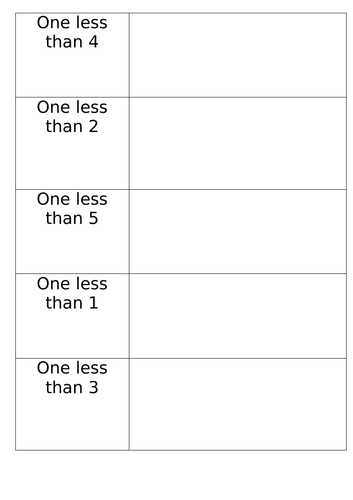 Children are encourage to create their own One Less than story drawing images and telling a story about them e.g. there were 5 balloons and one flew away then there were 4 left… so one less than 5 is 4. Children can create their own stories and draw their own images to help tell their one less than story. first page - up to 5 Second page- up to 10 Third page - up to 10 in written numbers and up to 15.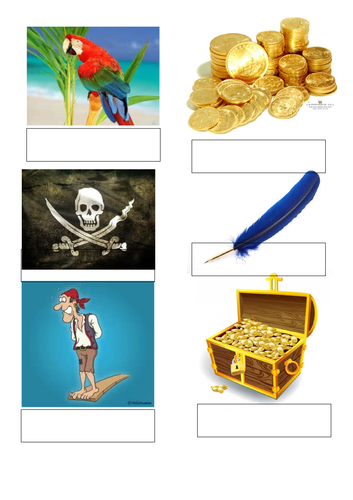 I hide the initial sounds around my room and children use this sheet to find and tick the initial sound off when they find it hidden. It encourages children to recognise and form the letters in an enjoyable activity.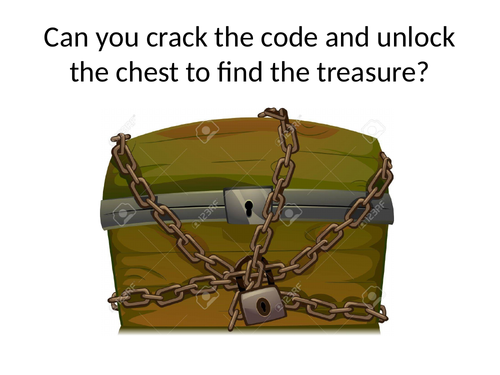 A powerpoint that contains clues and puzzles for children to crack to unlock the padlock and find the treasure.