Enhance your Maths knowledge
With a tutor-supported, 100% online Maths Subject Knowledge Enhancement course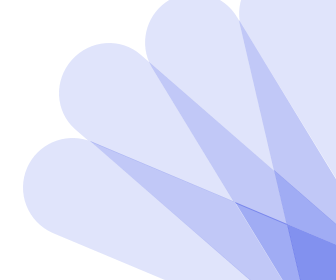 Important information regarding DfE funding
On Monday 3rd August 2020, we reached our allocation limit for Subject Knowledge Enhancement (SKE) courses for the remainder of the 2019-20 cycle, which means we can no longer accept SKE applications until further notice.
Online Maths Subject Knowledge Enhancement
Enhance your knowledge of Maths before or alongside your teacher training with a 100% online Maths SKE course from Tes Institute.
Covering key topic areas of the Secondary Maths curriculum, this SKE course will prepare you for initial teacher training through a series of online learning sessions that can be accessed 24/7 at a time convenient to you. Your progress will be supported by a Maths specialist Pathway Tutor who will guide you through the course as well as developing your knowledge and skills.
Various course lengths available
Choose from a range of course lengths depending on the amount of SKE that you need. Courses start from eight weeks and are available in various lengths up to 28 weeks. As well as building your subject confidence, the course will also introduce you to some of the tools you need to become a Maths teacher.
Funding your SKE programme
If you have received a conditional offer of a place on a Maths initial teacher training course then you will be eligible for course funding from the Department for Education (DfE), which will cover the entire cost of the course. This funding is currently guaranteed for any course starting before September 2020.
How does our online SKE work?
Our Maths subject knowledge enhancement courses are delivered 100% online, allowing you to study and work at a time that suits you. The online delivery makes it easier to fit learning around your home and work commitments and can be completed alongside a teacher training course if needed.
Your pathway tutor will provide you and your teacher training provider with feedback on your strengths and areas for further development, which can be used to shape your initial teacher training. You will also be awarded a certificate to acknowledge your successful completion of the course.
Why choose Tes Institute?
Tes Institute has grown to become the largest provider of subject knowledge enhancement programmes in England, having improved the subject knowledge of over 2,000 trainee teachers since 2013.
As well as our subject knowledge in Mathematics course we also offer courses in biology, chemistry, computing, French, German, geography, physics, primary maths and Spanish.
The level of support offered to me throughout the SKE programme has been second to none. I was assigned my own subject specialist pathway tutor at the start of the programme and they have gone above and beyond to help me.