Subject Knowledge Enhancement courses
Our SKE course is 100% online and can fit around existing commitments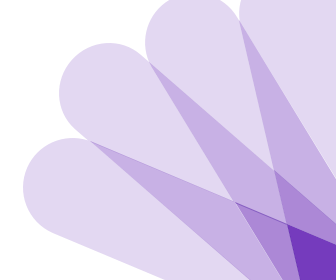 Subject Knowledge Enhancement could help you become a teacher
Subject knowledge enhancement (SKE) courses can help you open the door to QTS and PGCE teacher training. If you're applying for teacher training in Biology, Chemistry, Computing, English, French, German, Maths, Physics, or Spanish, and you have a non-subject specific degree, or you lack confidence in your subject, our online subject knowledge enhancement course is perfect for you.
The course will build your confidence by refreshing and expanding your existing subject knowledge and pedagogy in maths or any of the other shortage subjects that we cover, before you become a teacher. With start dates every month, you could become a subject confident trainee teacher by registering your details today.
Why do a subject knowledge enhancement course?
Our subject knowledge enhancement course helps to prepare you for teacher training in a shortage subject. If your teacher training provider believes you will make a great teacher, but thinks you lack some specialist subject knowledge, they may ask you to complete a subject knowledge enhancement course. In this instance, your ITT provider will normally offer you a place on their teacher training course, dependent on you completing a subject knowledge enhancement course.
SKE course funding
Once you have a conditional offer of a place on a teacher training course you should be eligible for government funding to cover the cost of your subject knowledge enhancement course. Funding is provided by the Department for Education (DfE) for any eligible applicants that start an SKE programme before September 2021.
100% online courses
Our subject knowledge enhancement course for teacher training is delivered 100% online, allowing you to learn at a time and place that suits you. This means you're in control of your own learning and you will benefit from being able to fit study around your commitments at work and at home.
To help you feel confident that your learning is progressing, you will be assigned a Tes Institute personal pathway tutor. They are an experienced teacher training professional, as well as specialists in your chosen subject. Your pathway tutor is there to guide and support you, and you can contact them with subject specific questions at any time.
Upon successful completion, both you and your teacher training provider will receive a report highlighting your strengths and areas for further development during your initial teacher training, along with a certificate of completion.
The level of support offered to me throughout the SKE programme has been second to none. I was assigned my own subject specialist pathway tutor at the start of the programme and they have gone above and beyond to help me.