Straight to Teaching is unique, just like your pupils
Prepare for Qualified Teacher Status (QTS) and be assessed at your school via our Assessment Only route.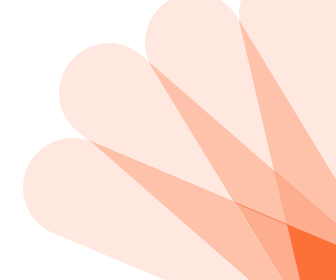 Becoming a qualified teacher starts at your SEN school
Unlike traditional teacher training, the Straight to Teaching programme can help you gain Qualified Teacher Status (QTS) without leaving your current school. Designed for school staff such as Teaching Assistants, HLTAs, learning mentors and other unqualified teaching staff, the programme has already helped over a thousand people like you on their journey to becoming a teacher.
A course as unique as your pupils
Straight to Teaching is particularly useful for those working in an SEN or PRU setting as the majority of the programme can be completing at that school rather than in a mainstream school (providing that you complete a short, additional placement in a mainstream school of at least 30 days). It also takes into account your existing teaching experience, tailoring a programme to you that can range from 1-5 terms depending on the amount of evidenced teaching that you have already completed.
How does it work?
Delivered through a blended in-school and online experience, the programme supports and prepares you to meet the Teachers' Standards and provides you with the opportunity to be independently assessed and awarded Qualifed Teacher Status (QTS).The course consists of a QTS preparation and assessment phase. During your preparation, you will gradually increase your teaching responsibilities, starting at 50% of a normal teacher's timetable and supported by a Tes Pathway Tutor and mentor from your school along the way. When ready, you will be assessed for QTS at your school.
Straight to Teaching and COVID-19
During these unsettling times the safety of our learners and tutors is paramount, however we are pleased to still be able to run our Straight to Teaching programme even if your school is closed. Distance and online teaching still counts towards the programme and tutor visits are now conducted virtually.
What do you need to join the programme?
Before you can apply for your Straight to Teaching QTS programme you will need to:
Have some relevant teaching experience
Have the agreement of your current or intending school to support you throughout the programme 
Be employed in a teaching role or be given teaching responsibilities at the start of the programme
Achieved level 4/grade C or above at GCSE level in English and mathematics (or equivalent) by the time you go for assessment (GCSE science is also required for primary teaching)
Hold an undergraduate degree (or equivalent) by the time you are assessed for QTS (you can join the programme if you are in the last 6-12 months of completing a degree)
Find out how Straight to Teaching can work in your SEN schools
Register your interest and one of our enrolment advisors will be in touch.