Staff development
Combining the best in online and in-person learning, our teacher training and whole-school CPD programmes help your school to upskill, develop and retain confident teachers at all levels of the profession.
Whole-school training in one place
Tes Develop provides a single point of access to a wide range of UK and internationally relevant professional studies, subject knowledge, safeguarding and duty of care courses for your whole school.
Covering a wide range of teachers' professional development needs, it allows you to manage CPD more strategically, raise the standard of teaching across your school, align with best practice and ensure your whole school is up-to-date and compliant with the latest safeguarding and duty of care training.
Choose from three packages
Professional studies
Over 50 courses covering everything that your staff need to improve their classroom practice and develop critical thinking skills.
Subject knowledge
Over 40 courses covering literacy for primary and core secondary subject areas and how to teach them.
Safeguarding and duty of care
Over 35 courses for your whole school community covering the latest safeguarding and duty of care training, powered by EduCare.
Standalone CPD courses to upskill teachers and school staff
We offer a range of flexible, 100% online continuous professional development courses covering innovative teaching techniques, practices and resources.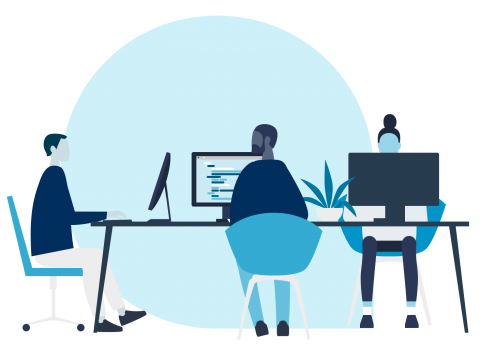 Retain staff with Straight to Teaching
You may already have outstanding staff, such as TAs working within the school and we can help you to develop those talented individuals into qualified teachers.
Qualify experienced staff with Assessment Only
Our Assessment Only route can help your staff with significant teaching experience to achieve Qualified Teacher Status (QTS) in just 12 weeks. 
Upskill your team with an iPGCE
Our part-time, master's level, fully online International Postgraduate Certificate in Education (iPGCE) can help your teaching staff upskill while they continue to work at your international school.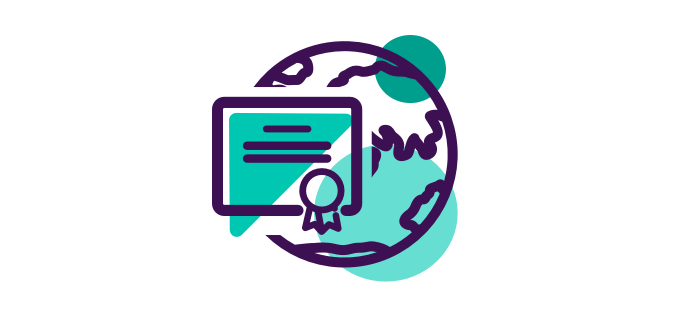 International Teaching Assistant Course
Our Level 3 International TA Course will provide your support staff with the high-quality, structured training they need to become confident practitioners who can help raise student achievement, and actively support the class teacher.
Schools recommend us
Straight to Teaching has had an outstanding impact on our school. We have the securest and strongest staffing structure that we have ever had.

Source: Case study
Get in touch
Want to find out more about how we can help your school? Fill in our short enquiry form and we'll be in touch. Alternatively, you can email us at recruitment@tesglobal.com or call us on +44 203 194 3050.
Latest news and guidance on staff development
* Tes internal statistics. Correct as of August 2020.