5 Big Mathematical ideas- posters
Posters for classroom display showing the 5 big mathematical ideas as promoted by the Northamptonshire Consortium Mathematics Specialist Teacher Program. Also included is a poster focusing on 'conjecturing and convincing&' 2 of the key mathematical powers.
christomkins

5 years ago

Report

A useful resource which could be used as part of classroom maths displays to show approaches and styles of numeracy. Thanks for sharing.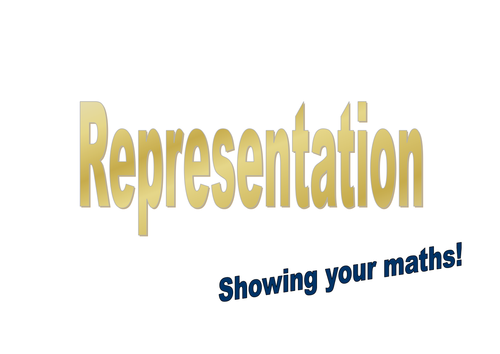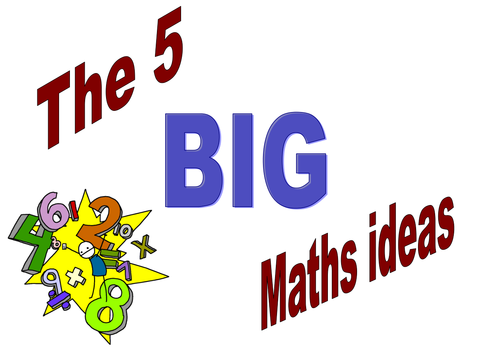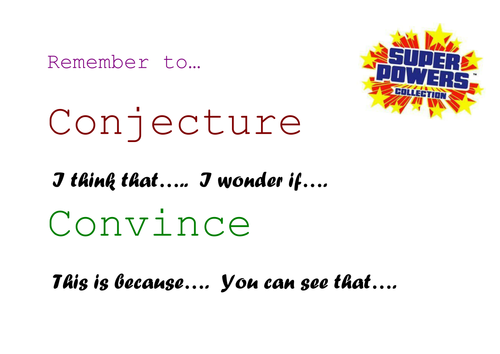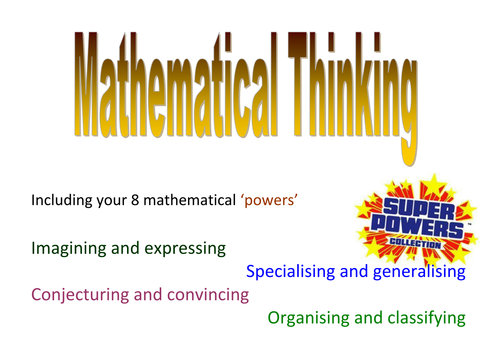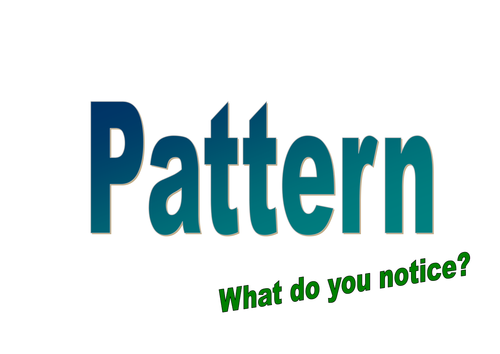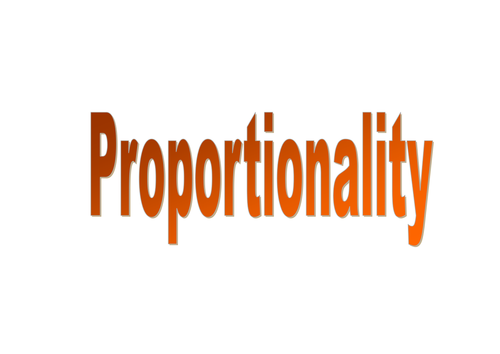 Downloads

5722

Views

6592

Created

Nov 6, 2011

Updated

Feb 14, 2013
Related resources
Popular resources by this author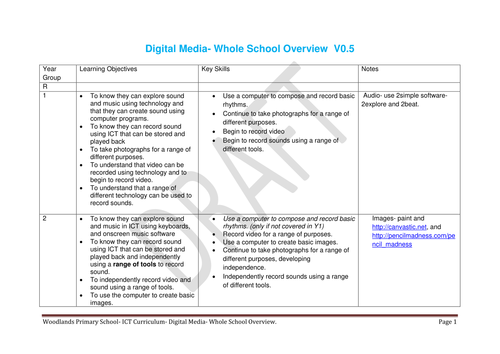 This is a full ICT Curriculum for Primary Schools, which I'm making available in an editable format after many requests. \n\nFull details of the reasoning behind the curriculum, along with further acknowledgements, can be found on my blog- linked in the resources.\n\nThese documents took a long time to produce, and is given here in an editable form so you can adapt to your school. Please comment on the resource, and of course, it&'d be great if you could let me know how it has evolved in your school!
By tomhenzley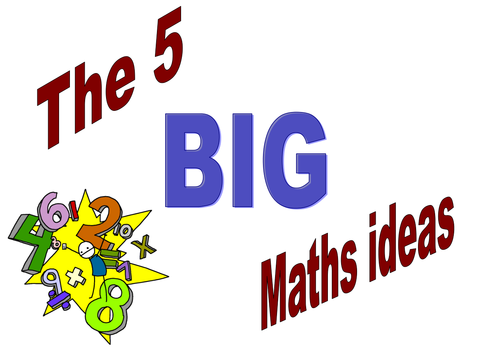 posters to remind students of mathematical ideas such as estimating, justifying answers, generalizing, etc.
By tomhenzley
These links provide data detailing all of Team GB's medals at the 2012 Olympic games, along with a variety of other information. There is a link to 2 textease files (the data file + textease stuido file) ready to use if you use textease as one of your database tools - these files are on dropbox as TES do not allow the uploading of textease files. The second link is to the raw data hosted on the Gauridan website- you can access a google spreadsheet with all of the data in from there.
By tomhenzley
Popular paid resources