Kung Fu Punctuation
I have created '3 levels' of Kung Fu Punctuation based on Ros Wilson&'s model. Each new level re-caps what was done previously. Pupils practice the moves, do the correct move to match the sentence displayed, and then finish the session with a tournament.
Last updated Nov 7, 2014, created Oct 28, 2010
Error occurred while adding this resource to your favourites list. Please try again later.
Ages
Categories
This is a good resource for an active activity. Fun, but might help reinforce punctuation. Thank you .


Very helpful for punctuation and thinking!

Fantastic resource, thank you!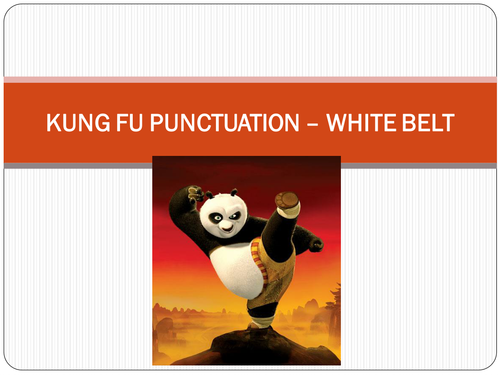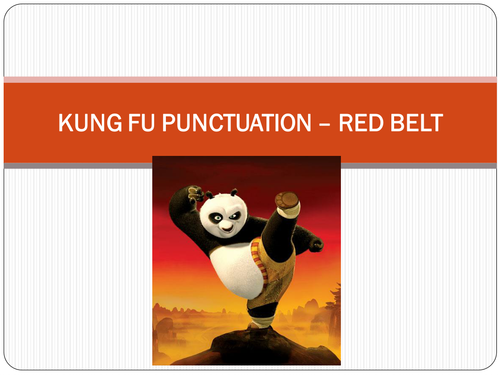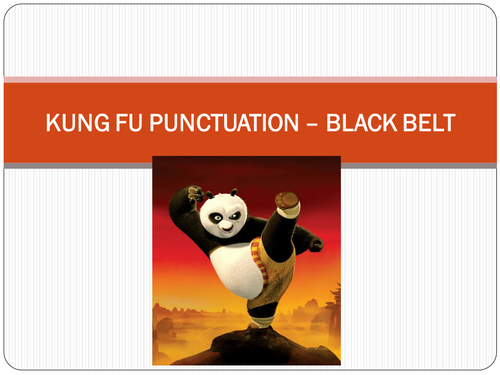 Downloads

69426

Views

91225

Created

Oct 28, 2010

Updated

Nov 7, 2014