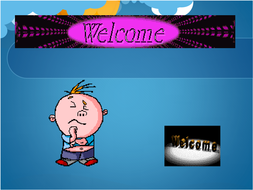 Resilience Assembly/Trying your best
This is a Who Wants to be a Millionaire themed assembly to teach the children about resilience. Each question is linked to the theme resilience, and after each correct question they receive a letter. We call it 'Who want to win a word?' I have also included a story that can be used to support the assembly and a video link to further enhance the message being shared. The assembly time will be around 20-25 minutes and if you want to impress your colleagues and ensure the children have a fun, interactive learning experience, then this assembly presentation is for you. This presentation is completely editable, which will allow you to make slight changes to suit your context.
*** You can buy all my assemblies as a bundle for $6.99 ***
Enjoy!
Read more