Unorthodox Biology
A set of lesson plans and resources I have put together to give a taster of some of the more unusual career paths in Biology. Especially useful at the end of term or after exams when you just want to do something a little bit different!
Last updated Sep 16, 2013, created Feb 3, 2012
Error occurred while adding this resource to your favourites list. Please try again later.
Ages
Categories
How many schools have a spare Australopithecus afarensis skull lying about I wonder...


Love the forensic entomology lesson, just what i needed, thank you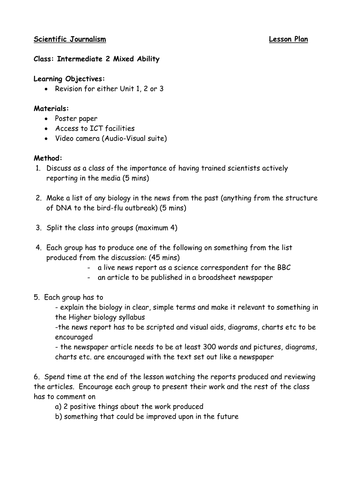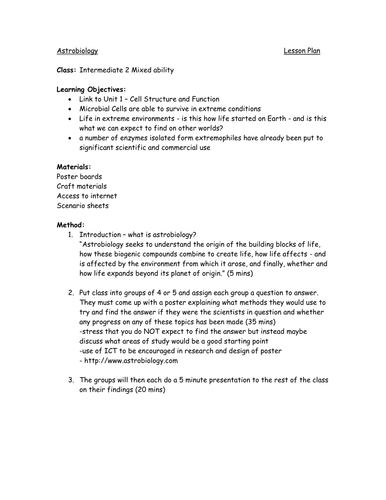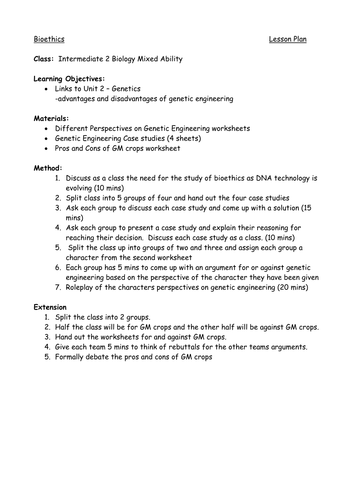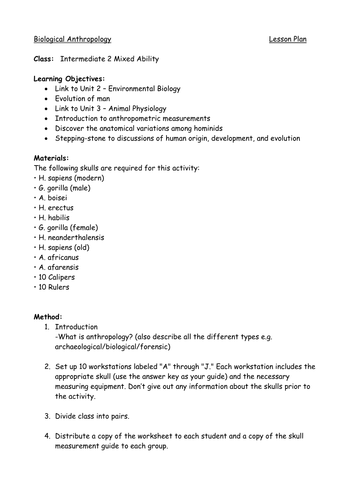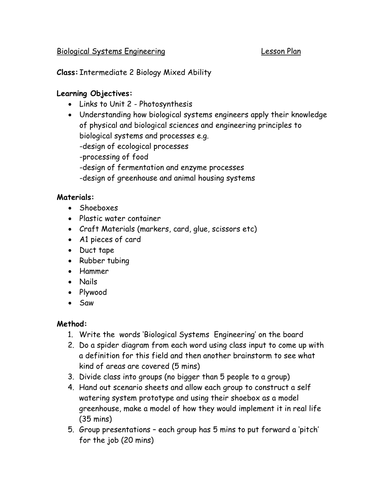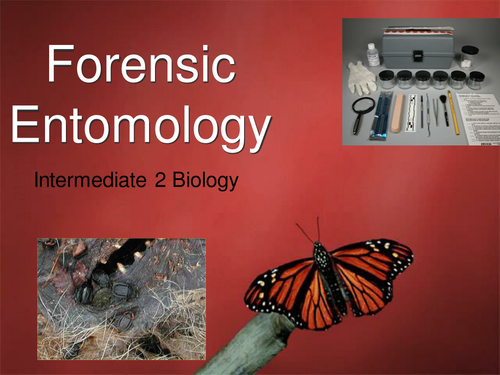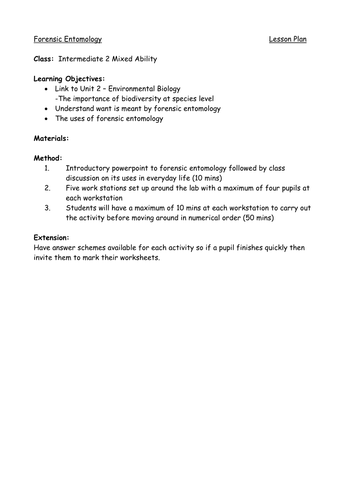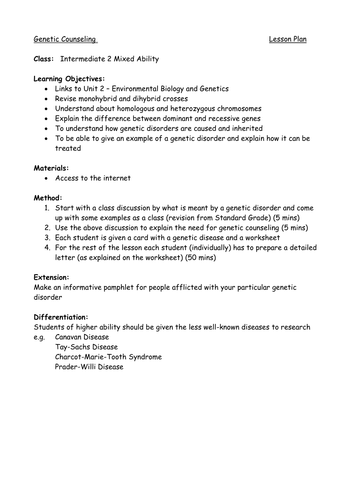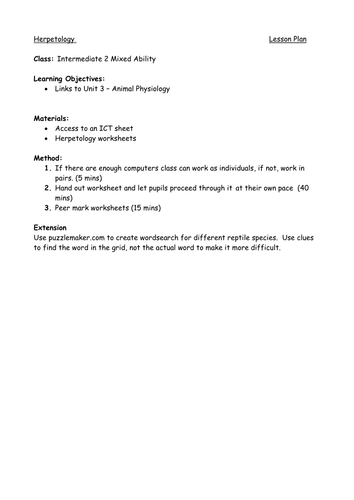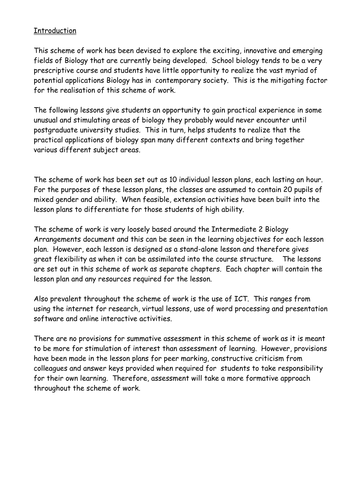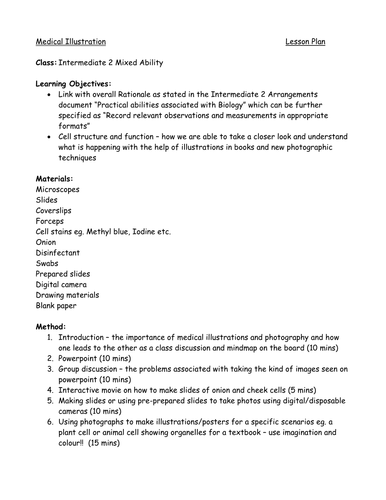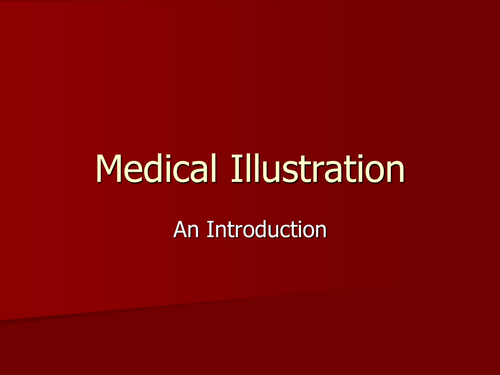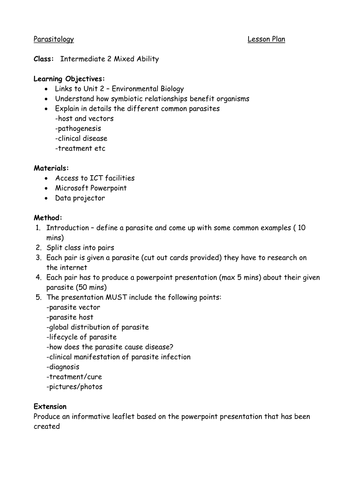 Downloads

2340

Views

1996

Created

Feb 3, 2012

Updated

Sep 16, 2013