Primary English: Speaking and listening tools
Help your pupils to find their voices with this selection of discussion, presentation and debate ideas
Speaking and listening skills are essential for learners' development. Not only do they help to build their self-esteem, but the ability to present and debate with confidence will help pupils throughout their educational and adult lives. For that reason, we've selected some of our favourite activities and supportive tools, designed to build younger students' language abilities.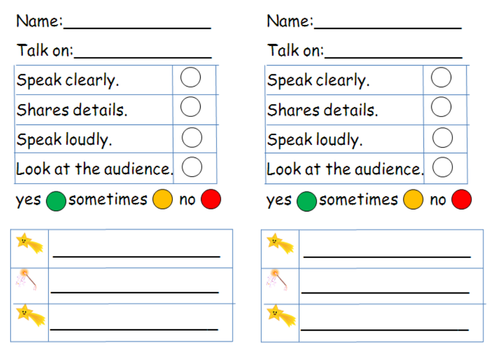 Every year I would get my KS1 classes to do 2 or 3 talks. The first was usually about themselves, the second on a topic related non-fiction subject e.g. an animal and if I did a 3rd it varied in focus from poetry to a favourite toy to explain something they had made etc. I completed this using peer observation and or teacher observation. As I kept these pasted in their literacy books (alongside a picture of them in their talk) it was useful to see progress and helped me with evidence when writing reports. Often I would send a copy home for parents too as immediate feedback, I especially found it useful when I found myself out of class so that observations were consistent by whoever covered me.
By
joymears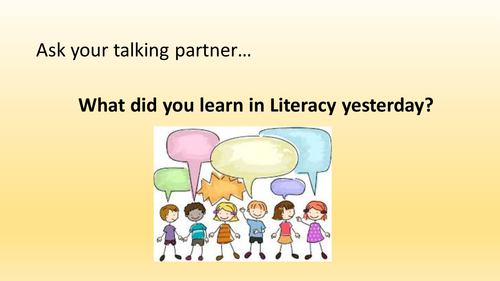 A power point used in a lesson focusing on speaking and listening skills. Includes acronyms for 'speak&' and &';listen'. Integrates music - listening to instruments, very engaging! Follows on from a literacy lesson on &'London&';s Burning' nursery rhyme, but could be adapted to encourage good speaking and listening skills in any area of the curriculum.
By
FDCunningham