Primary graphs and networks resources
Keeping your class engaged with new and interesting classroom resources is vital in helping them reach their potential. With Tes Resources you'll never be short of teaching ideas. We have a range of tried and tested materials created by teachers for teachers, from early years through to A level.

Breathe new life into your lesson plans with our primary and secondary classroom resources. Whether you're looking for fun maths worksheets or brand new guided reading activities, we have thousands of free and premium resources for you to download. From early years to primary, you'll find phonics worksheets and numeracy games and all you need to revise for Sats. From secondary to post-16, we have everything from French lessons to algebra activities, as well as GCSE revision guides and more.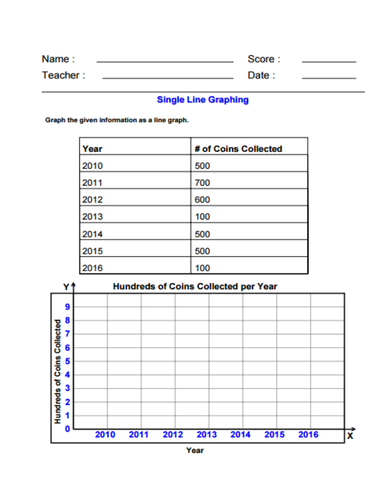 5 pages of single line graphs that covers different themes with 5 pages of model answer. You can use them as assessment, worksheets or even homework.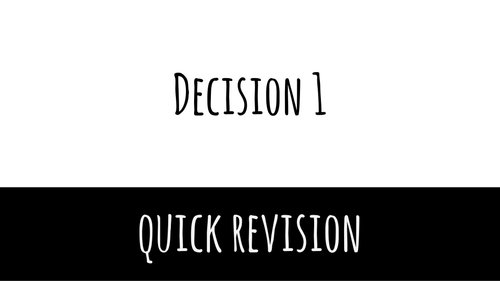 A great resource for A level students on Decision maths. Specifically for AQA but can be used for all other exam boards as well. Provides quick, easy to understand information for the topics. Has many uses including as flashcards, posters, powerpoint presentation for revision and introduction of decision topics. A great and very helpful resource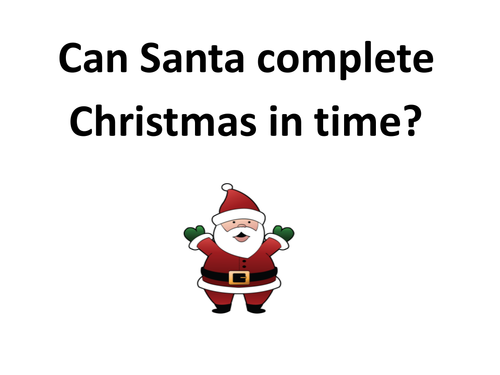 Functional type activity involving distances and times. Santa has to deliver the presents to places in Cornwall. Students are given distance charts and times to travel and are asked to plot shortest and quickest route. There is an extra challenge of a load limit for Santa's sleigh. Have included distance table, time table and three maps; one blank and the other two completed with times and mileage. All resources are in one word file and accompanied with a powerpoint. Thanks to Claire Richards and Tony Robson for their help.