ADE FARUK's Shop
Classroom Mathematics instructor
4Uploads
41Views
5Downloads
Classroom Mathematics instructor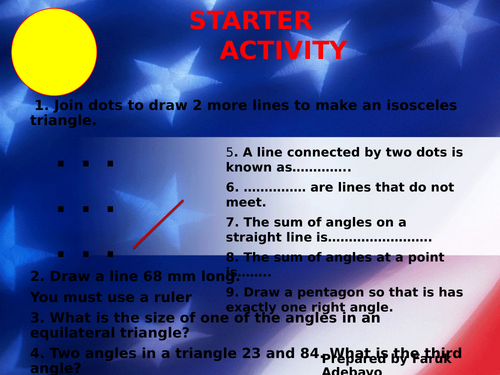 Draw different kinds of lines and name them. *Draw angles and identify them as obtuse, acute, reflex et. Al. *identify angles in various objects around them. *Compute for missing angle in a given shape.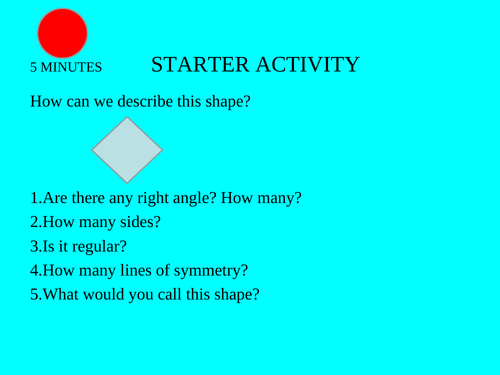 Identify and name different types of polygons Find the sum of interior angles and number of sides of any polygon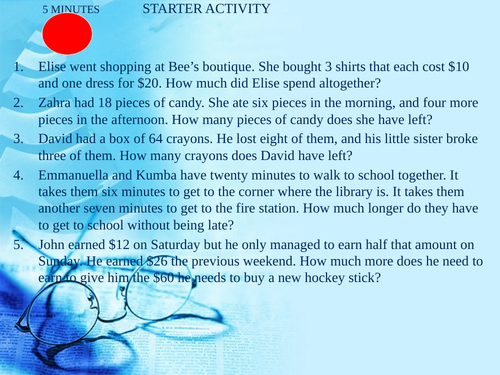 Find the discount allowed on a given cost price of an item. Create the commission on goods about to be sold giving room for profit taking. Justify the equivalent of an amount using exchange rate.