14Uploads
299Views
238Downloads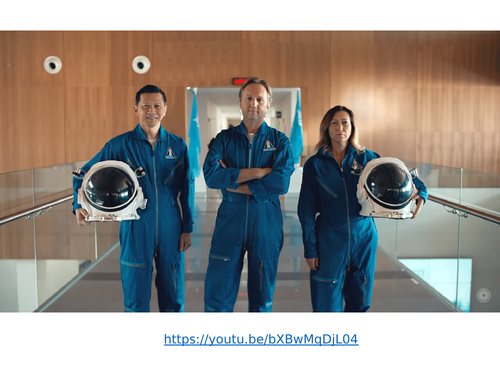 A powerpoint to show students the purpose of an advert. Video clips and clear explanations included. A supporting powerpoint which acts as a visual. Nice and fun activity for world math day.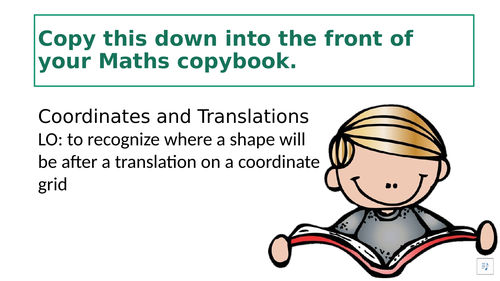 LO and success criteria clearly labelled Powerpoint clearly explaining what translations are with examples. Great pictures and explanations.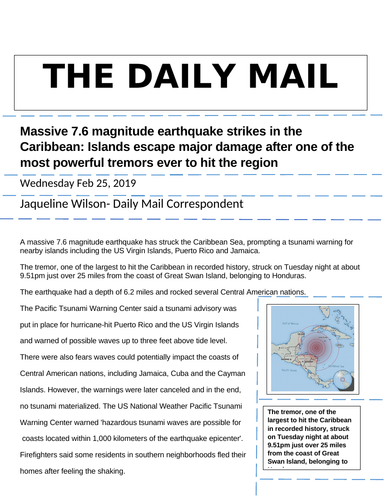 A practical activity where students can cut out a newspaper report and build it together again to make a report. Clearly shows the features and parts of a newspaper report.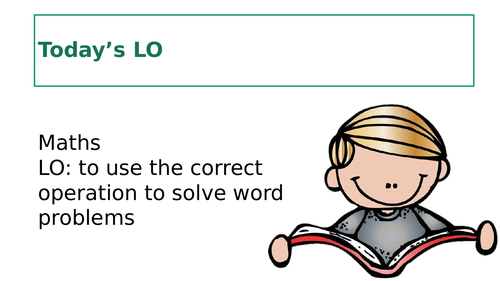 LO and success criteria clearly set out Each slide has a word problem followed by step by step method that children can use.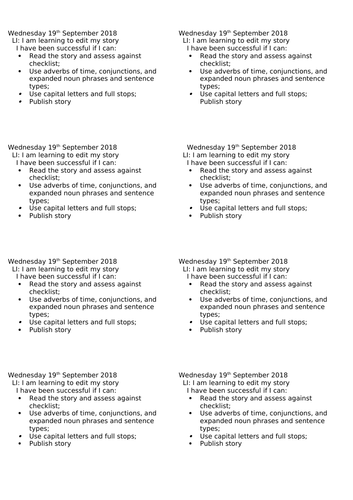 Learning objectives and lesson plans included- Year 2 traditional tales planning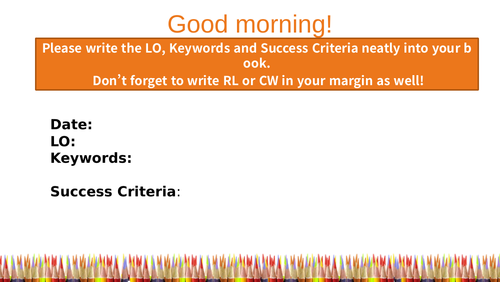 Bank of resources, powerpoints and clear lesson objectives along with language structures as well. A whole bulk of lessons and powerpoints and planning for Formal Letter writing. Included: LO's, Success Criterias, Reflection activity, integrated technology use, activities with differentiation, tests and quizzes and Final draft.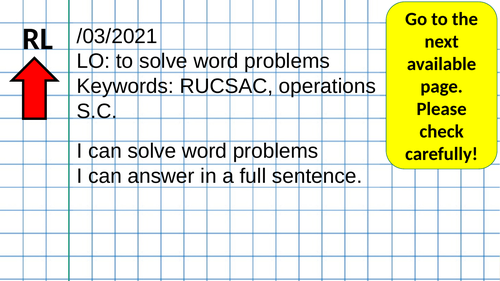 A clear and detailed maths powerpoint with examples of word problems for students to work out. Short and precise and to the point.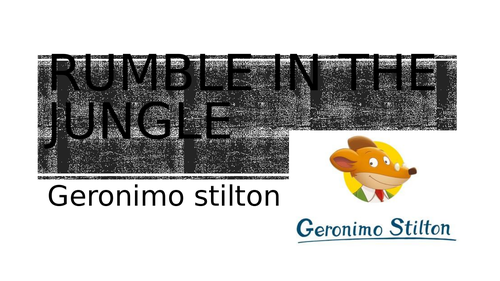 Comprehension PowerPoints for Rumble in the Jungle. Differentiated questions and tasks. File names are not relevant.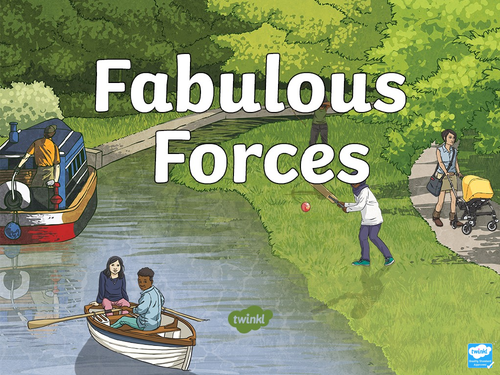 All Science objective unit planning for forces. Supporting powerpoints and activities listed. An editable resource, amend as needed.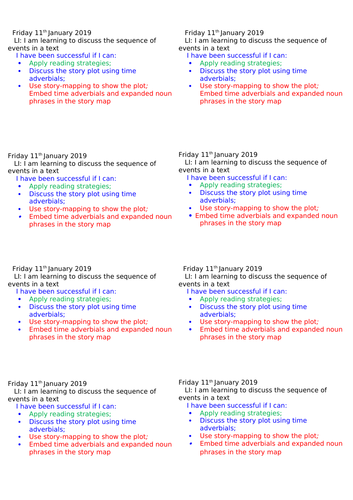 The Owl and the Pussycat teaching pack. Learning objectives and success criterias Planning included Resources And extras!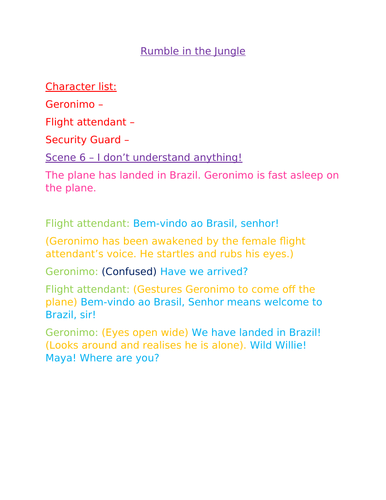 A bundle with relevant powerpoints and resources prepared already for the lessons.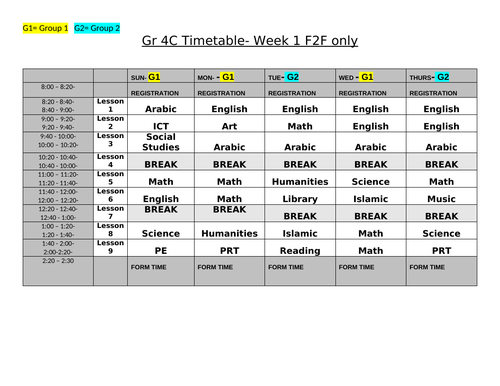 A clear and well planned and thought out timetable for remote and blended approach to the British curriculum