AG__mcd's Shop
Teacher of A level Biology and Chemistry
199Uploads
10k+Views
1k+Downloads
Teacher of A level Biology and Chemistry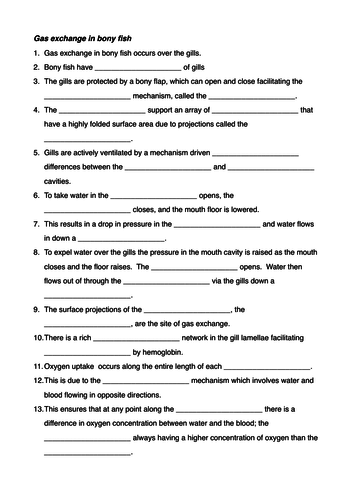 15 bullet point gap fill covering gas exchange in bony fish. Answers provided.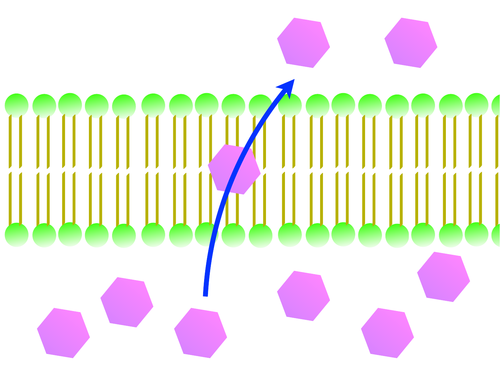 11 slides introducing, with diagrams drawn by myself, covering simple diffusion, facilitated diffusion, and active transport.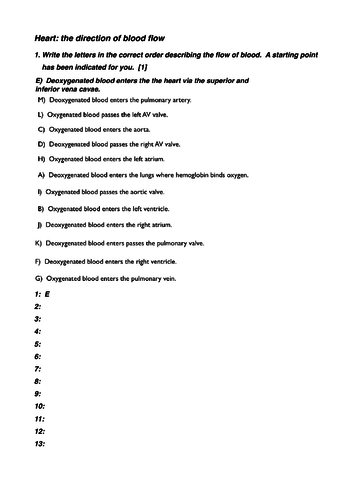 13 statements describing the direction of blood flow through the heart. Need to be rearranged in the right order. Answers provided.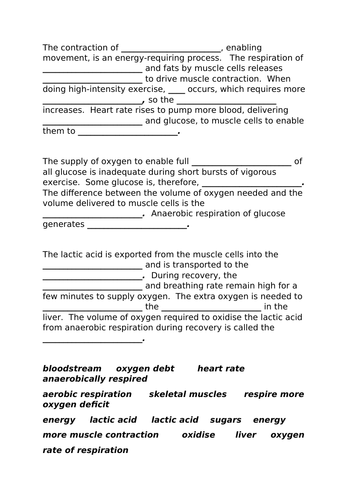 Gap fill on oxygen debts/anaerobic respiration. Answers provided.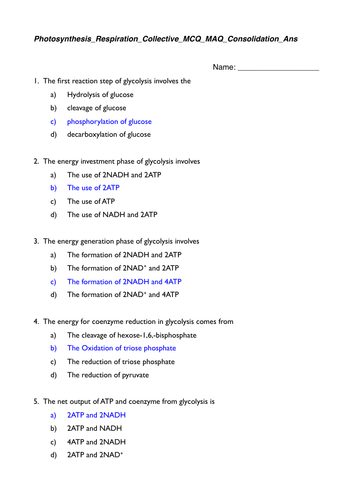 5 pages of a mix of respiration and photosynthesis MCQs and MAQs.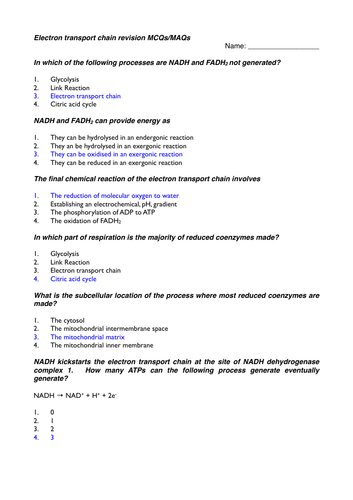 4 pages of MCQs covering the Electron Transport Chain in Mitochondria.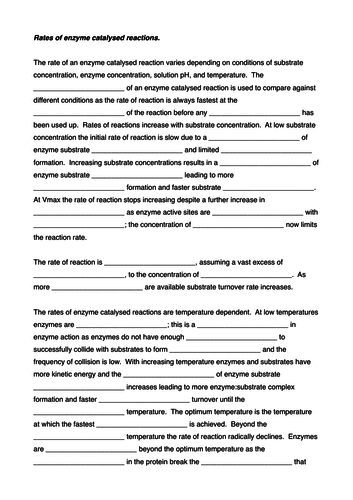 1.5 page gap fill describing enzyme reaction rates and their dependence on reaction conditions. Answers given.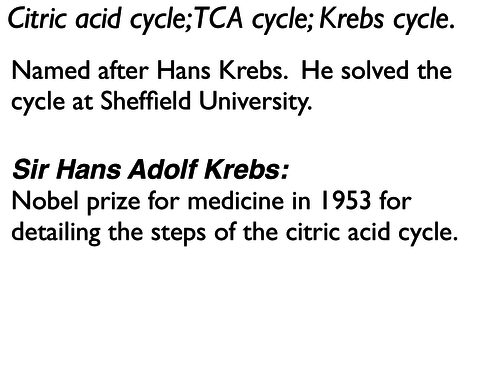 19 page resource pack on the Krebs cycle with exercises integrated throughout.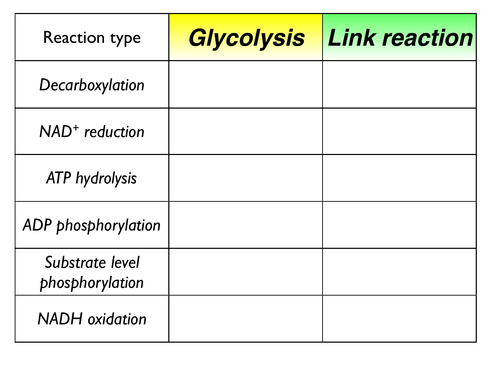 9 pages of exercises with answers summarising glycolysis and the link reaction.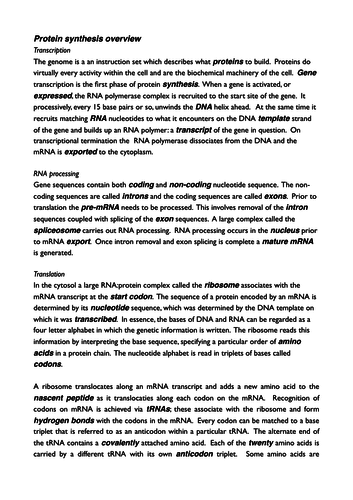 1.5 page summary gap fill with answers. Covers transcription, RNA processing, and translation.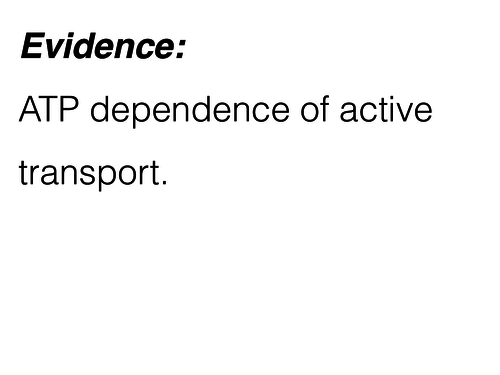 Describes the use of respiratory inhibitors, with diagrams, to illustrate the ATP dependence of active transport.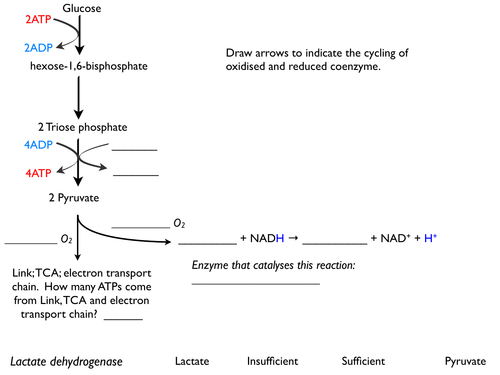 A detailed diagram linking glycolysis and the regeneration of NAD+ in anaerobic respiration. Involves labelling a diagram.