AG__mcd's Shop
Teacher of A level Biology and Chemistry
204Uploads
14k+Views
2k+Downloads
Teacher of A level Biology and Chemistry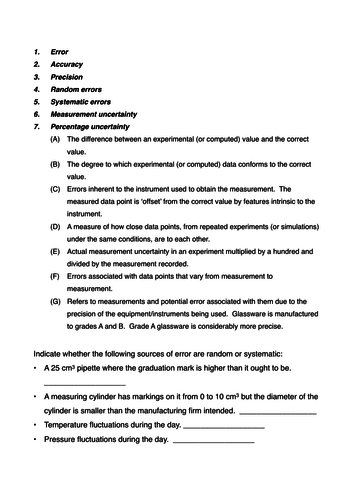 Matching exercise with definitions on; error; accuracy; precision; random errors; systematic errors; measurement uncertainty; percentage uncertainty. Also includes examples that need to be defined. Answers provided.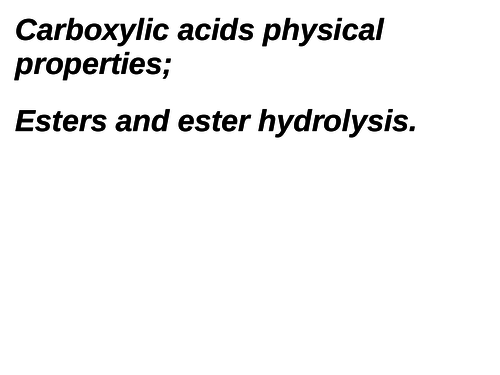 A 41 slide resource with carefully generated and clear diagrams with chemical structures. Covers material from Carboxylic acids, physical properties, esterification and hydrolysis, and triesters and saponification. Exercises and questions are embedded throughout with answers.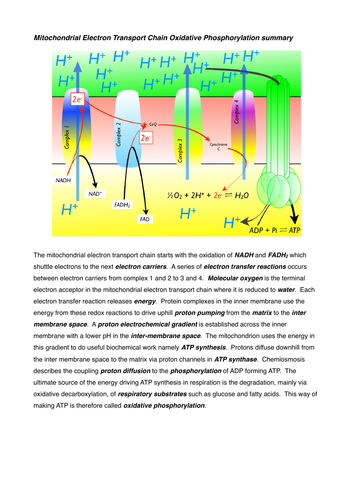 Gap fill with diagram on the mitochondrial electron transport system and ATP synthesis. Answers provided.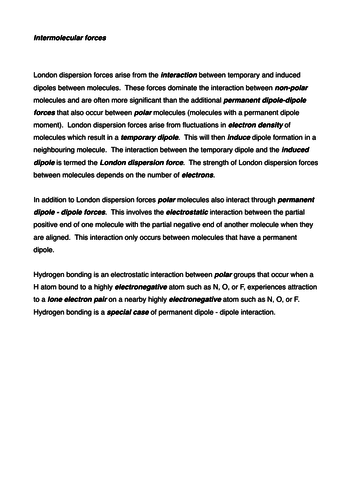 Gap fill on intermolecular forces and drawing exercises. Answers provided.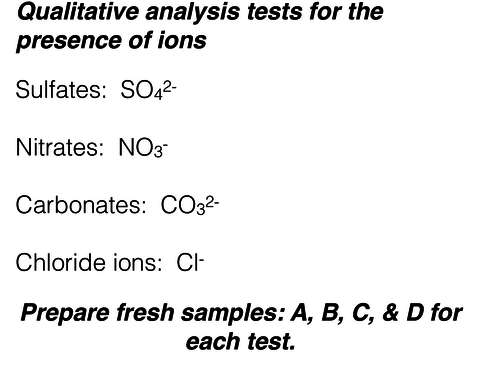 24 slide presentation detailing the qualitative reactions involved in testing for the presence of sulfates, nitrates, carbonates, and chlorides. Section on introducing thermal decomposition. Includes equations; full and ionic.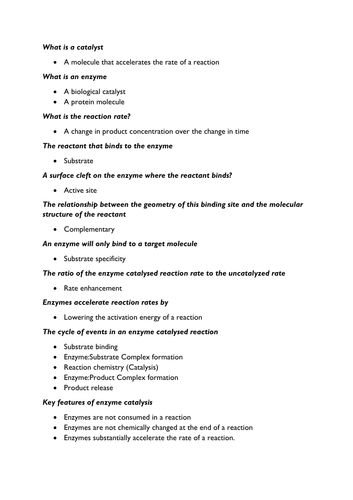 11 questions with answers. Matching answers with questions with answers in the right order. Some have multiple bullet points.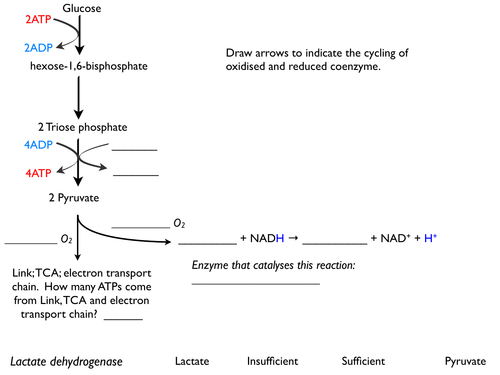 A detailed diagram linking glycolysis and the regeneration of NAD+ in anaerobic respiration. Involves labelling a diagram.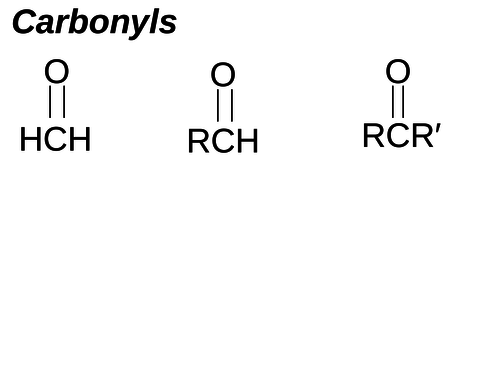 A 29 slide presentation with exercises covering the details of alcohol oxidation, carbonyl reduction, and nucleophilic addition mechanisms with cyanide and hydride. Stepwise coloured mechanisms to show the precise details with clarity and precision. Equations and exercises are included. This is enough material to cover a lesson for 90 minutes.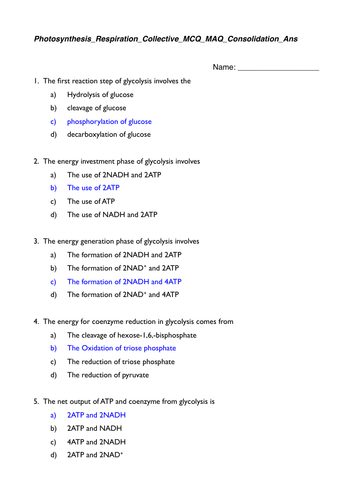 5 pages of a mix of respiration and photosynthesis MCQs and MAQs.