AG__mcd's Shop
Teacher of A level Biology and Chemistry
199Uploads
9k+Views
1k+Downloads
Teacher of A level Biology and Chemistry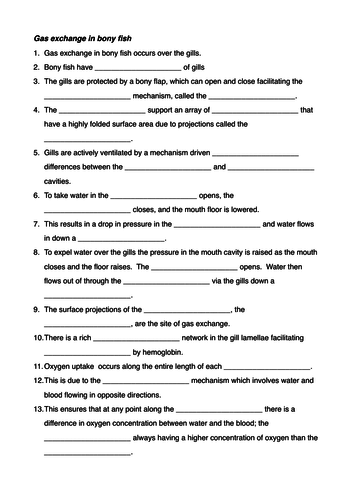 15 bullet point gap fill covering gas exchange in bony fish. Answers provided.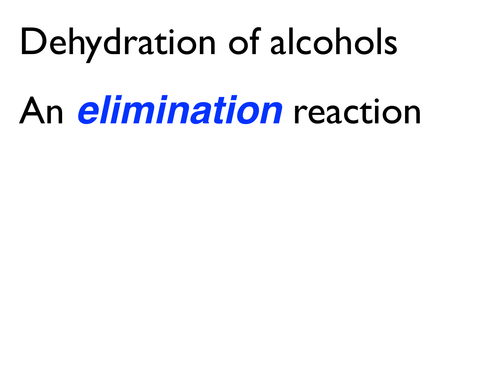 33 slides covering the elimination of alcohols with examples. Can be used as exercises.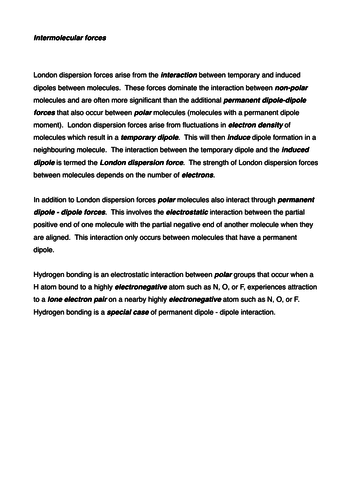 Gap fill on intermolecular forces and drawing exercises. Answers provided.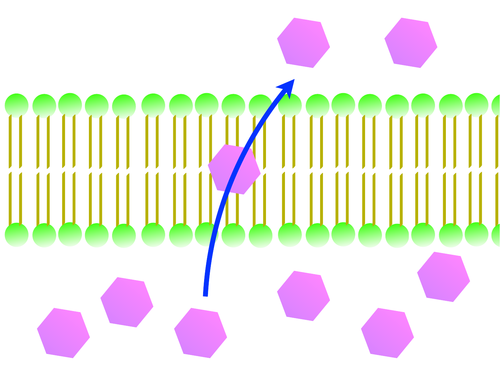 11 slides introducing, with diagrams drawn by myself, covering simple diffusion, facilitated diffusion, and active transport. 36 slides covering homogenous, heterogenous, and autocatalysis involving transition metals.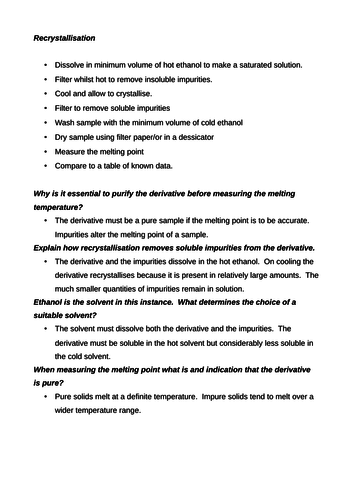 Matching questions with answers and rearrange statements on purification by recrystallisation. Answers provided.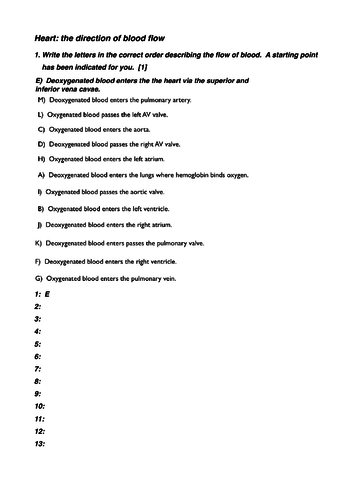 13 statements describing the direction of blood flow through the heart. Need to be rearranged in the right order. Answers provided.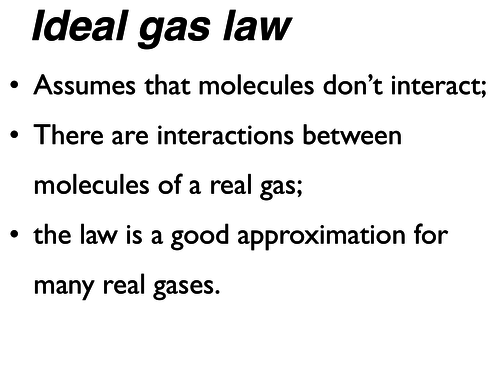 Intro to pV=nRT calculations including how to calculate the molecular weight of a volatile liquid. 26 slides.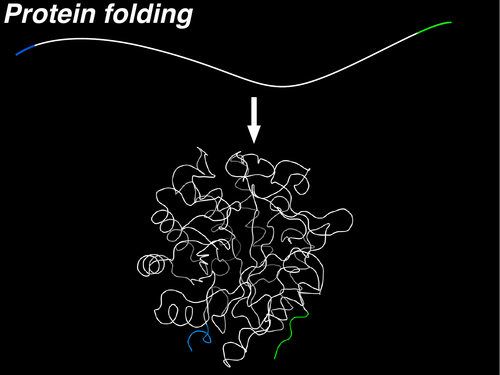 19 slides; high resolution figures. Covers secondary and tertiary structure. Details the interactions that drive protein folding.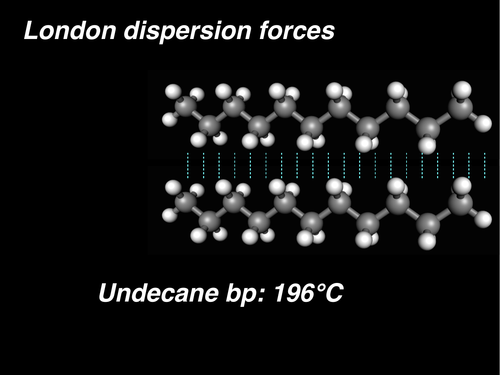 Alkanes for year 1. Covers physical properties, London forces, petroleum fractional distillation, cracking, reforming, combustion, and catalytic converters. Equations and exercises scattered throughout. A thorough and comprehenisve overview, with examples, of both homegenous and heterogenous catalysis. Autocatalysis is also included. A detailed resource for year 2 of A level Chemistry.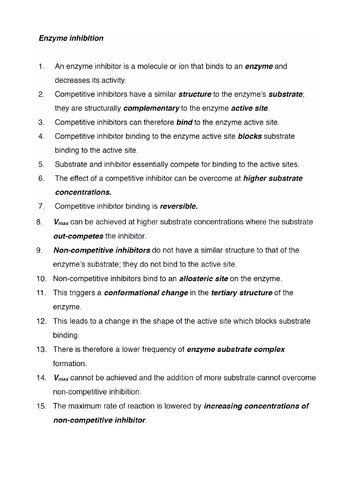 15 bullet point gap fill covering competitive and non-competitive enzyme inhibition. Answers provided.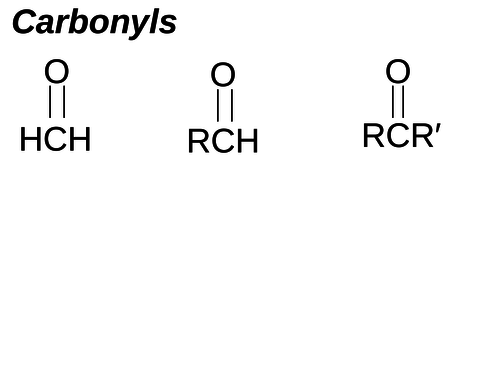 A 29 slide presentation with exercises covering the details of alcohol oxidation, carbonyl reduction, and nucleophilic addition mechanisms with cyanide and hydride. Stepwise coloured mechanisms to show the precise details with clarity and precision. Equations and exercises are included. This is enough material to cover a lesson for 90 minutes.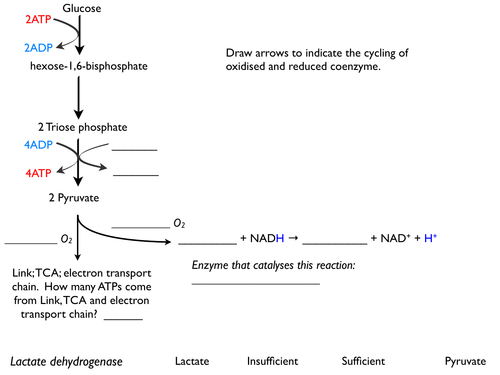 A detailed diagram linking glycolysis and the regeneration of NAD+ in anaerobic respiration. Involves labelling a diagram.