AG__mcd's Shop
Teacher of A level Biology and Chemistry
204Uploads
12k+Views
2k+Downloads
Teacher of A level Biology and Chemistry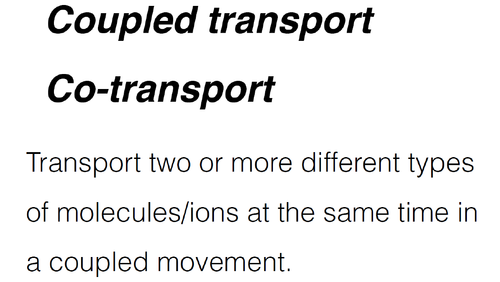 10 slide presentation with colourful diagrams describing the absorportion of glucose from the small intestine via a sodium ion gradient driven co-trasport mechanism.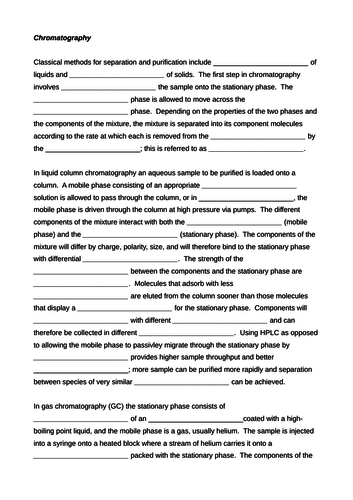 2 page gap fill covering details of column and gas chromatography. Answers provided.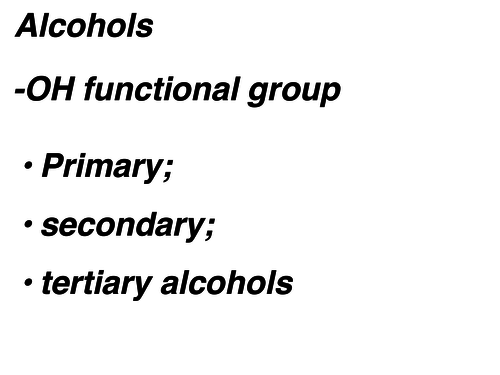 100 slides covering year 1 alcohols from physical properties to oxidation. Includes equations and chemical structures.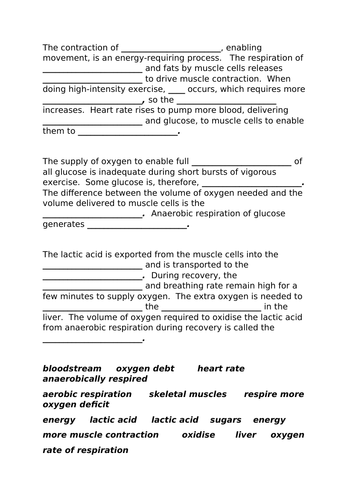 Gap fill on oxygen debts/anaerobic respiration. Answers provided.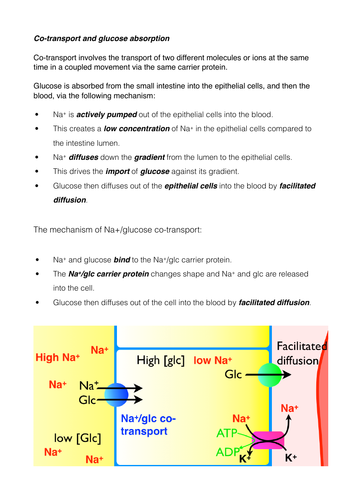 Gap fill and diagram covering the absorption of glucose from the ileum via the Na+ driven co-transport mechanism. 36 slides covering homogenous, heterogenous, and autocatalysis involving transition metals.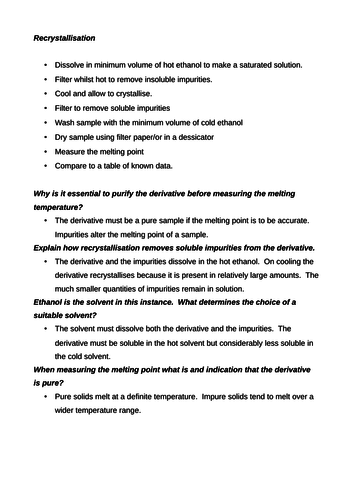 Matching questions with answers and rearrange statements on purification by recrystallisation. Answers provided.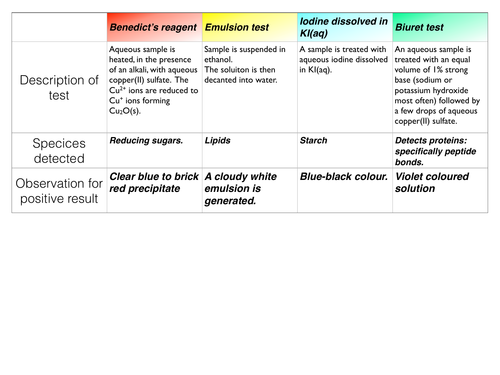 A table, with answers, where correct observations need to be matched to correct procedures testing for specific biological molecules in unknown samples.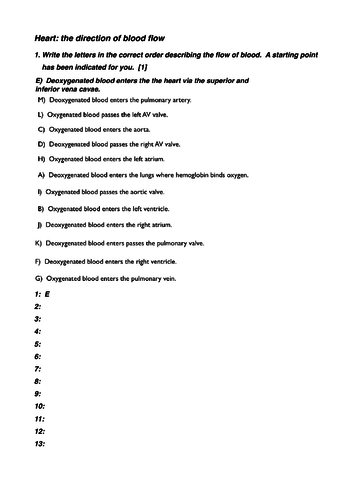 13 statements describing the direction of blood flow through the heart. Need to be rearranged in the right order. Answers provided.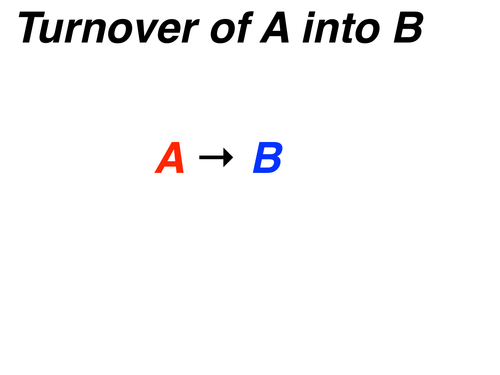 49 slides introducing year 1 kinetics; dependence of reaction rate on conditions, and Boltzman distribution curves. Lots of diagrams.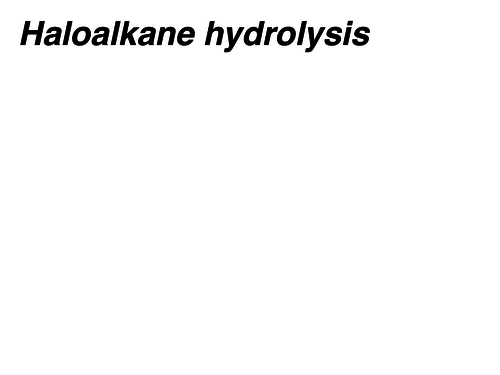 48 slides covering nucleophilic substitution of haloalkanes with hydroxide, cyanide, and ammonia. Detailed high resolution figures showing mechanisms. Exercises at the end.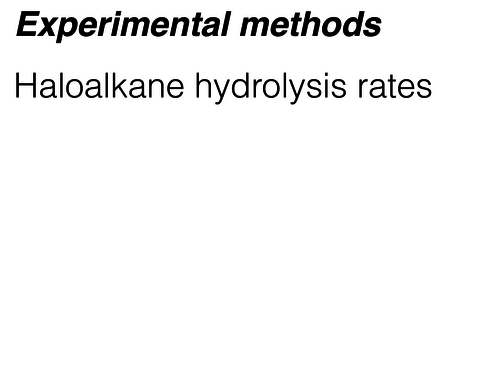 7 slides covering the experimental details on characterising the relative rates of hydrolysis of halogenoalkanes.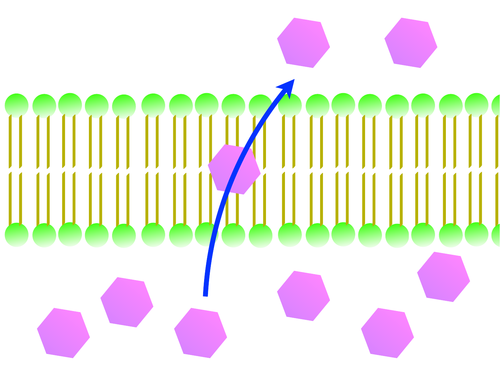 11 slides introducing, with diagrams drawn by myself, covering simple diffusion, facilitated diffusion, and active transport.