AG__mcd's Shop
Teacher of A level Biology and Chemistry
199Uploads
10k+Views
1k+Downloads
Teacher of A level Biology and Chemistry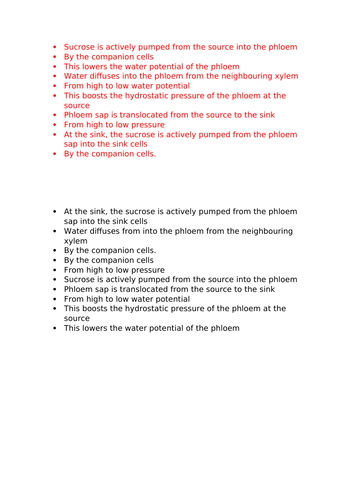 10 Statements describing translocation. Rearrange statements. Answers provided.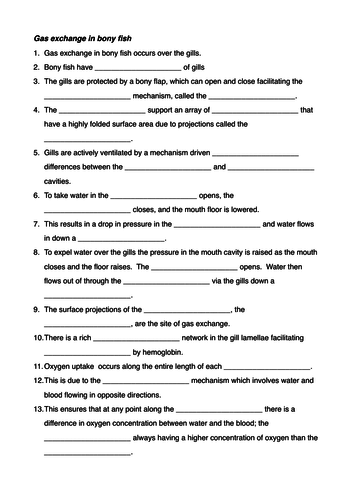 15 bullet point gap fill covering gas exchange in bony fish. Answers provided.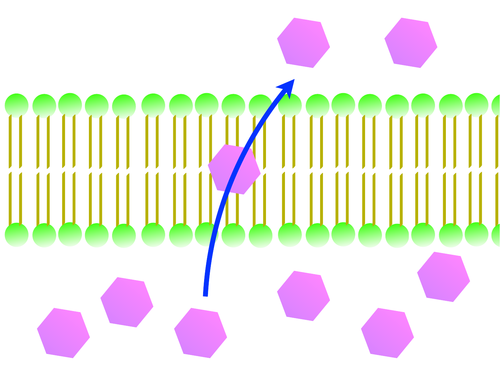 11 slides introducing, with diagrams drawn by myself, covering simple diffusion, facilitated diffusion, and active transport.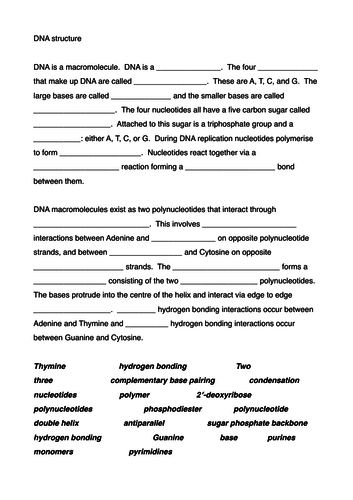 A 1 page gap fill, with answers on a separate file, summarising DNA structure.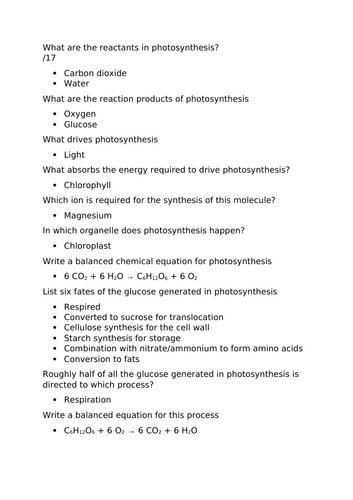 Introductory photosynthesis questions 17 marks Answers provided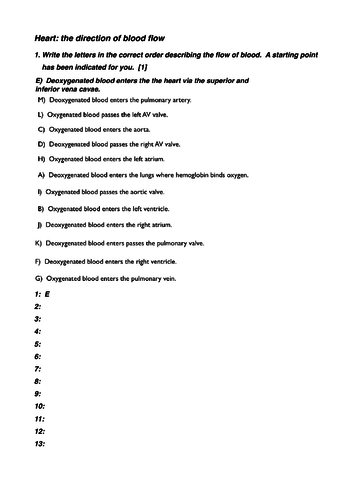 13 statements describing the direction of blood flow through the heart. Need to be rearranged in the right order. Answers provided.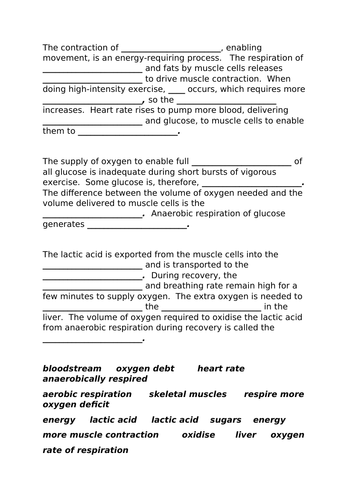 Gap fill on oxygen debts/anaerobic respiration. Answers provided.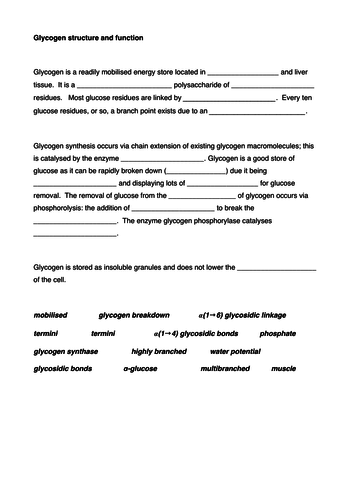 1 page gap fill on the structure and function of glycogen with answers.