Teachin Year6's Shop
Currently a Year 6 teacher working in London.
5Uploads
1k+Views
1k+Downloads
Currently a Year 6 teacher working in London.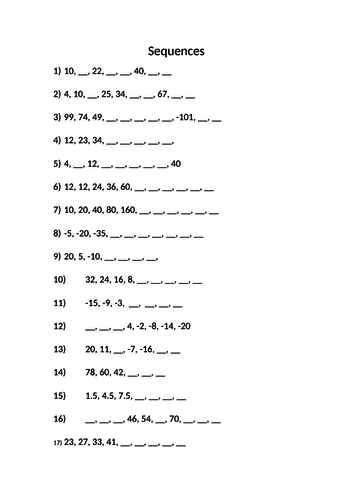 Sequences lesson aimed at Year 6. Includes lesson plan, activity and also tricky two step sequences for your HA children. Has this helped you? Check out my Year 6 Planning (with over 500 resources) for the entire year! https://www.tes.com/teaching-resource/entire-year-6-math-s-curriculum-planning-12175247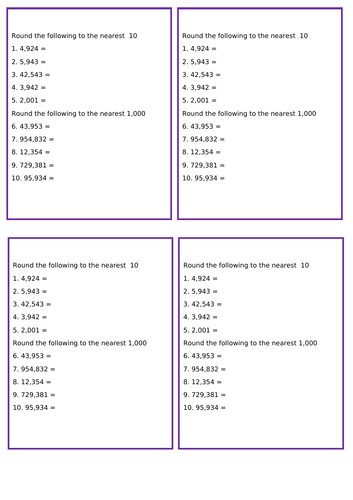 You're probably starting your Year 6 maths with a unit on Number and Place Value. Here are two activities (one for your MA and the other for LA) to start the year off.
Percentages lesson aimed at year 6 children. Begins with teaching pure percentage of number questions, then word problems. Involves teaching children about simple and compound interest rates. A lesson which will stretch your HA children. May require calculators as some questions are very challenging.