School Superstore
Specialising in design technology resources which are differentiated, engaging and student friendly.
15Uploads
3k+Views
258Downloads
Specialising in design technology resources which are differentiated, engaging and student friendly.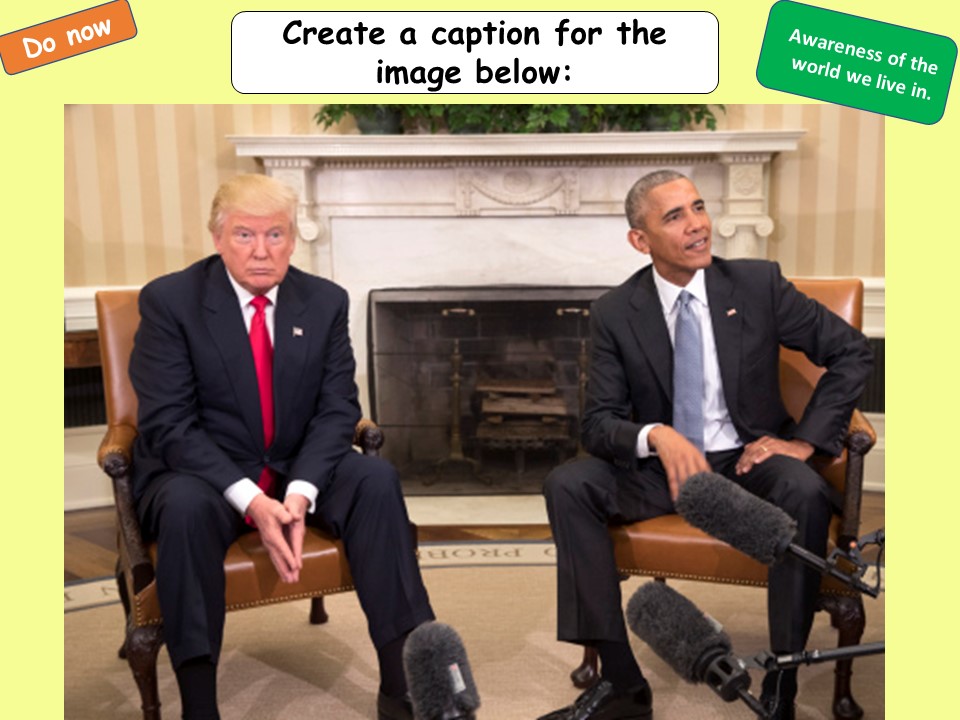 Ideal for KS3 students to understand non verbal communication and what it may indicate. Discusses positive and negative body language and how to read this. It provides an opportunity for students to consider different scenarios and suggest what types of body language may be appropriate and inappropriate. Worksheets to go alongside it. Ideal KS3 lesson to explore what makes a good leader vs what makes a bad leader. The lesson looks at famous leaders and examines their qualities. Students then debate who they think is the best leader and why. Worksheets to go alongside lesson. Also ideal for a one off cover lesson. Lesson 1 of protein for AQA Food and Nutrition. Suits 1 hour lesson but easily extendable for double lesson An entire KS3 curriculum for Food Technology. The tasks in booklets are differentiated and student friendly and are easily copied onto PowerPoints. The assessments and tasks are relevant and easy to mark. Year 7 focuses on building up basic skills such as weighing and measuring and knowledge of new terminology. Year 8 looks at sustainability, functions of ingredients and more complex skills. Year 9 looks at dietary needs and foods from around the world whilst developing skills in preparation for GCSE. A festive technical challenge suitable for GCSE or year 9 students. Students have an annotated visual success criteria and a photographed step by step recipe. The lesson is perfect for a double but has been made into 2 chunks which are suitable for 2 single lessons if they are within the same week.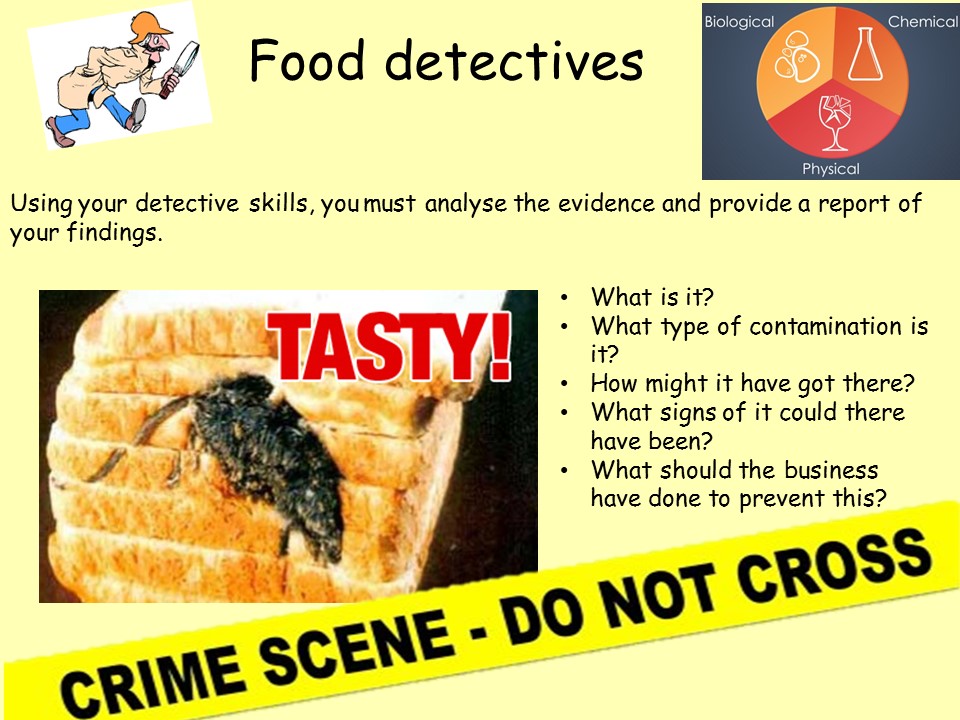 A detailed PowerPoint introducing the key concepts in surrounding food poisoning. Introduces types (biological, chemical and physical) as well as the symptoms, at risk groups, conditions bacteria need, high risk and low risk foods. The PowerPoint has some tasks included and can be easily adapted. Would suit a double lesson or could be used as a cover resource. Differentiated lesson with all resources on PowerPoint. Starter looks at identifying weighing and measuring equipment. Variety of scaffolded tasks including quick conversions quiz to examine understanding and then looks at recipes and how to convert them into various quantities. This could be adapted for KS4 by making the conversions based on metric/imperial etc. This is a good cover lesson also if needed. Food storage lesson suitable for a double or can be reduced easily for a single. Covers fridge placement, temperature control and the danger zone. Suitable for KS3. Year 9 Food Booklet - Foods from around the world. Topics include pastry and the function of ingredients in pastry, food storage and high risk foods and special diets and adapting recipes. Recently revised to bring in line with new GCSE food specs. A lesson exploring structures and which are most successful. The students have to create their own mini structure using newspaper and selotape and they will then explore each others and rate their peers. Perfect mini stem challenge to introduce year 6/7 to design technology and engineering. Year 8 Food Booklet - Food For Thought. Covers food safety and hygiene, food investigation experiments (Excellent eggs), function of cake ingredients and sustainable fishing. Recently revised to refer to new GCSE Food specs. Year 7 Food Technology Booklet - Chef School. Covers basic skills, use of the cooker, nutrients, bread making, apple crumble etc. Just been revised so more up to date with new GCSE specs. Match up tasks for key words associated with product analysis, detailed success criteria. Group or individual analysis task with prompt questions. Dragons den sales pitch challenge and peer assessment. Engaging way to run a product analysis lesson for KS3 but could be easily adapted for KS4. A bundle of resources which supported a curriculum/focus days on homelessness. The aim was for students to learn about homelessness and what it might be like to be homeless and then carry out baking/cooking which could be donated to a local homeless shelter. The project would still be very informative and emotive without the cooking as there are lots of activities exploring homelessness. Recipes for KS3 food including the skills overview for each recipe. The plan and recipes are based on pupils completing 1 term of food per year. The recipes are tested and pupil friendly. Can be laminated for students. Recipes also have help/challenge options and lots are visual recipes with pictures for the steps.