TTotalTeacher
PSHE, RE, RS, Business studies, finance
19Uploads
3k+Views
377Downloads
PSHE, RE, RS, Business studies, finance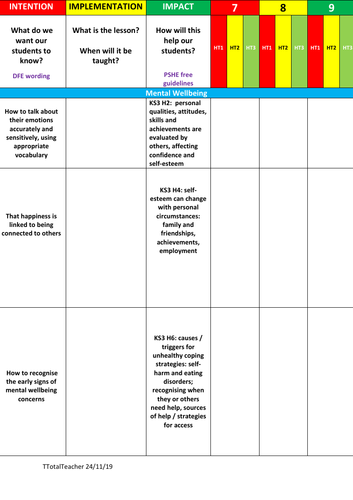 PSHE 2020 intention, implementation and impact ks3 tracker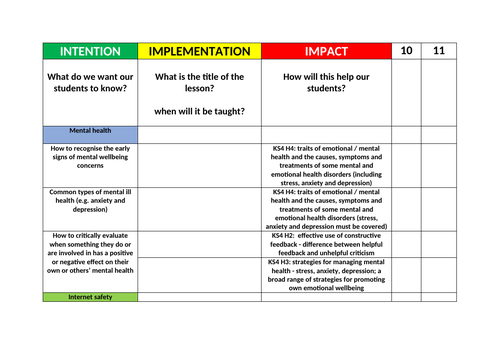 PSHE 2020 ready tracker ks4 INTENT, IMPLEMENTATION AND IMPACT

This is a recent lesson on a considering whether Mo Salah is a modern day religious role model - Mo Salah. It is a complete lesson aimed at year 7 but is suitable for Ks3 and Ks4 due to the use of extensions throughout to stretch and challenge. Could be differentiated for Ks2 too.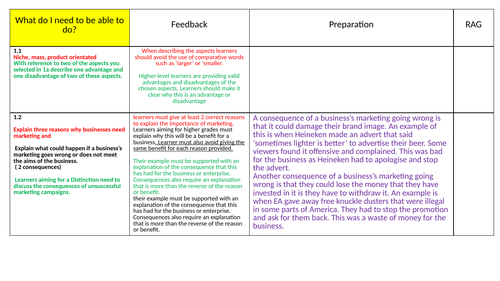 NCFE Certificate in business and enterprise unit 2 external assessment preparation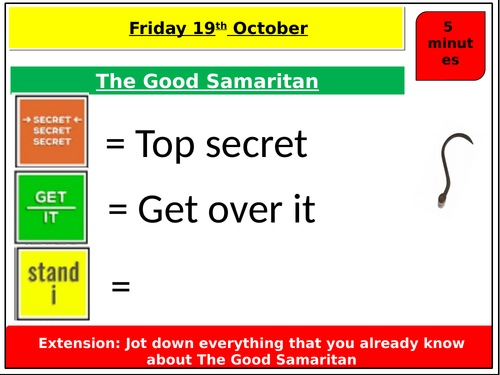 A ks3 lesson on The Good Samaritan. This is part of a unit on role models for year 8. Fully differentiated with lots of obvious feedback and clear progress. Lots of embedded literacy and stretch and challenge on all activities.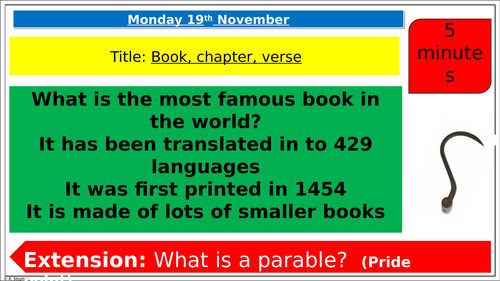 I have pieced together lots of previously shared resources to create this. Thank you to all that contributed.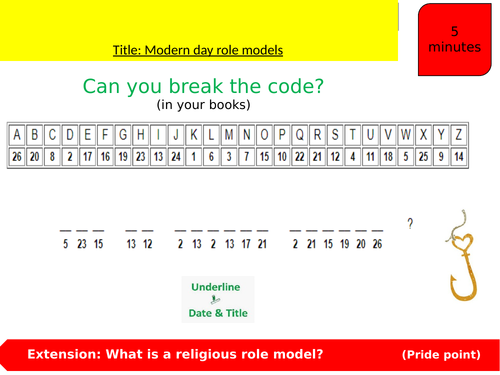 Didier Drogba - religious role model - double ks3 lesson. Differentiated 4 ways. Lots of embedded literacy and stretch and challenge. Lots of progress with no marking.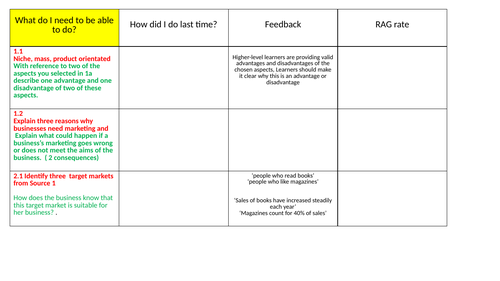 A complete tracker combining questions and assessment criteria to avoid confusing for students. Clear pass, merit and distinction questions highlighted. Originally aimed at any students needing to resit but can be used after mocks for feed back and fine grading.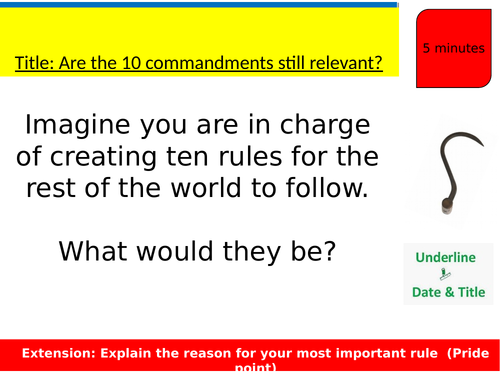 Double lesson where students create a snakes and ladders game based on the 10 commandments.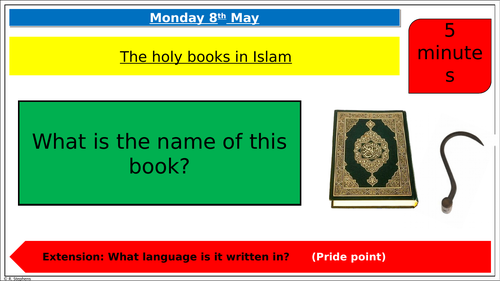 Interactive lesson - great outcomes in terms of knowledge retention and understanding due to the nature of activities in the lesson.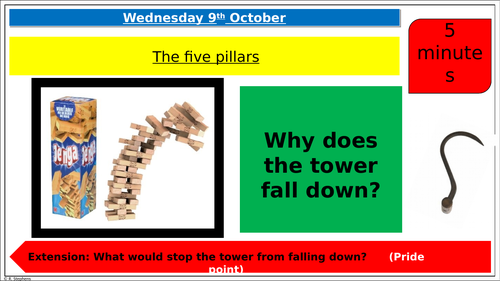 Basic 5 pillars of Sunni Islam as I teach practices as part of a spiral curriculum.