27Uploads
84k+Views
116k+Downloads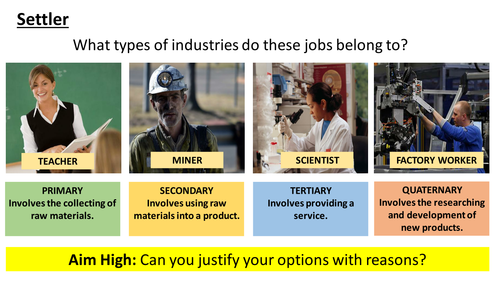 A lesson based on students exploring maps and deciding where to locate certain types of industry.

Full case study booklet with all the bare essentials facts and figures.

Knowledge organisers for all the different topics in the AQA 9-1 GCSE geography course. Notes: Please check organisers before printing on mass for simple errors (only human) or changing case study information.

A stage by stage lesson for students to construct their very own Global Circulation System model. Can be adapted and/or copied into your own lessons if necessary. Please note that the worksheet is double-sided and may need checking to see if whether they're inline before printing. An adaptable template is available if you need to change or add anything else. Hope it helps!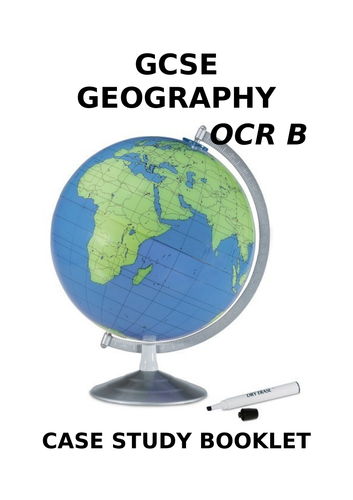 This is a case study booklet for GCSE Geography OCR B. The simple design is there to allow students to highlight and make extended notes . The booklet can be easily adapted to meet your specific curriculum needs. Credit for information goes to Hodder GCSE Geography B textbook, Oxford GCSE Geography B textbook and BBC Bitesize.

A guide on the various basic, graphical, cartography and statistical skills. Aimed at helping students complete skills/research independently and to provide slides for teaching.

Create a 3D Model of the El Nino and La Nina effect to help student visually understand these processes.

Contains the bare essentials for each of physical geography topics. They do not pretend to include everything. They are fully editable - If you use and adapt them, please do not sell them. I would recommend that you check them before distribution - I am only human. There are 4 A3 double-sided sheets. One for each topic. Coastal Landscapes and Processes Tectonic Processes and Hazards Water Cycle and Water Security Carbon Cycle and Carbon Insecurity I would use these sheets as reminder of their understanding and for developing synoptic skills.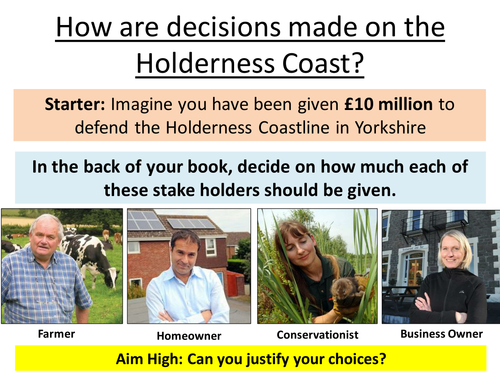 This is a lesson looking at the various stakeholders on the Holderness Coast. Students have to debate viewpoints to made a final decision within their groups.

Exploring ways Costa Rica is managing its rainforest sustainably. A geographical enquiry lesson.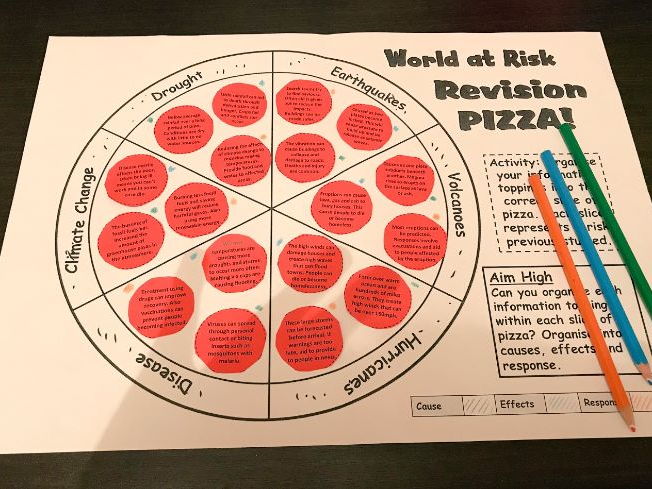 A revision resource to summarise a topic (particularly useful for KS3). Both resources are editable.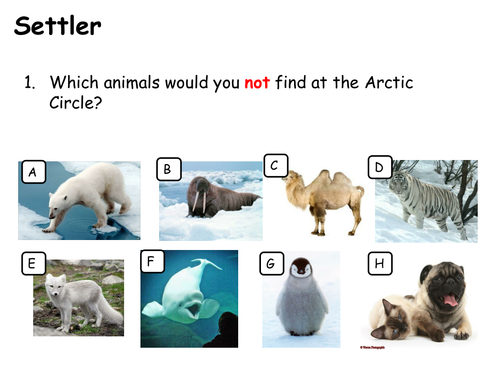 A KS3 mystery for students to understand the consequences of global warming to the Arctic region and especially Polar Bears.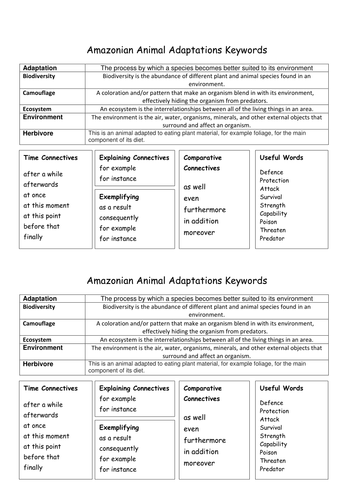 This lesson discovers how animals have adapted to the Amazon rainforest.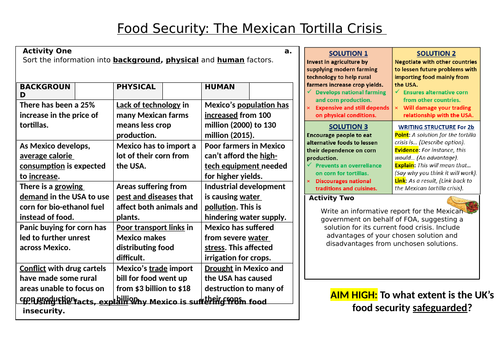 A food security lesson based on the Mexican Tortilla Crisis. This is an enquiry and decision making lesson.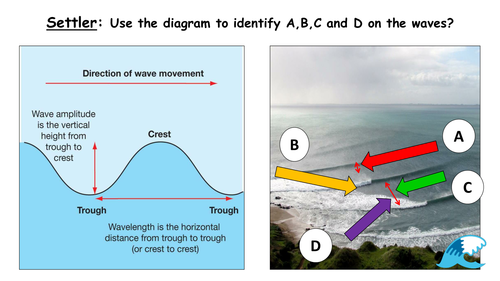 Explains the formation and types of waves students can find at the coast.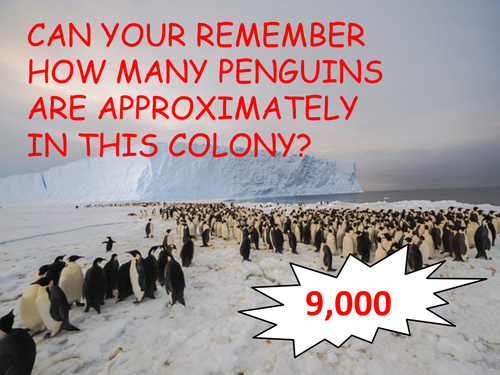 Go through some of the issues involved in Antarctica, particularly the problem of overfishing.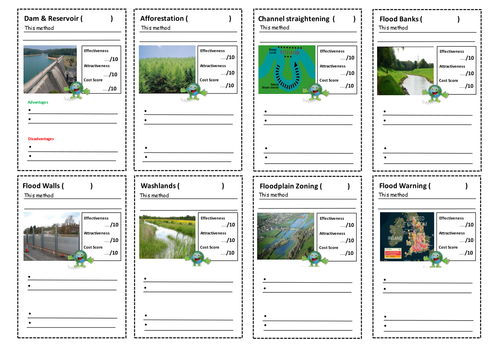 Worksheet to record and judge different types of river management methods.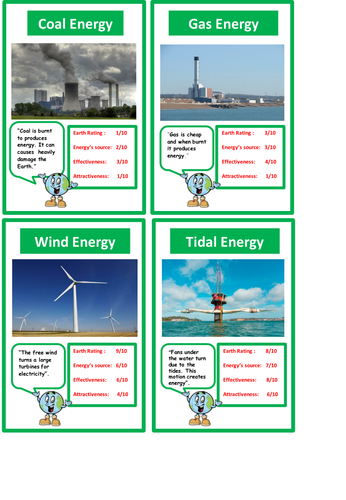 Cards to be cut out and play to improve understanding of different energy sources. Ratings can be personally adjusted.