16Uploads
2k+Views
973Downloads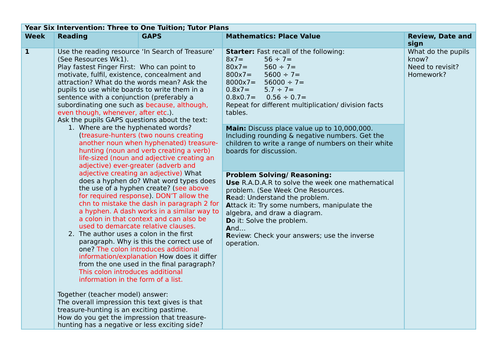 An intervention to prepare for the Y6 SAT in May. A ten week course with resources.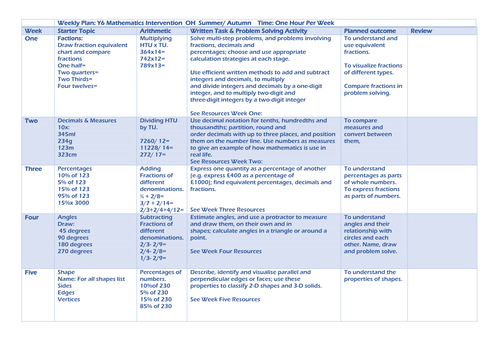 The resources has been written to help pupils to catch up and develop reasons skills for the new mathematics curriculum. This is a six-week intervention.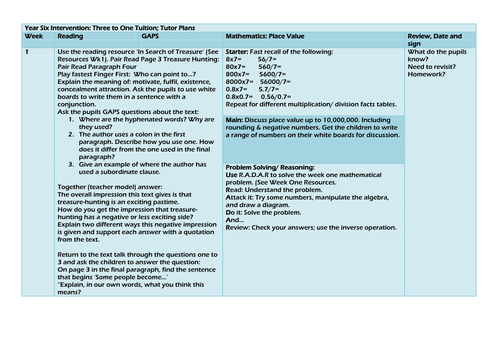 This resource has been written to help pupils achieve the expected standard and beyond in Reading and Mathematics. Each lesson, of ten, focuses on facilitating pupils to effectively answer the comprehension style questions that they would expect to find in the 2017 SATs in May. The Mathematics element will help pupils to attack problem solving and reasoning problems.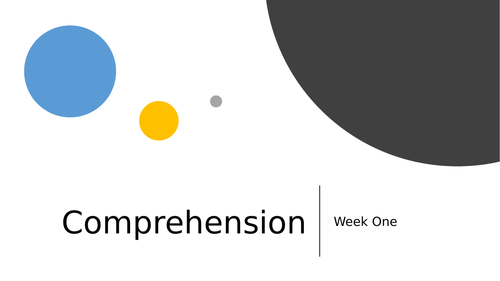 A collection of lessons with real texts selected from extracts from the popular love reading website. They have a focus on deduction and inference.
Following on from the resources and planning for the Y5 Writing intervention. This resource is the second six weeks. The lessons build the pupils skills before writing a full story in week six. This can be used with the whole class, an individual or small group intervention. It is aimed at getting 'Working Towards' pupils to the expected standard for 2016.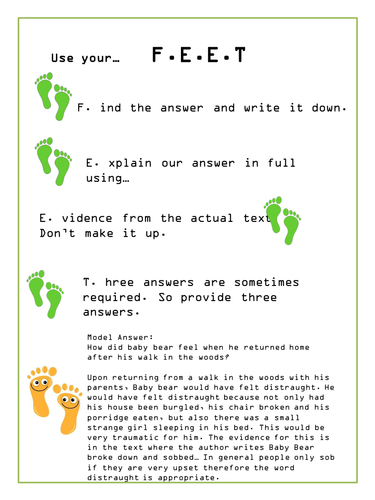 This resource will help pupils of all ages to plan their and deliver their answers for more complex answers and comprehension activities.
How to plan and write a short story using tension. One off lesson. Perfect for lesson observation.
This resource can be used to teach pupils to write a flash back into a story. It also contains warm up activities and starters.
This resource has been designed to help pupils in Y4/ Y5/ Y6 to improve in spelling, sentence structure and creative writing through a use of video and images to prompt writing. I developed this scheme of work to help individuals, groups or whole class write. The first session uses the Rio Olympic Video as the stimuli.