Psychology4Teachers&Students
Psychology resources following International A Level (Edexcel and CIE)
27Uploads
4k+Views
1k+Downloads
Psychology resources following International A Level (Edexcel and CIE)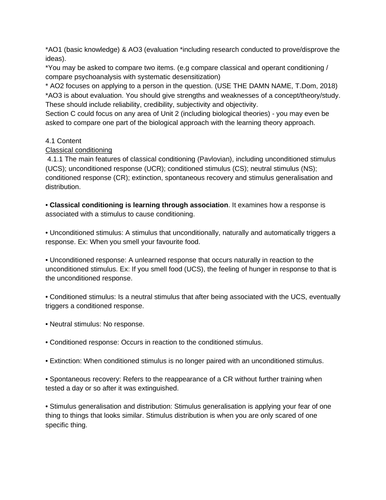 A free sample of the Learning Theories document. The full document contains 27 pages. This is a free sample of limited content (5 pages).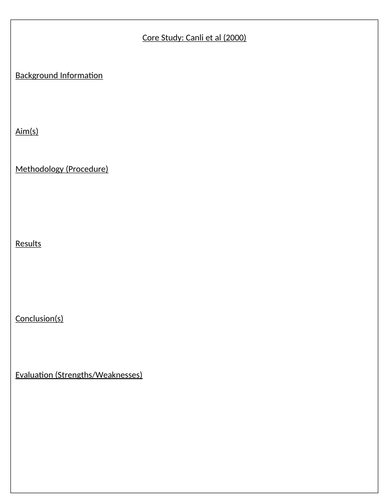 A template for guiding students through each of the 12 core studies.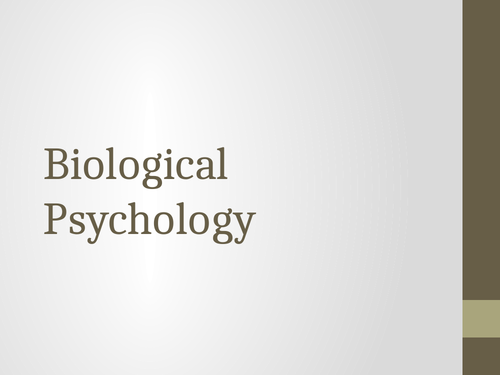 Contemporary studies in biological psychology. AO1 & AO3 points mentioned. Enough for 8 mark questions.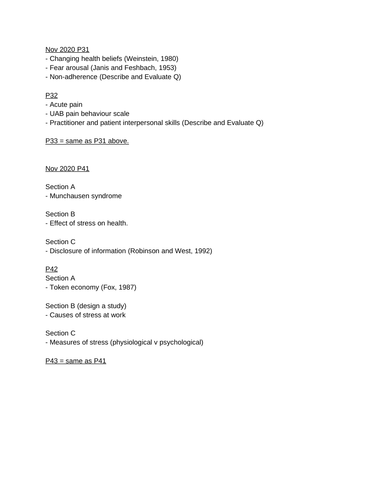 Do you often spend a lot of time searching for the right past paper questions for the topic you are teaching? This document lists every topic that has been asked for health psychology since 2018 in paper 3 and paper 4. I have included the paper number and link to the specification. All you need to do is then go to the CIE website and download the relevant past paper. Hope it saves you some valuable time!