Psychology4Teachers&Students
Psychology resources following International A Level (Edexcel and CIE)
13Uploads
47Views
5Downloads
Psychology resources following International A Level (Edexcel and CIE)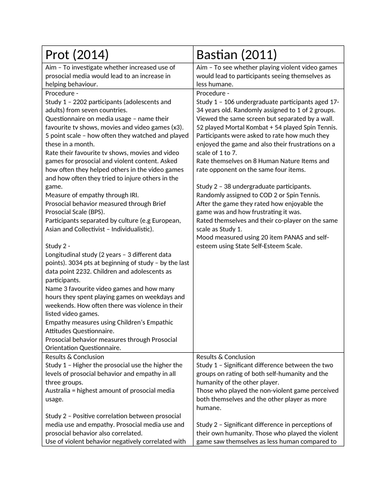 Edexcel IAL Psychology - Contemporary studies for the unit 'Learning Theories and Development'. Full AO1 and AO3 provided.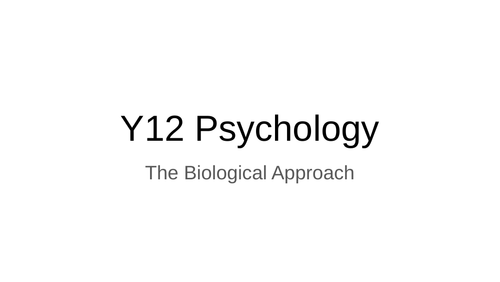 This powerpoint supports a number of lessons on the Canli et al (2000) study for CIE AS Level Psychology (9990). It contains a full outline of the study, results and evaluation. There is also a question bank which involves exam-style questions based on the CIE exams.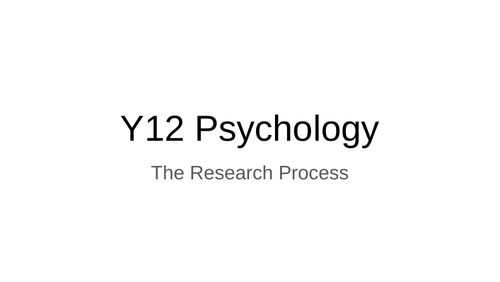 A supporting powerpoint (with some examination-style questions) for teaching research methodology. Activities can be adapted throughout. Frequent checking of understanding.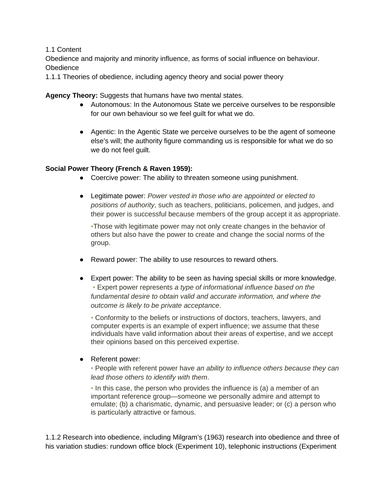 FULL syllabus content for Unit 1 Social Psychology Edexcel IAL. This document lists the Edexcel IAL syllabus and has EVERYTHING that you or your students need for the examination. The document is 16 pages long.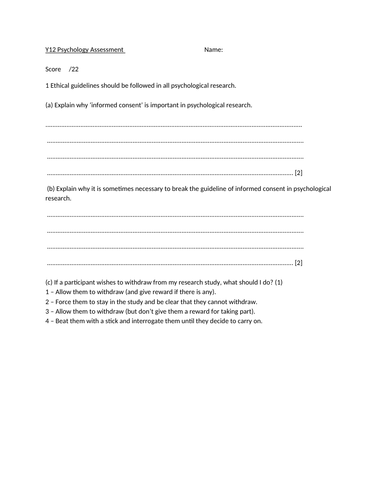 Two assessments with exam-style questions assessing: 1 - Research methodology 2 - Ethics and experimental design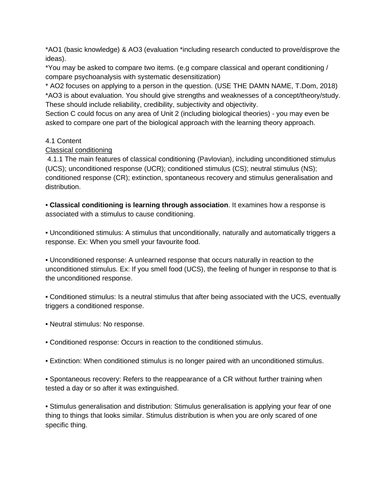 Full syllabus content for unit 2 learning theories Edexcel IAL. The document contains 27 pages which covers the full topic of learning theories.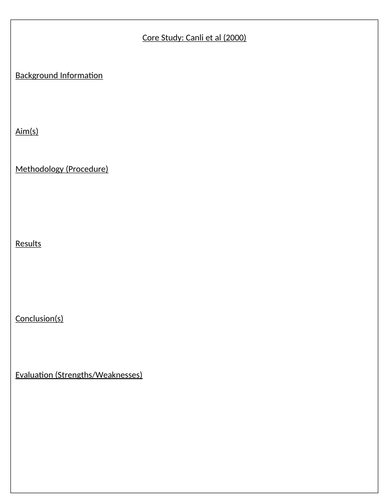 A template for guiding students through each of the 12 core studies.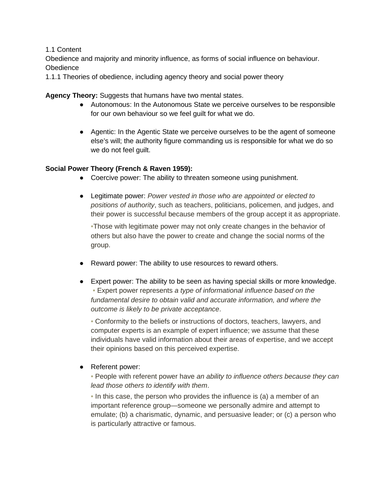 This is a free sample of the paid document (link provided below). As a result of this, it contains limited information. The document link below contains the full content. https://www.tes.com/teaching-resource/social-psychology-edexcel-ial-12179596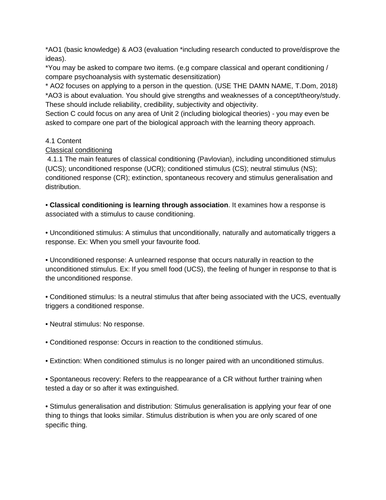 A free sample of the Learning Theories document. The full document contains 27 pages. This is a free sample of limited content (5 pages).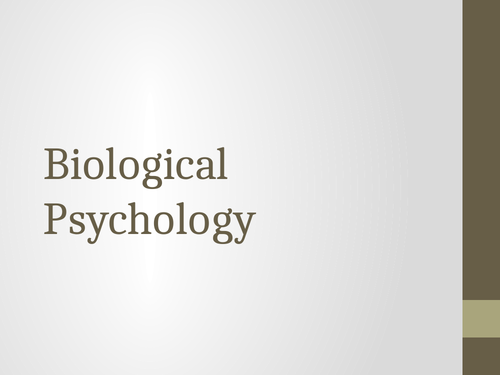 Contemporary studies in biological psychology. AO1 & AO3 points mentioned. Enough for 8 mark questions.