Mrs D-S Shop
Teacher of Religious Education providing resources for KS2-4
68Uploads
8k+Views
48k+Downloads
Teacher of Religious Education providing resources for KS2-4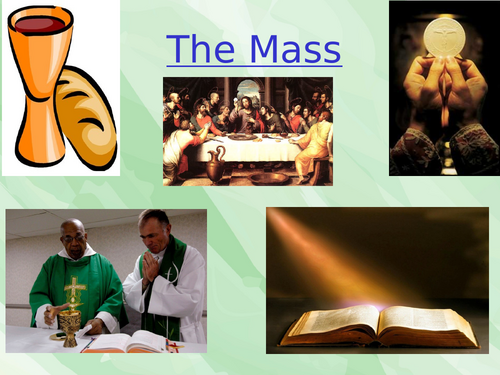 2 lessons on the Catholic Mass suitable for higher ability KS3 or KS4 students- was created for Edexcel Catholic Christianity GCSE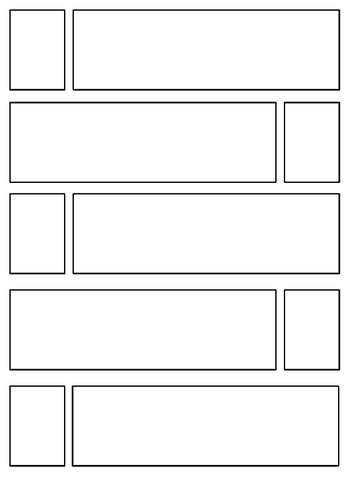 Lesson on Catholic church features with a GCSE style evaluation question.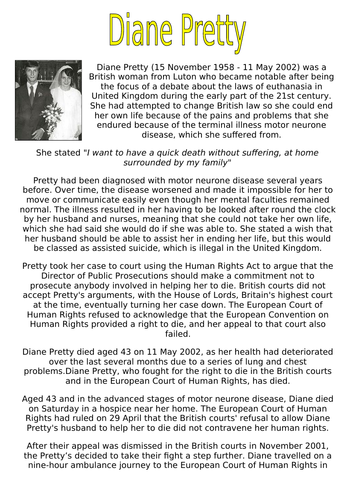 3 lessons on Euthanasia covering law, famous cases, non religious and Christian views. Suitable for KS3/4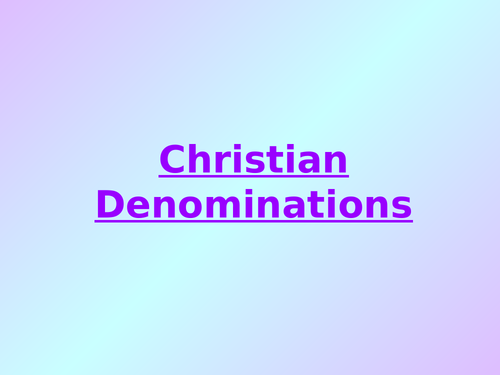 Lesson on how the Church split into the different Christian denominations and their similarities and differences.

Revision book with information, tasks and practice questions for Edexcel Catholic Christianity Forms of Expression Suitable for lower ability students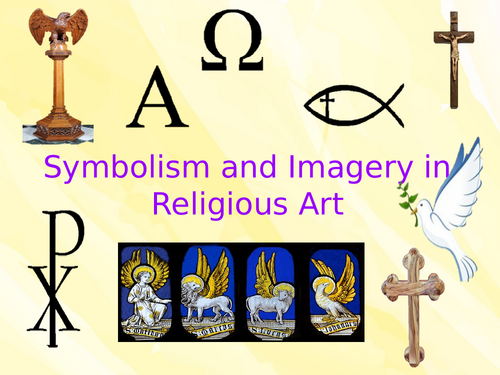 Lesson on symbolism and imagery in Catholic art- designed for Edexcel Catholic Christianity GCSE but could be used for KS3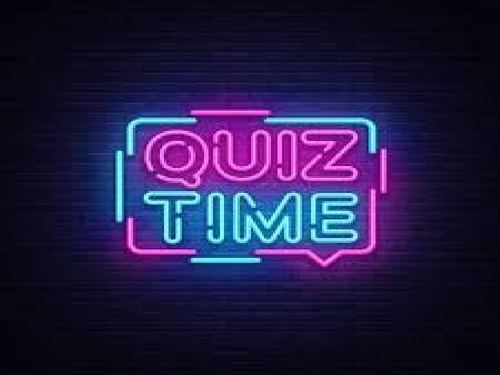 Edexcel- Catholic Christianity- Quiz can be used as a whole or split into parts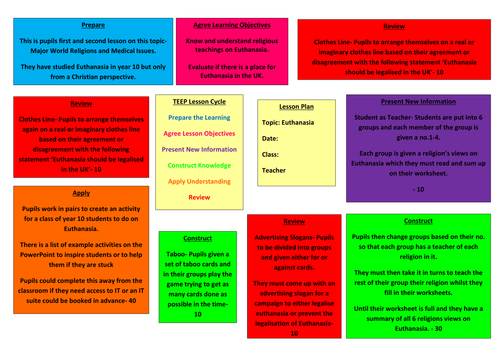 13 lesson Scheme of Work including lesson plans, resources, PowerPoint and assessment. Created for use in Sixth Form General RE but suitable for short course GCSE or G&T Year 9. This resource was part of my Farmington Fellowship at Oxford University.

Revision book with information, revision activities and exam questions for Edexcel Catholic Christianity Practices Unit. Suitable for lower ability learners.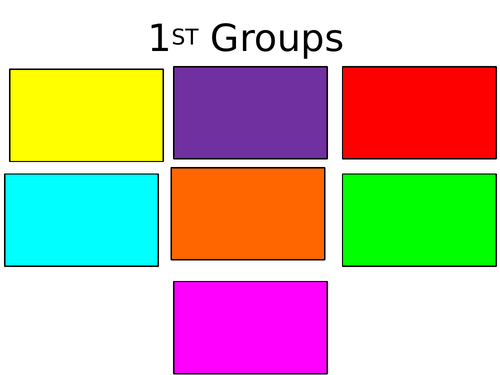 Lesson on the Hierarchy of the Catholic Church. Put class into 7 groups. Give each student a copy of the pyramid and each group info on one section. Students add 3-5 facts on the correct section of their pyramid. Pupils then move into 3/4 groups with one person from each of the original groups in. Pupils teach each other what they have until their pyramid is complete.