12Uploads
2k+Views
280Downloads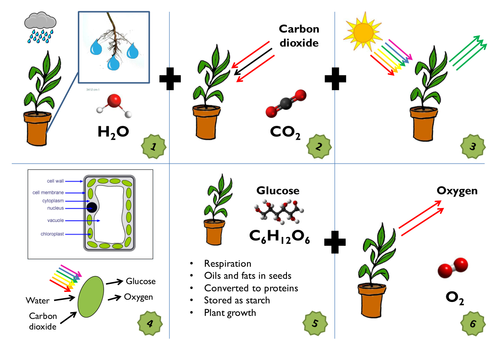 A complete lesson covering photosynthesis, suitable for lower ability KS3 or KS4 classes. Includes: 1) PowerPoint presentation with built in timers to keep your lesson on track. 2) Engaging differentiated storyboard activity for students which allows them to use one resource to discover the processes involved in photosynthesis at different levels. 3) Question activity based on storyboard. Students work at different levels of ability - all students discover the word equation for photosynthesis, with some also able to use the storyboard to convert this to the symbol equation. 4) Self-assessment plenary - students assess their progress against the lesson objectives and justify their choice using the feedback resource which should be stuck into exercise books. (Large and Small sizes included to suit any sized exercise book).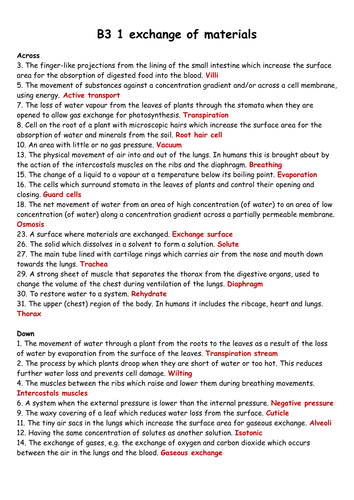 Exchange of materials crossword with answers.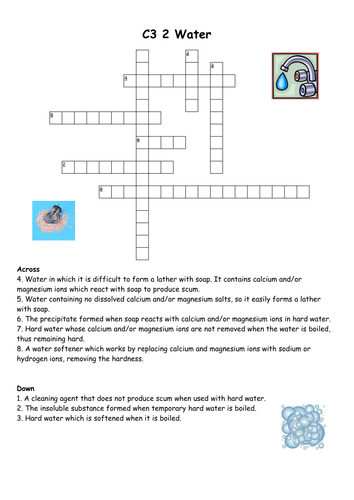 AQA C3 Water Crossword with solution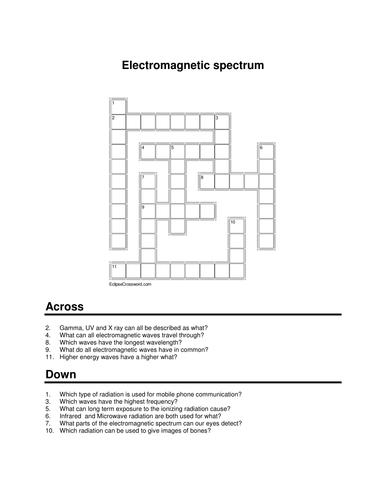 Electromagnetic spectrum crossword with solution.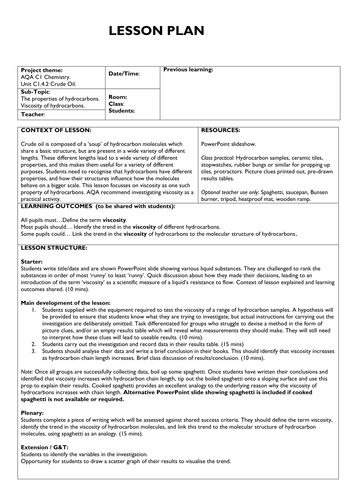 Practical investigation lesson into the viscosity of hydrocarbons. Written for AQA C1 crude oil unit, but may be suitable for other exam boards. Includes: PowerPoint, lesson plan with timings, graded learning objectives, differentiated materials, extension tasks, success criteria feedback sheet, and equipment list. @Embedagogy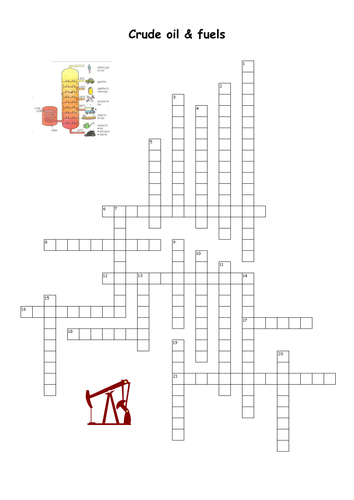 Suitable for AQA C1.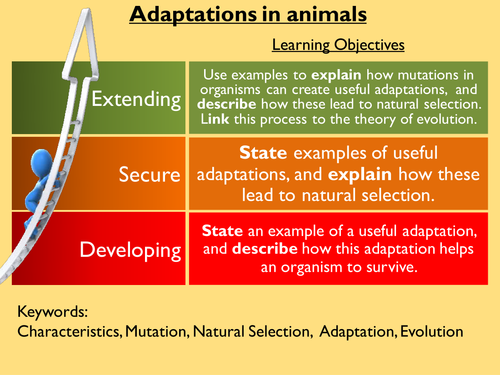 Lesson Objective and Plenary resources which allows teachers to demonstrate student's self reflection against lesson objectives. 1) Learning objective PowerPoint template which can be edited for use with any lesson. 2) Plenary PowerPoint template which directs students to assess their learning against the lesson objectives. 3) Assessment sheet for students use when matching their work to the lesson objectives. 2 sizes are included for use with small or large exercise books. Promotes TS2 (teacher standard 2) by guiding students to reflect on progress made and emerging needs. Promotes TS6 (teacher standard 6) by allowing feedback on student's self-assessment. Comments and feedback welcome. @embedagogy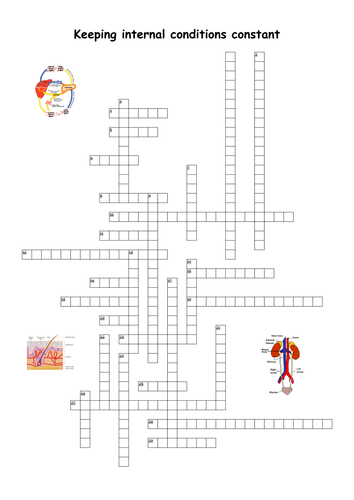 Homeostasis Crossword with solutions.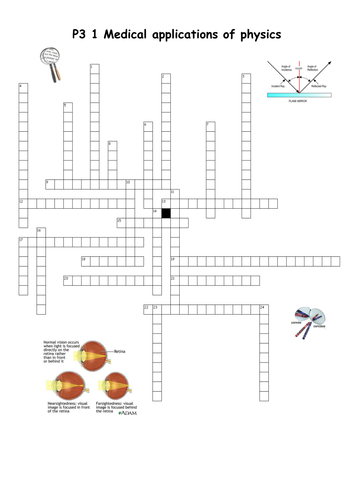 AQA P3 Medical Physics Crossword with answers.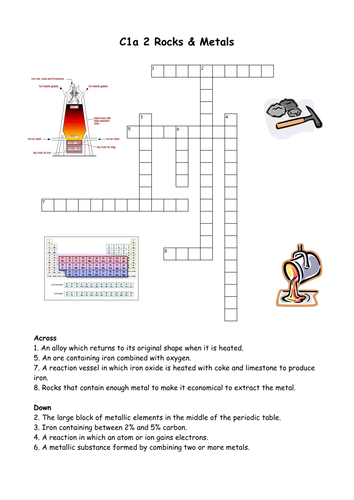 Rocks/Ores/Metals Crossword with solution.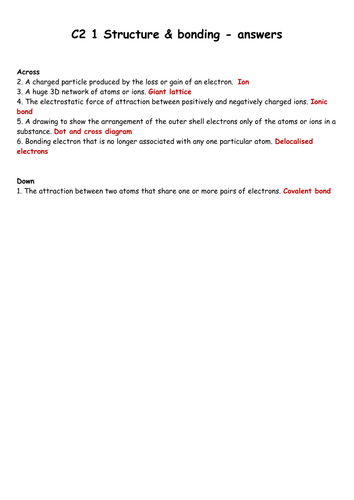 C1 Structure and Bonding Crossword with answers.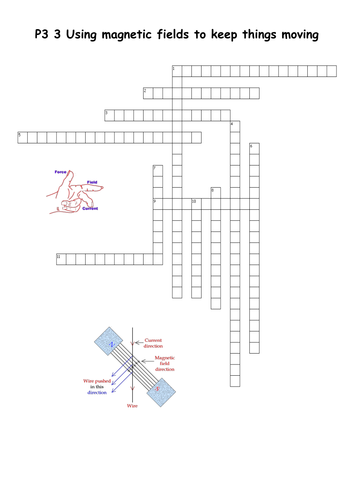 Magnetic Fields Crossword