Gwil's Shop
I'm a private tutor selling resources & lessons online.
9Uploads
191Views
18Downloads
I'm a private tutor selling resources & lessons online.

This 9 slide PowerPoint provides you with an overiew of all the charecters in the novella.

This PowerPoint on Telling the time encompasses everything you need to teach young people the time.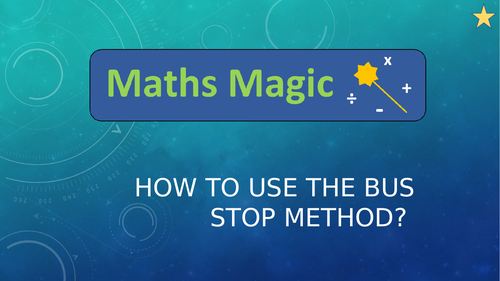 These rescources are perfect for helping young people Year 3/4/5 to understand Bus Stop Method.

This lesson is perfect for helping Y4/5 students understand adjectives and begin to use them in their work!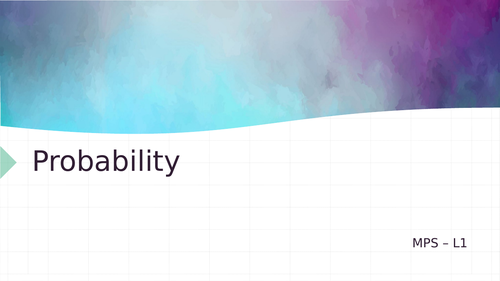 This Powerpoint will cover some of the key topics in probability, allowing you to help your students gain an understanding of the fundements of probability. Any other rescources atatched are not my own they are simply to help you. THE ONLY RESCOURCE YOU PAY FOR IS THE POWERPOINT - the other files are free but included in your order. Enjoy!

This powerpoint gives students a brief overview on how to answer their essay questions in their GCSE Language exams. Suitable for most boards.

This powerpoint is made to introduce students to all the key components of the Edexcel English Language GCSE Course!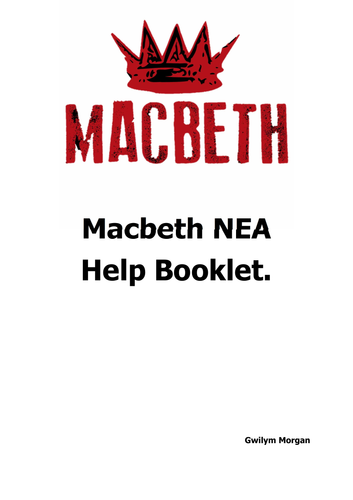 This 15-Page Macbeth help booklet provides students with the help they need for Shakespeare's classic play, Macbeth.

This sheet has been created using the SparkNotes webiste and is free for use! It contains the prologue and some introduction information.