Halif28's Shop
I am an experienced P.E teacher and head of house.
141Uploads
25k+Views
2k+Downloads
I am an experienced P.E teacher and head of house.
14 assemblies focusing on a range of topics within the British Values foci. Key words lead the assemblies topics Includes: images discussions points questions examples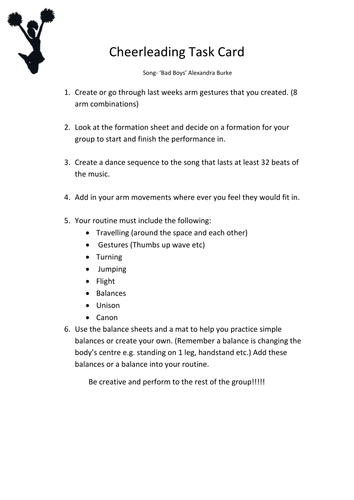 Task cards to allow students to lead on their own learning. Clear concise and and excellent resource
Blood sweat and tears over this one… A booklet of over**** 200 pages**** of exam questions for GCSE P.E 9-1. The booklet is in sections as according to the Edexcel GCSE Spec. Questions include: multiple choice short answer questions extended answer questions (9 markers) In addition at the front of the booklet includes: Exam Technique advice Course Info (outline to the course) 9 marker support Command Words Sentance Starters Extended writing examples and support Notes pages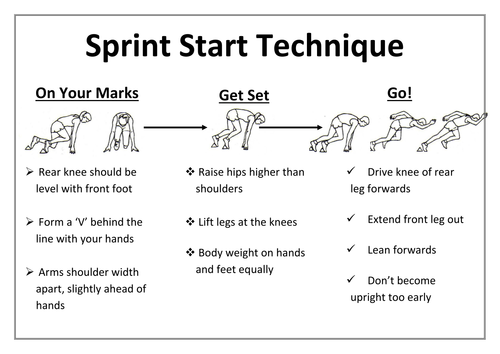 Phases of the sprint start technique. Phase breakdown, Key foci, Visual description. Picture breakdown.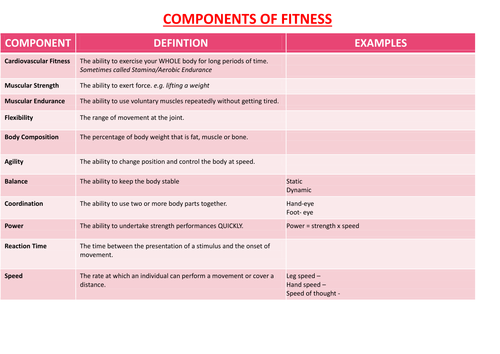 Component of handout. Identify the definition and example for each component.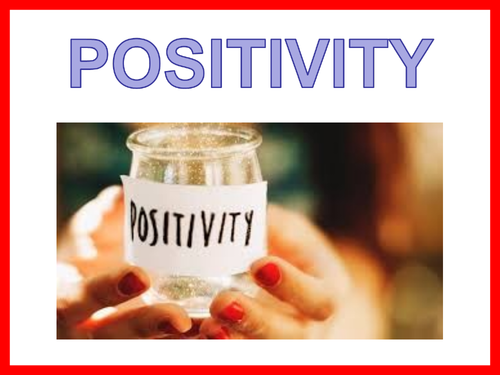 Assembly for years 7-13. Includes Questions for discussion , quotes and video. Last approx 15 min but can be expanded.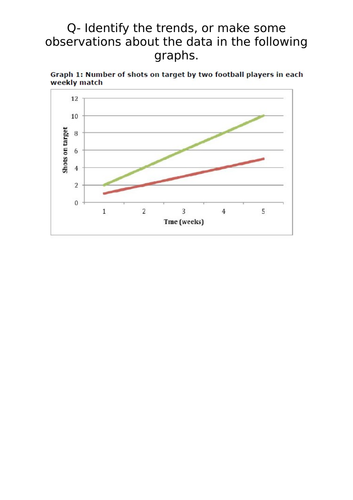 GCSE P.E 30 + slides on sports psychology covering the WHOLE TOPIC Includes activities, exam questions and all areas covered on the specification.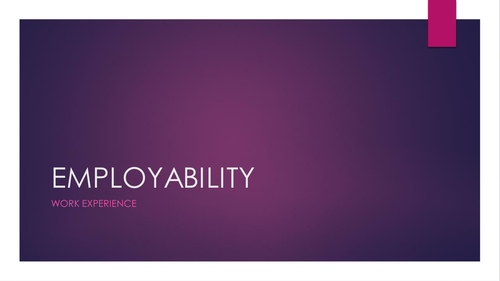 Full lesson based on the areas employers are looking for. Includes discussion, activitys, tasks and key foci
GCSE criterai made easy. Each activity split onto its own page to prevent the annoyance of having to flick through each level. Includes throws, long jump, high jump, sprints, distance, competitive situations
11 assemblies focusing on a range of key foci within British schools Used within a system from Y7-Y13. Provides key discussions, videos and extracts to keep the assembly interactive.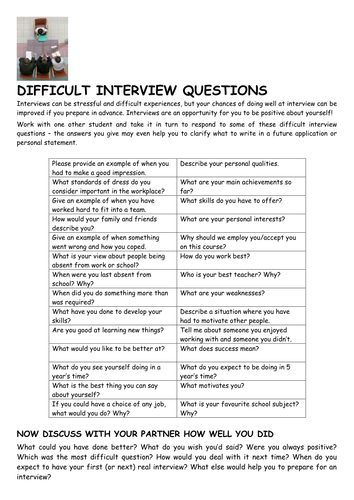 Whole lesson (could be more) based on interview skills/questions/what employers are looking for. Includes power-point and additional work booklet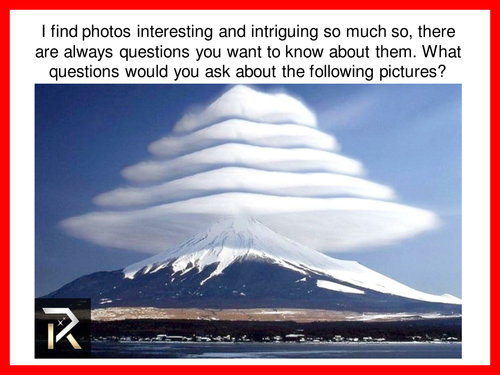 An assembly focusing on the word intrigue. Includes approx 7 slides with video and discussion points. Approx 15 min assembly.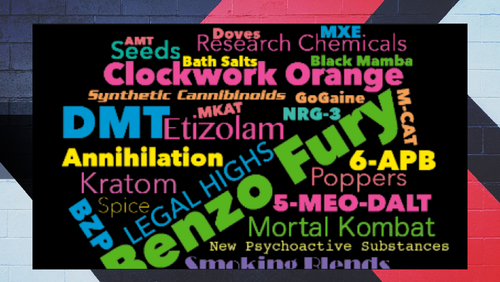 Legal Highs PSCE, adaptable to suit both KS3 and KS4. Includes: Powerpoint, video, activities, words sort and worksheet. Key discussion points and includes information regarding new street drug Xanax.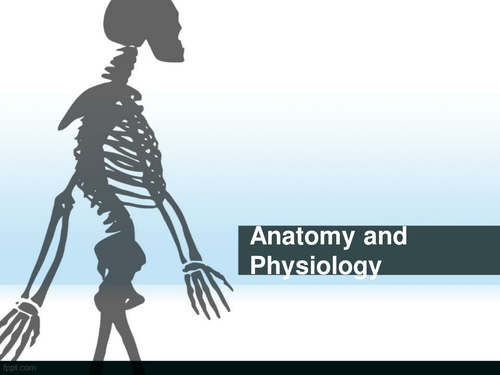 4 lessons worth of powerpoint (continued) of skeletal and joints. Includes bone identification/classification/joints/classification/movement. handouts to print/activities/full powerpoint