Halif28's Shop
I am an experienced P.E teacher and head of house.
141Uploads
28k+Views
2k+Downloads
I am an experienced P.E teacher and head of house.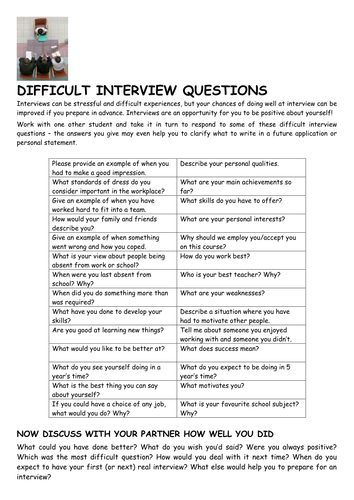 Whole lesson (could be more) based on interview skills/questions/what employers are looking for. Includes power-point and additional work booklet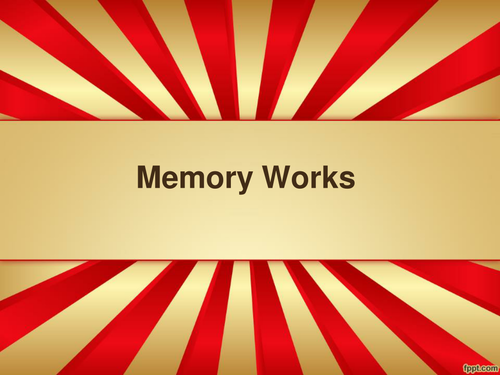 power-point and activities on memory and how our memory works and supports learning and revision. Looks at how to use our memory effectively to recall information rather than revising.
GCSE criterai made easy. Each activity split onto its own page to prevent the annoyance of having to flick through each level. Includes throws, long jump, high jump, sprints, distance, competitive situations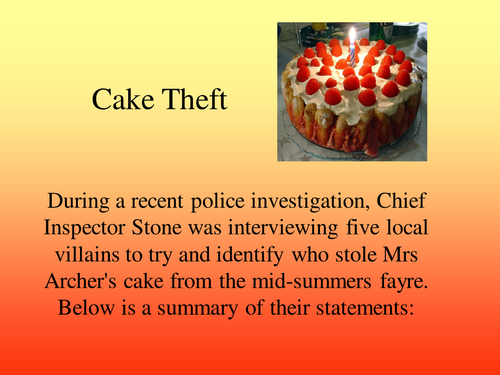 Variety of brain tasks for student. Simply place on the board and let them run with it. Excellent resources for all ages Y7-Post 16.
Lesson introducing the respiratory system. Includes: Introduction Role Structure Inhalation/Exhalation expanded. (plus %) Gas Exchange Tidal Volume - what is it, effect on exercise. Vital Capacity - what is it, effect on exercise. Video Diagram Handouts Missing word questions Exam Questions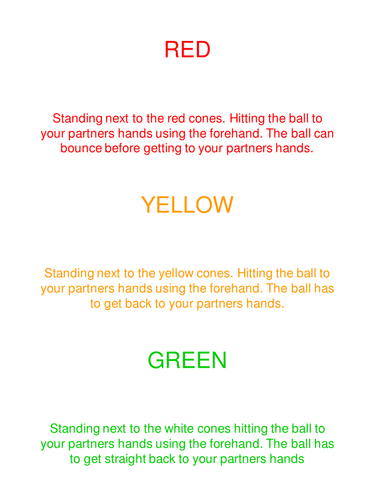 Use for normal lesson, wet weather. Differentiated circuit cards with score sheet. 3 levels of difficulty.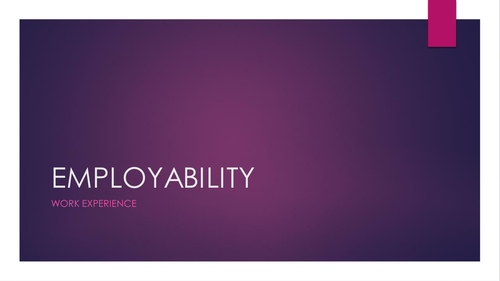 Full lesson based on the areas employers are looking for. Includes discussion, activitys, tasks and key foci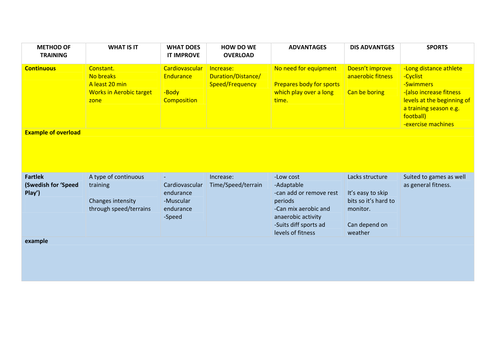 Methods of training handout. All information off ready for the teacher to remove bits for students to attempt to complete. Includes examples, definitions, advantages and disadvantages of all Methods of Training.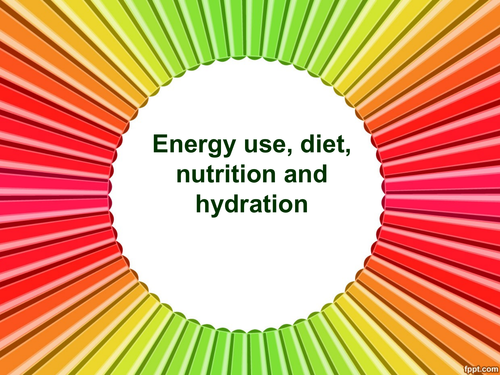 Power-point on Energy use, nutrition and hydration Includes full lesson and handout for students to use for note taking. Also exam Q
14 assemblies focusing on a range of topics within the British Values foci. Key words lead the assemblies topics Includes: images discussions points questions examples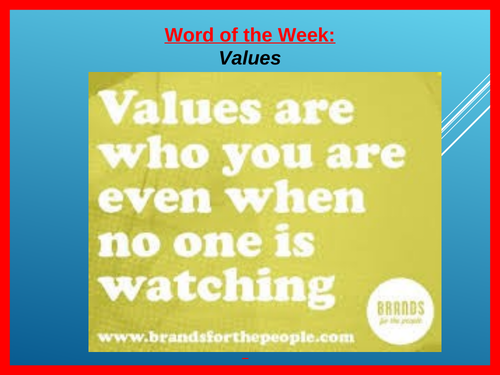 Assembly focusing on the key Value of self belief. Includes questions. Statements Discussion points, video and links to perserverance,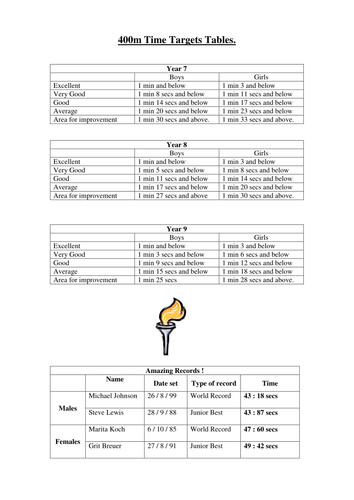 A table showing ages of students in Y7, Y8, Y9 and the times based on Excellent, Very Good, Good, Average, Areas for Improvement. Excellent for student target setting prior to 400m.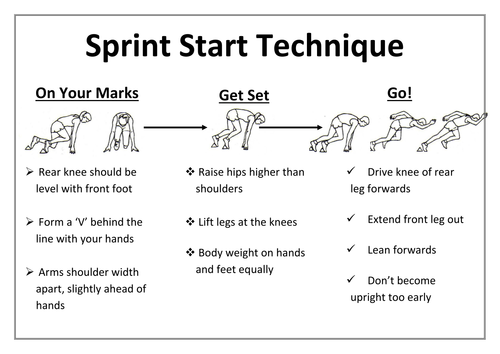 Phases of the sprint start technique. Phase breakdown, Key foci, Visual description. Picture breakdown.