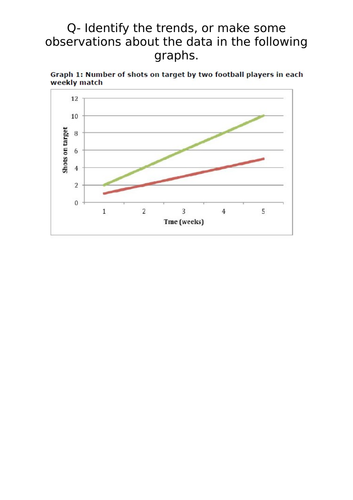 30 + slides on sports psychology covering the whole topic. Includes activities, exam questions and all areas covered on the specification.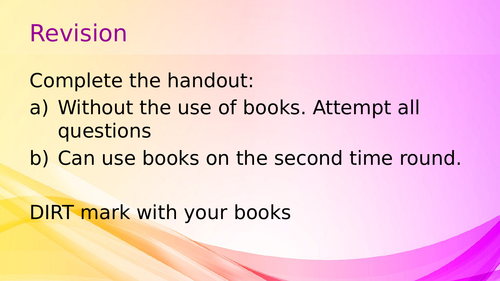 Powerpoint and handout to support the teaching of Physical Health Emotional Health and Social Health. Includes exam questions and answers and handout.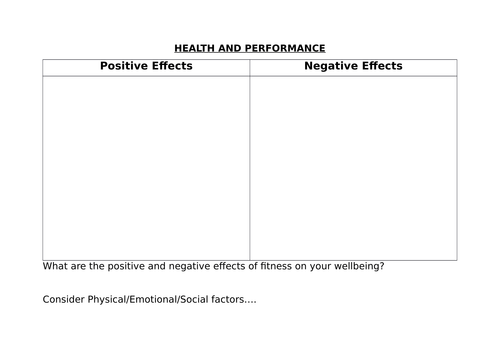 Power point to teach: The impact of fitness on wellbeing Lifestyle Choices Exam Questions Handouts/Task sheets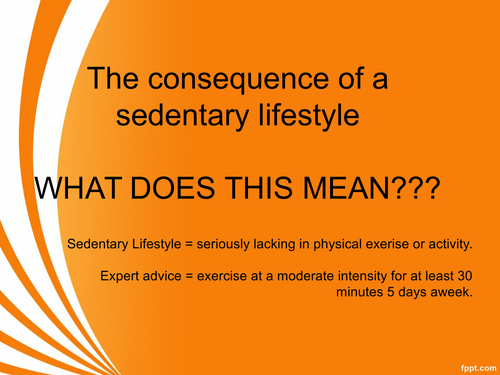 Powerpoint explaining basic sedentary lifestyle. GCSE 9-1 2016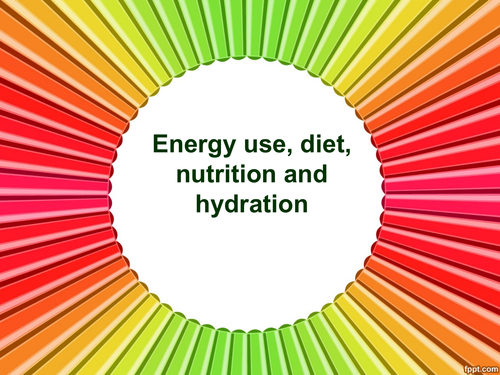 Power-point on Energy use, nutrition and hydration Includes full lesson and handout for students to use for note taking. Also exam Q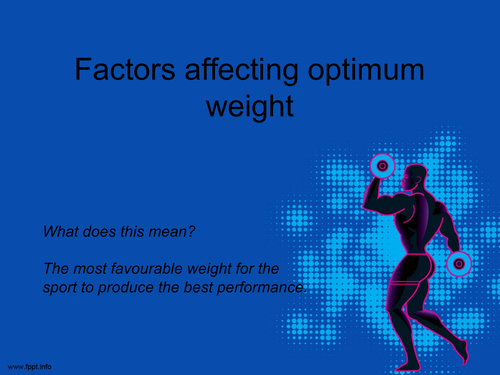 Basic powerpoint explaining optimum weight and hydration.
Looks at all areas in the Health and Performance section of the exam - Physical/Social and emotional health -Well -being -Lifestyle -Diet/Nutrition -Hydration -Optimum Weight Includes exam questions and handouts.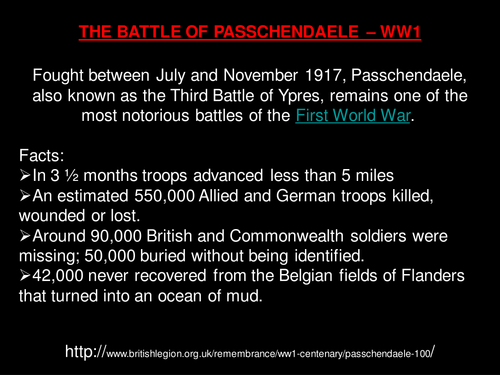 Assembly for remembrance 2017 focusing on 'THE BATTLE OF PASSCHENDAELE' . Features 3 slides with a video - approx 10-20minutes worth of assembly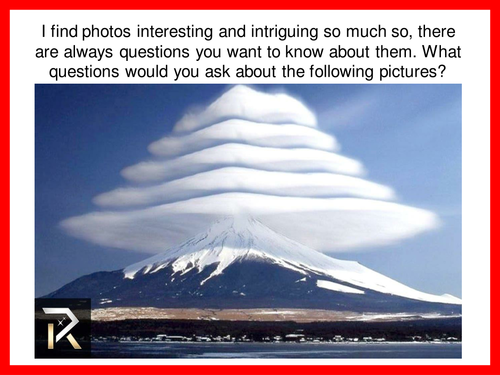 An assembly focusing on the word intrigue. Includes approx 7 slides with video and discussion points. Approx 15 min assembly.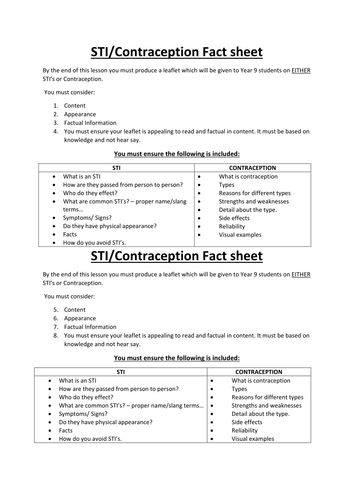 task sheet focusing on contraception. used inline with books/materials/newspapers based on different contraception (usually in all school libraries)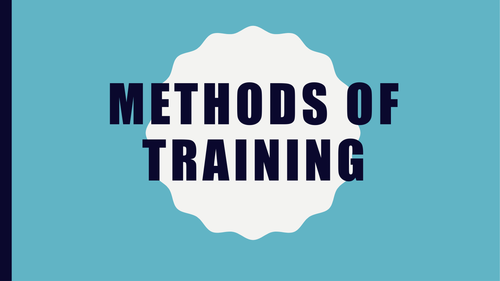 Power-point highlighting all the methods of training. Understanding Examples Advantages and Disadvantages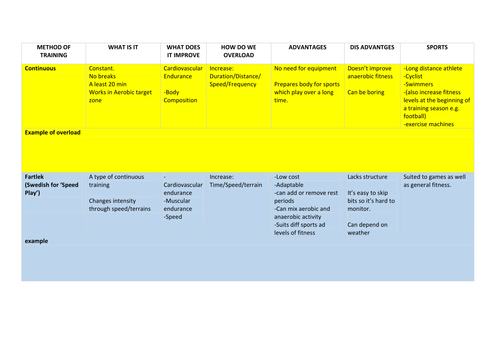 Methods of training handout. All information off ready for the teacher to remove bits for students to attempt to complete. Includes examples, definitions, advantages and disadvantages of all Methods of Training.
Full unit of powerpoints teaching all areas of the Edexcel GCSE P.E 9-1 BODY SYSTEMS part of the course. Includes: powerpoints handouts worksheets tests quizes and more
Unit of work - all power-points included: Bundle of 8 lessons encompassing proven revision methods to teach Y10/Y11 students how to revise. Focuses on key methods of: Information retrieval Worked Examples Collaborative learning Spacing The need for : diet/exercise/sleep All includes power-point easy to follow, examples and activities.
11 assemblies focusing on a range of key foci within British schools Used within a system from Y7-Y13. Provides key discussions, videos and extracts to keep the assembly interactive.
No planning needed. Simple thought provoking activities to put on the board. Can be student or teacher led.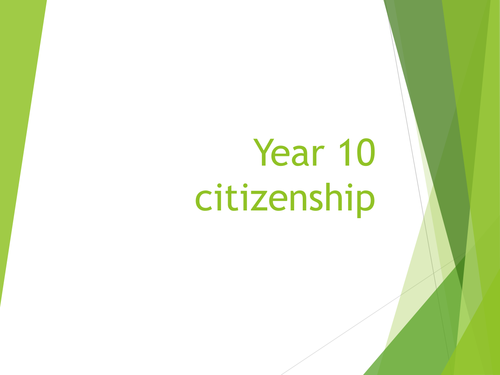 Looking at the impact and effects of drugs. Task using scenarios and evidence based stats to support.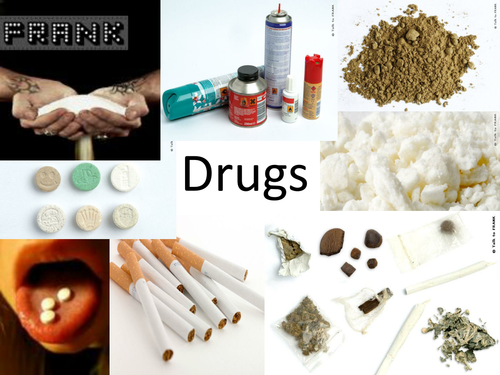 Full lesson power-point based on substance abuse. Can be used in conjunction with basic information in school libraries. or through information on the internet.
Powerpoints for each lesson with examples, questions, tasks. Includes: Health/exercise/fitness and performance. Components of fitness Fitness Testing/protocols and normative data. Principles of Training Methods of Training