Halif28's Shop
I am an experienced P.E teacher and head of house.
141Uploads
14k+Views
1k+Downloads
I am an experienced P.E teacher and head of house.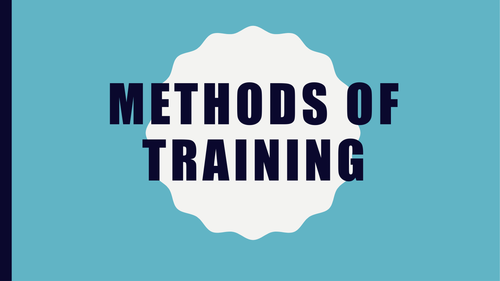 Power-point highlighting all the methods of training. Understanding Examples Advantages and Disadvantages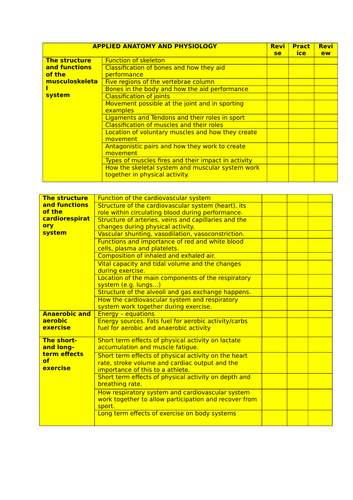 Booklet highlighting all areas of the specification in order to assist revision. All info from all topic areas. Areas for students to tick whether they have revised/reviewed/reflected.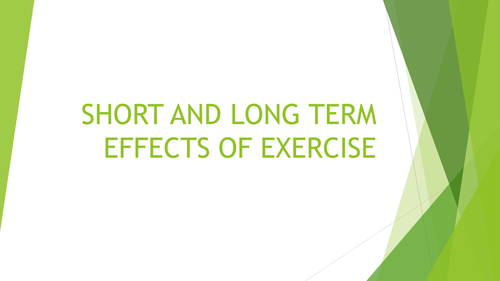 Includes: Short term effects Long term effects Revisit past exam papers on stroke volume/cardiac output etc
GCSE criterai made easy. Each activity split onto its own page to prevent the annoyance of having to flick through each level. Includes throws, long jump, high jump, sprints, distance, competitive situations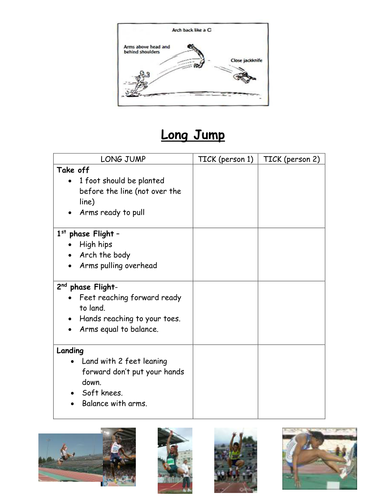 Pairs peer assessment card for either indoor or outdoor Long Jump assessment. Visual and descriptive in the long jump phases.
Looks at all areas in the Health and Performance section of the exam - Physical/Social and emotional health -Well -being -Lifestyle -Diet/Nutrition -Hydration -Optimum Weight Includes exam questions and handouts.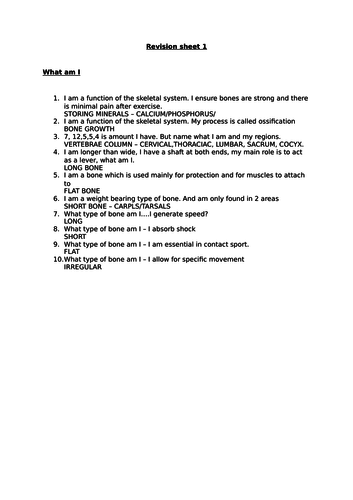 Revision questions , handouts and task focusing on skeletal-muscular system. Range of activities including group, individual tasks and questions.
Blood sweat and tears over this one… A booklet of over**** 200 pages**** of exam questions for GCSE P.E 9-1. The booklet is in sections as according to the Edexcel GCSE Spec. Questions include: multiple choice short answer questions extended answer questions (9 markers) In addition at the front of the booklet includes: Exam Technique advice Course Info (outline to the course) 9 marker support Command Words Sentance Starters Extended writing examples and support Notes pages
2 lessons worth of power-point and handouts. Looks at- areas of the heart. movement of the blood differentiated worksheets. tasks mini quiz from previous anatomy and ph areas.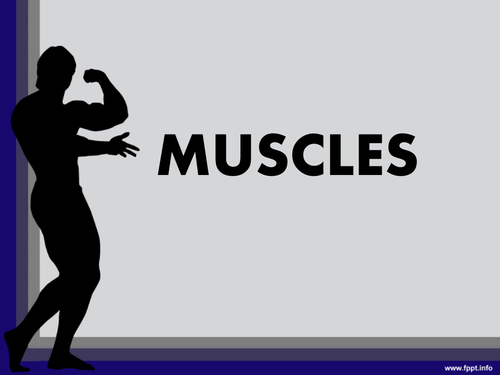 Includes type of muscles Movement able at each muscle and function Sporting examples Antagonistic pairs worksheets and power-point slides sporting examples Test on all areas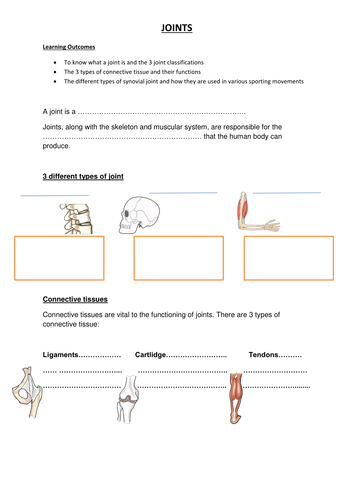 4 worksheets on Joints 1) missing word understanding the types of joints. 2)Joints - Location/movement/examples in sport. 3)Q&A sheets around joints 4) Matching pairs 2x sheets.