Blood sweat and tears over this one… I have created a bible guide for students on the GCSE 9-1 P.E Edexcel course* (although all questions transferable to all GCSE P.E)* This guide consist of Exam support and hundreds of exam questions. Perfect for printing for students and using along side their workbook. All exam questions in one place. including: Exam Technique Command Words Sentance Starters Extended writing examples and support Notes pages PLUS APPROX 200 PAGES OF EXAM QUESTIONS Multiple choice short answer questions extended answer questions (Covers all topics on the course)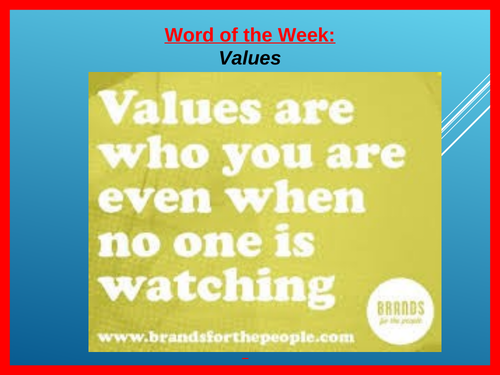 Assembly focusing on the key Value of self belief. Includes questions. Statements Discussion points, video and links to perserverance,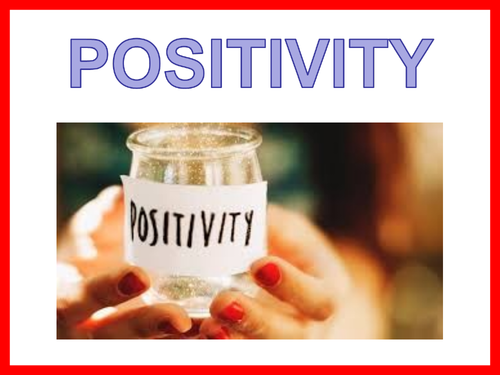 Assembly for years 7-13. Includes Questions for discussion , quotes and video. Last approx 15 min but can be expanded.
14 assemblies focusing on a range of topics within the British Values foci. Key words lead the assemblies topics Includes: images discussions points questions examples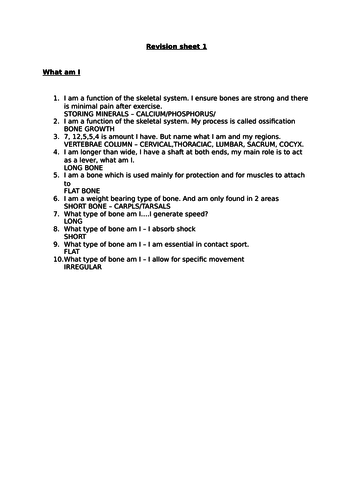 Revision questions , handouts and task focusing on skeletal-muscular system. Range of activities including group, individual tasks and questions.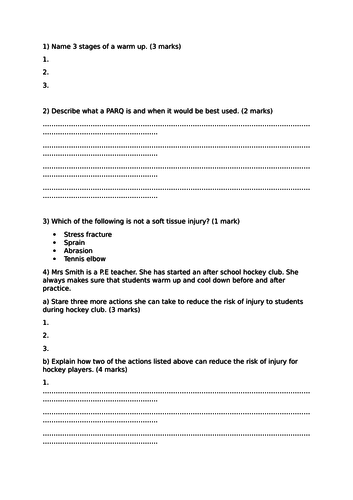 12 exam questions focusing on drugs and injuries. Used within a test to check knowledge at the end of this part of the spec. Approx 25 min test to be used to check understanding.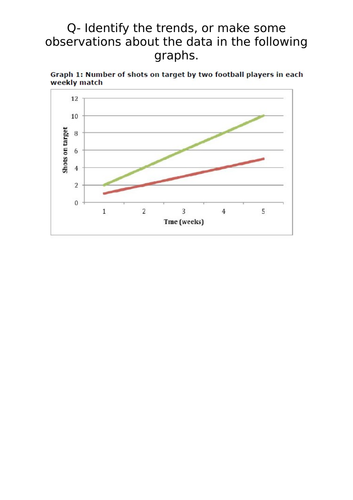 30 + slides on sports psychology covering the whole topic. Includes activities, exam questions and all areas covered on the specification.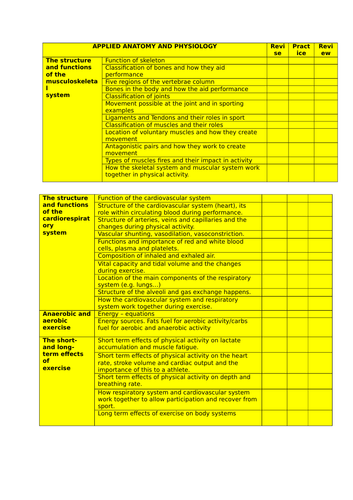 Booklet highlighting all areas of the specification in order to assist revision. All info from all topic areas. Areas for students to tick whether they have revised/reviewed/reflected.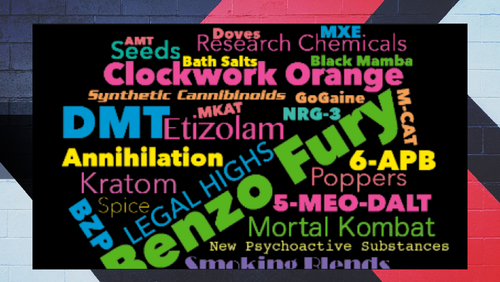 Legal Highs PSCE, adaptable to suit both KS3 and KS4. Includes: Powerpoint, video, activities, words sort and worksheet. Key discussion points and includes information regarding new street drug Xanax.
Looks at all areas in the Health and Performance section of the exam - Physical/Social and emotional health -Well -being -Lifestyle -Diet/Nutrition -Hydration -Optimum Weight Includes exam questions and handouts.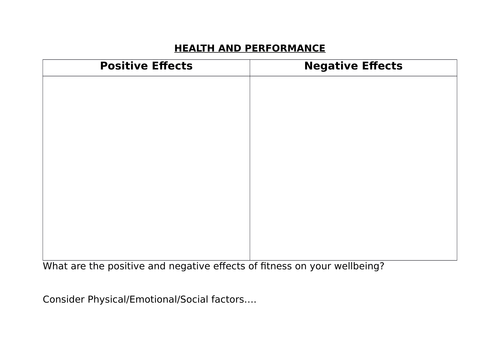 Power point to teach: The impact of fitness on wellbeing Lifestyle Choices Exam Questions Handouts/Task sheets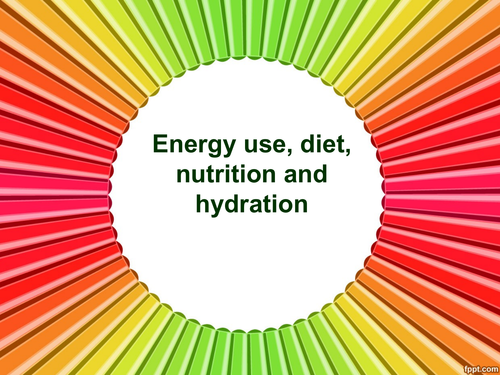 Power-point on Energy use, nutrition and hydration Includes full lesson and handout for students to use for note taking. Also exam Q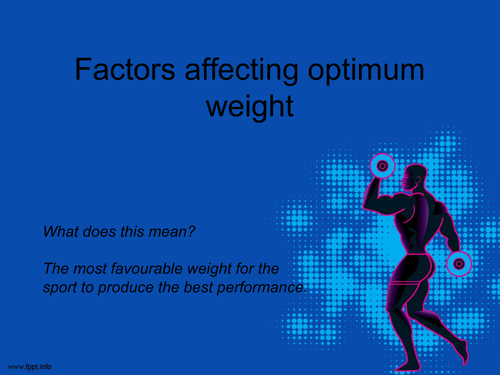 Basic powerpoint explaining optimum weight and hydration.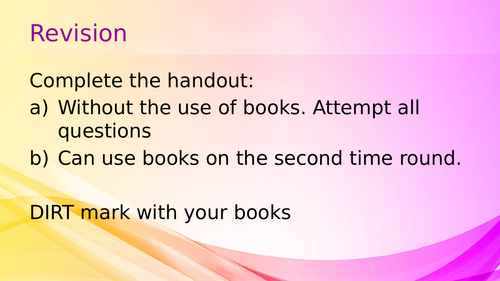 Powerpoint and handout to support the teaching of Physical Health Emotional Health and Social Health. Includes exam questions and answers and handout.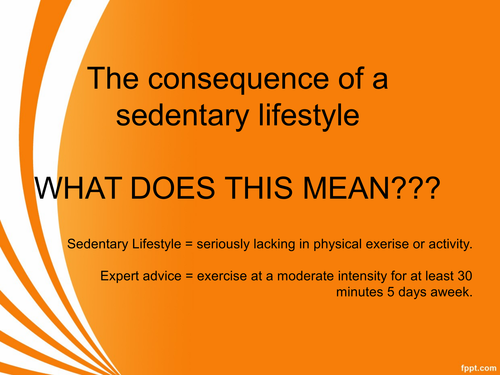 Powerpoint explaining basic sedentary lifestyle. GCSE 9-1 2016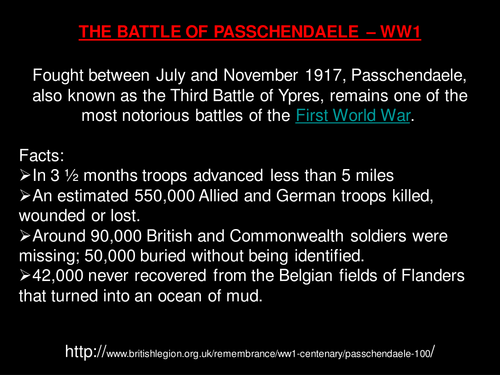 Assembly for remembrance 2017 focusing on 'THE BATTLE OF PASSCHENDAELE' . Features 3 slides with a video - approx 10-20minutes worth of assembly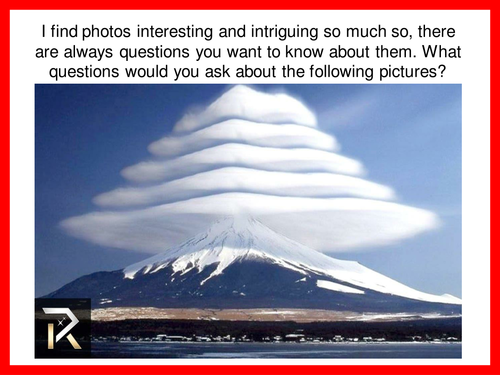 An assembly focusing on the word intrigue. Includes approx 7 slides with video and discussion points. Approx 15 min assembly.
11 assemblies focusing on a range of key foci within British schools Used within a system from Y7-Y13. Provides key discussions, videos and extracts to keep the assembly interactive.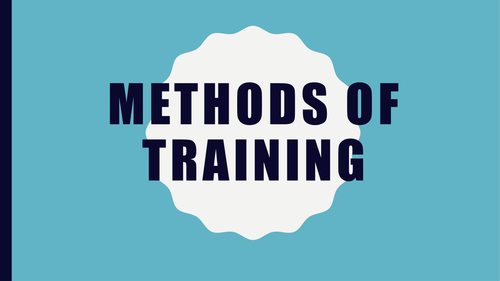 Power-point highlighting all the methods of training. Understanding Examples Advantages and Disadvantages