JKRSS94's Shop
Sociology Criminology Health and Social Care Childcare
65Uploads
5k+Views
134Downloads
Sociology Criminology Health and Social Care Childcare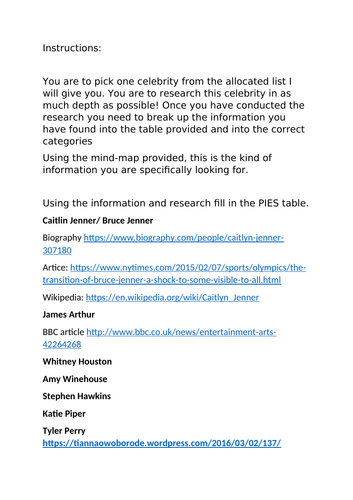 Hi all, In order to make sure that students had enough research, I got them to complete this table on their chosen celebrity. I broke the students up into different groups based on their own celeb. The did independent and group work to find out the relevant information ****mind-map available in another post if needed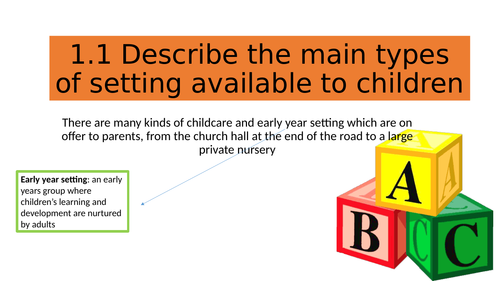 1 lesson on types of settings covreing D1 and C1 content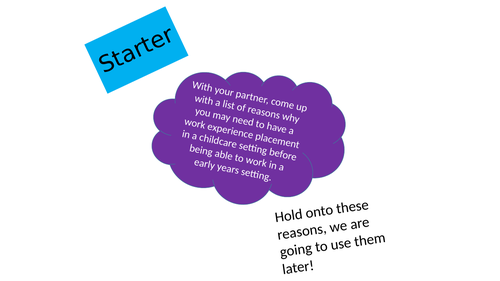 Assessment objective 2, with writing frame support (higher and lower ability) and lesson.
Sheets support TASK 2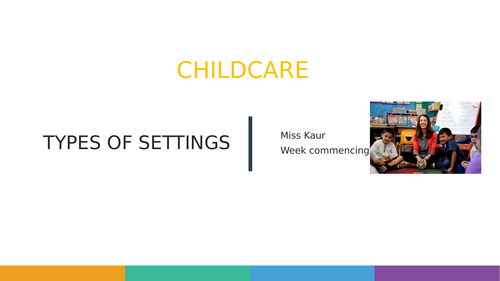 Types of settings: Voluntary, independent etc. Sources of support for parents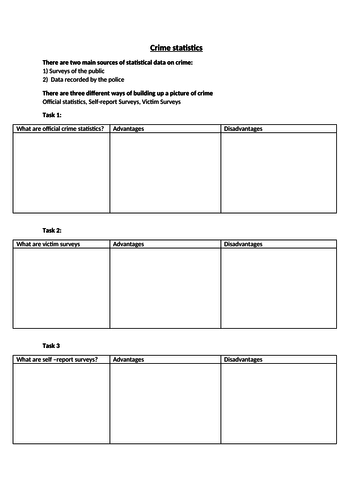 Crime statistics, looking at official statistics, victim surveys and self report studies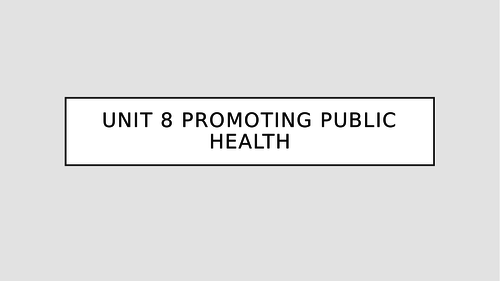 Hi, i know you all have struggled with Unit 8, I know I originally did. Attached is a coursework support PP. It goes step by step through EACH criteria. this is based on work which has been externally verified. Enjoy!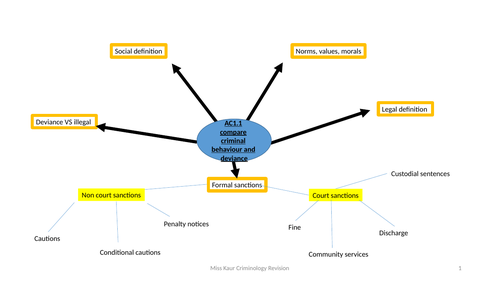 Once complete, this is all the students need to revise content for Unit 2. Contains revision mind-map of each AC key points. Students can add detail to the map. Has areas for students to complete independent work.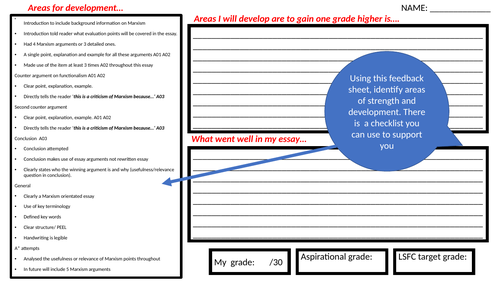 Lesson to help AQA sociology students break a lesson into A01, A02 & A03. Students are given an A* response to an education 30 marker question. Students they break it into assessment objective. Really interactive lesson