78Uploads
69k+Views
37k+Downloads
Key stage 2 teacher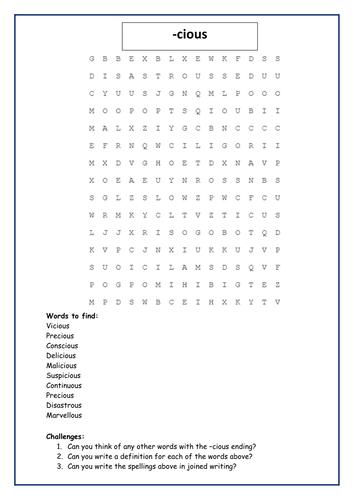 Child initiated spelling activities that can be laminated and used again or used as worksheets. All of the statutory year 5/6 words form the new NC are included. I am also selling spelling lists for weekly spelling tests.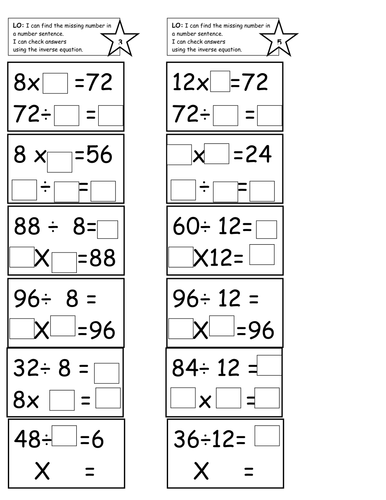 Missing number problems linked to multiplication & corresponding division facts. I also have a similar KS1 inverse challenge in my resources. Feedback is appreciated.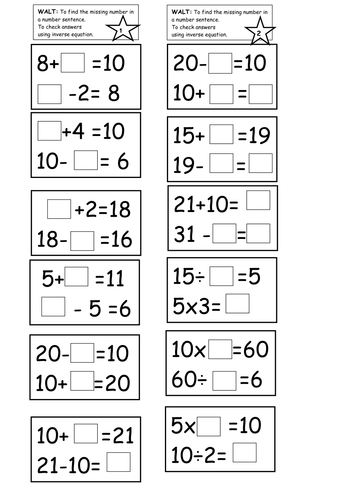 To find the missing number in a number sentence. To check answers using inverse equation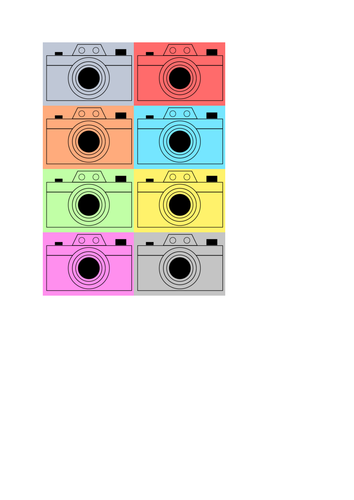 Invite the children to place a peg in their book when they are proud of their work. Take a photo of their work after school & publish it on Class DOJO.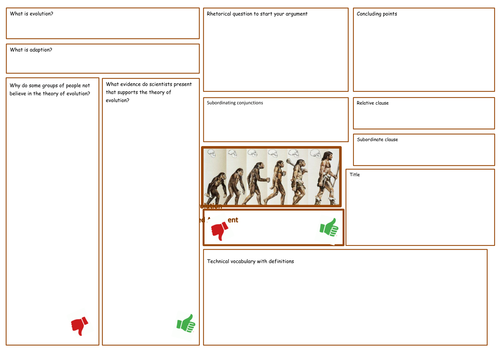 Balanced argument/debate for the theory of evolution.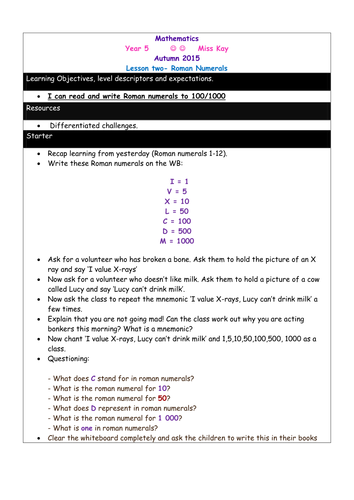 5 lessons of differentiated planning covering Roman numerals which I planned for my year 5 class. It could easily be adapted to suit a year 4 or 6 class. Tasks include filling in differentiated Roman numeral 100 squares which could be used as Snakes and ladders board games. There are differentiated matching cards and challenges involving converting celebrities birthdays to Roman numerals (Ed Sheeran XVII. II. MCMXCI 17.02.1991). The children are also given the opportunity to add numerals, read and write them within a range of challenges. They are also encouraged to remember catchy mnemonics to remember the order easily. £2 for a weeks worth of detailed planning and resources!!!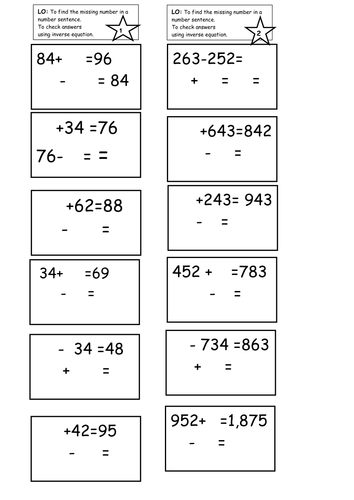 Inverse equation. Adding and Subtracting. KS2. DIFFERENTIATED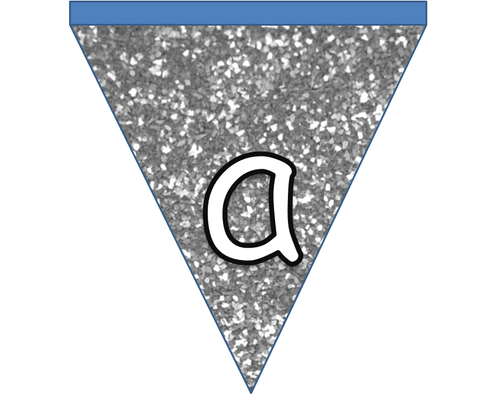 The bunting spells 'Sea of sounds' for a phonics display. I have also included blank glittery bunting for you so that you can make the bunting as long as you want.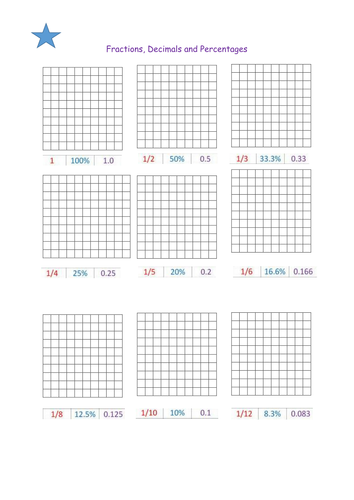 This resource encourages children to visualise fractions/decimals/percentages & allows them to consolidate the relationship between fractions, decimals & percentages.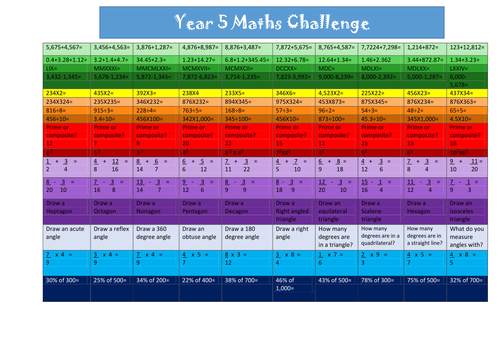 Includes addition, subtraction, multiplication, fractions, shape, angles, decimals, prime & composite numbers, Roman numerals & more. I laminated these & used them in a parents' workshop , they could be used for consolidation, early finishers or homework.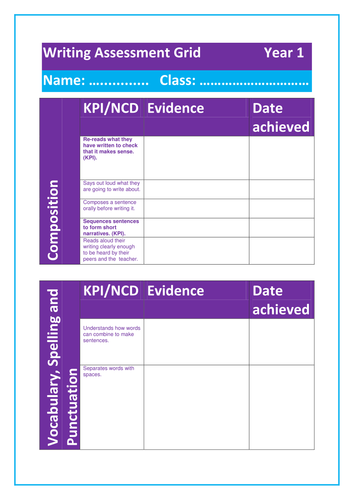 New curriculum formative assessment grids to replace APP or similar for teachers on going assessments. This will help you to establish if your children are beginning/developing/embedded or mastery. It included all of the statutory KPIs and NCDs. These are categorised into different areas of writing which will help you to clearly establish gaps. £1 per year group or £5 for all year groups (year 1-year 6). I have also made child speak assessment materials for the children- please see my other files.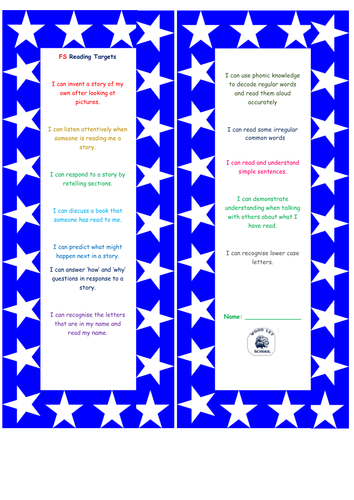 Assessment bookmarks using the new KPIs & NCDs for the 2014 National Curriculum. Differentiated for each year group. Feedback is appreciated, thanks.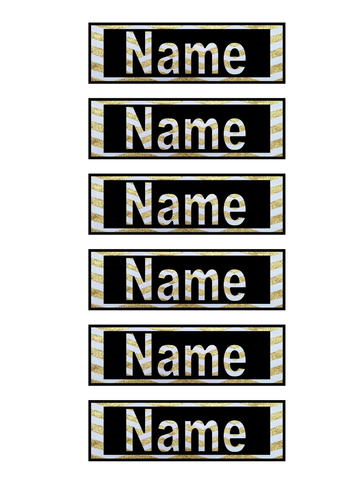 10 styles of editable drawer labels :) Matching bunting available in my other resources.
Active learning- castles within East Anglia- Active learning Lesson plan & resources Differentiated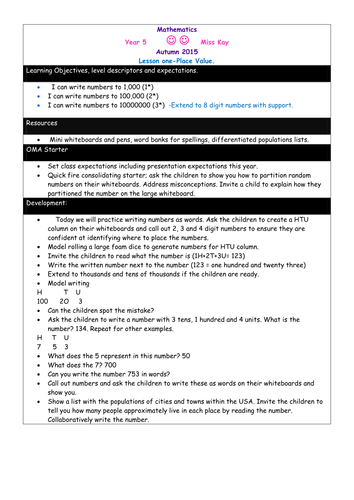 2 Place value lessons I have linked the first lesson to my 'North America' topic but this could be taught even if this is not your topic. The children are required to write the populations of different towns/villages/cities and states in words. This task is differentiated by 4. The children are then required to consolidate their learning by writing footballers salaries as words. (Differentiated by 3). They will then learn to partition numbers by using chalk on the playground and large foam dice. The differentiated challenges and detailed plans are included.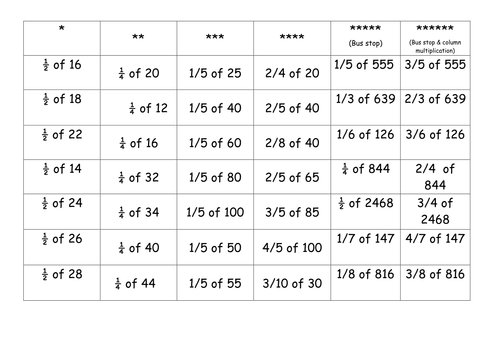 Progressive findings fractions of amounts resource Suitable for SEN/KS1-KS3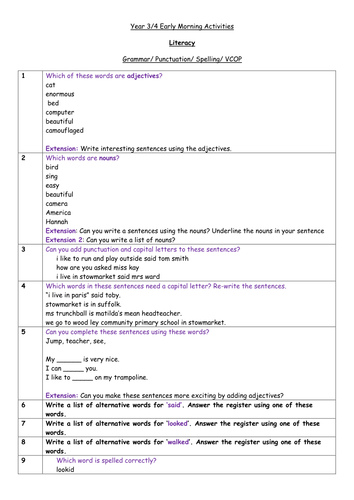 Booklet could be sent home as a revision tool. I write these questions on the board to consolidate learning.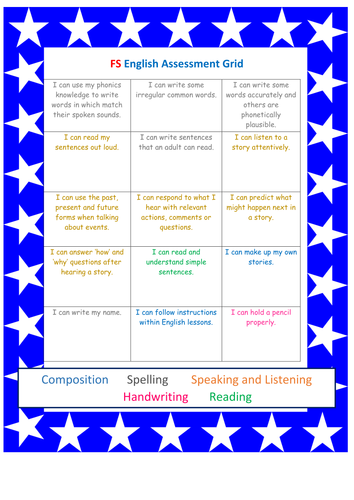 New sets of assessment grids for children's books. I made these using the new national curriculum descriptors. They feature 'I can' statements in child speak. Similar reading assessment bookmarks are also available to buy under my resources for £3. These resources took a long time to create so feedback is appreciated. Thanks.