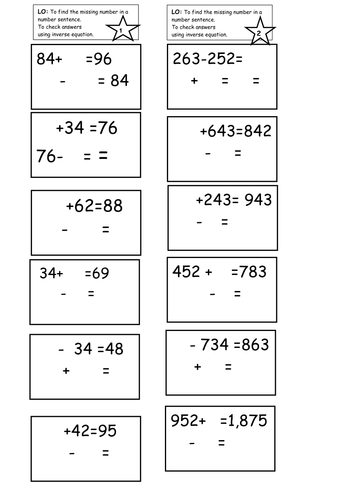 Inverse equation. Adding and Subtracting. KS2. DIFFERENTIATED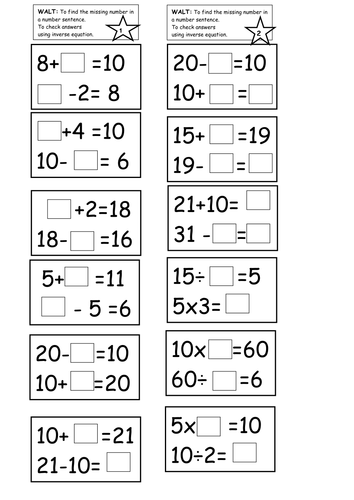 To find the missing number in a number sentence. To check answers using inverse equation
Invite the children to research a state/capital/American attraction. They should imagine they are looking through a key hole at this destination and draw what they see. They should also write a short paragraph about this destination. There are 44 challenges so each child can have a different challenge and act as class experts to teach the class about their destination.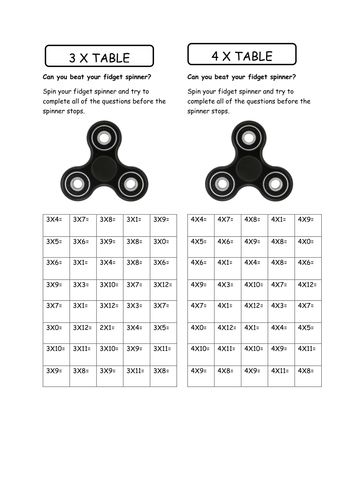 3X-12X tables challenges- can the children spin their fidget spinner and finish the challenge before it spins? Also includes multiplying and dividing by 10, 100 & 1,000 task. Great for early morning starters or early finishers.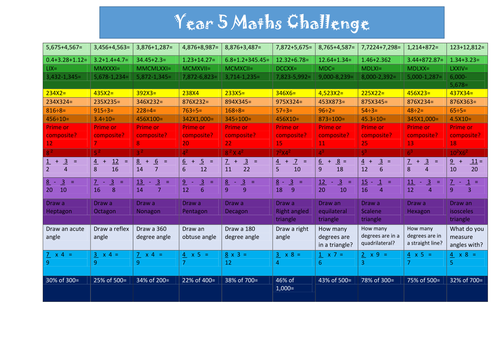 Includes addition, subtraction, multiplication, fractions, shape, angles, decimals, prime & composite numbers, Roman numerals & more. I laminated these & used them in a parents' workshop , they could be used for consolidation, early finishers or homework.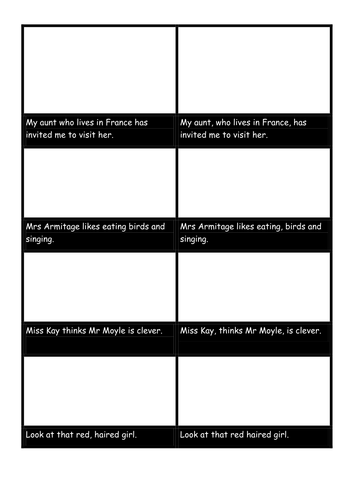 The children are required to draw pictures to show their understanding of the two sentences which have been punctuated differently to avoid ambiguity. 3 Pages of challenges.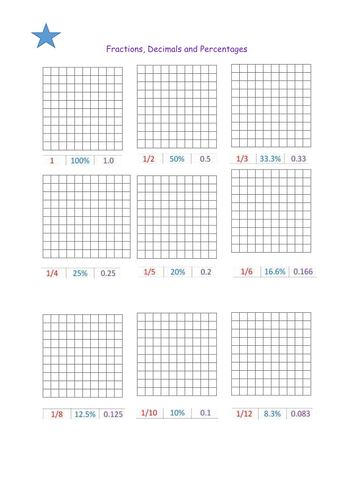 This resource encourages children to visualise fractions/decimals/percentages & allows them to consolidate the relationship between fractions, decimals & percentages.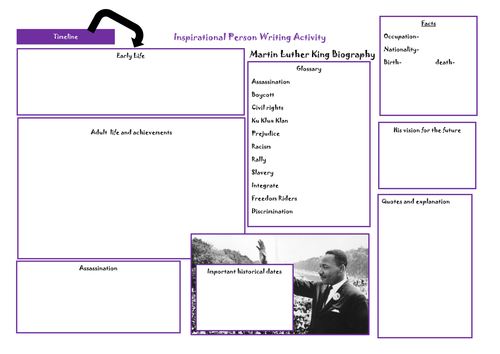 Planning sheet including glossary of key terms to include in biography. Suitable for KS2/KS3.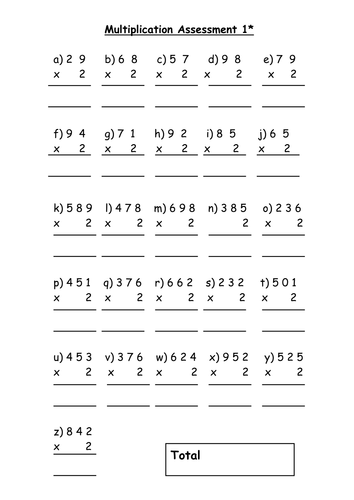 1*- 2 digit numbers X2 (26 questions) 2*- 1 digit x 2 digit & 1 digit x 3 digit (26 questions) 3***- 3 digit x 3 digit & 2 digit x 2 digit (26 questions) Editable challenges suitable for KS2/KS3
X2 Booklets (one for year 5 & one for year 6) which are both editable & include SPAG headings for the children to explain on each page. X1 Poster -'Grammar Police Training School' This is an ideal activity for morning starters, homework, SATs revision or lessons.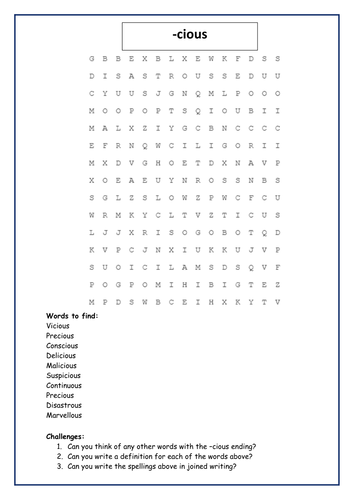 Child initiated spelling activities that can be laminated and used again or used as worksheets. All of the statutory year 5/6 words form the new NC are included. I am also selling spelling lists for weekly spelling tests.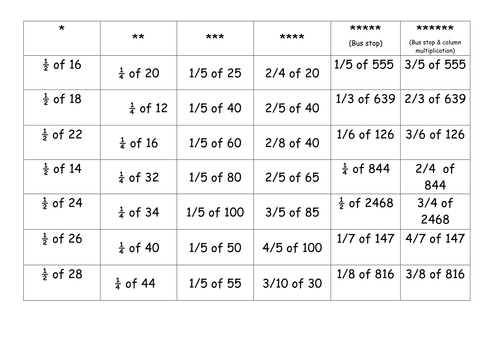 Progressive findings fractions of amounts resource Suitable for SEN/KS1-KS3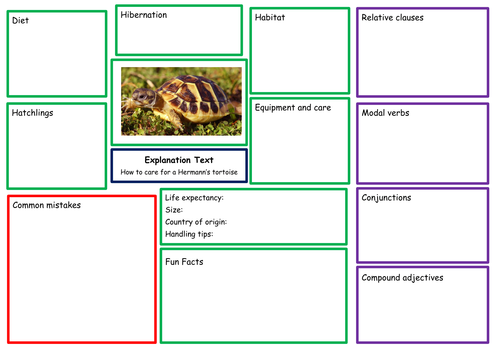 Editable Hermann's tortoise planning guide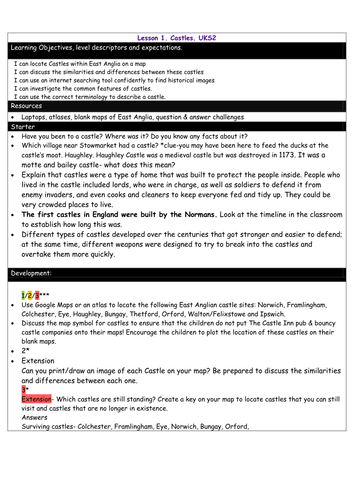 Active learning- castles within East Anglia- Active learning Lesson plan & resources Differentiated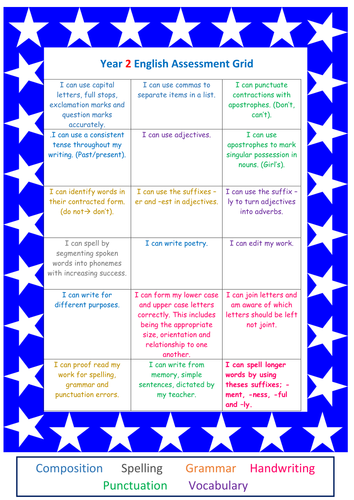 These feature 'I can' statements in child friendly language. I have all primary year groups available in my resources.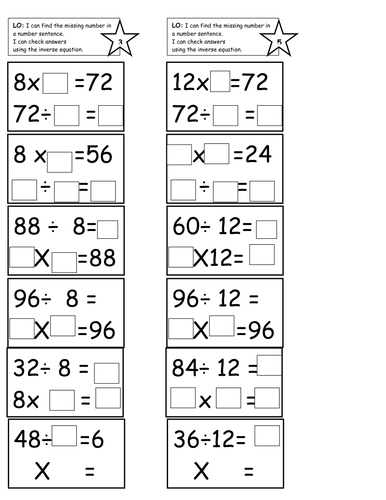 Missing number problems linked to multiplication & corresponding division facts. I also have a similar KS1 inverse challenge in my resources. Feedback is appreciated.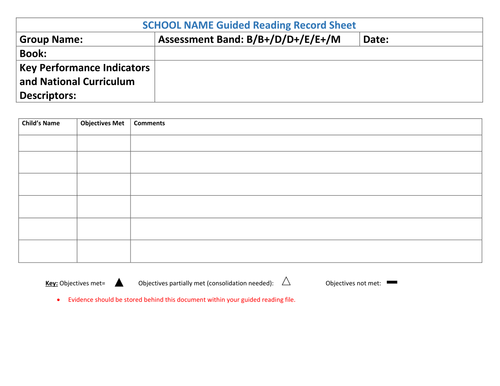 Generic Guided reading grids-I have advised my teachers to get the KPIs and NCDs from the individual file so that they know what they should focus on each week within guided reading. There is a individual reading grid for all of the year groups. I write the name of the book, date and evidence when I am hearing a child read. There is a simple sheet attached to for parent helpers or similar to use. You can then transfer this as evidence onto your grid or alternatively train your parent helpers/TAs up to use the grids with the KPIs & NCDs on. I hope you find them useful!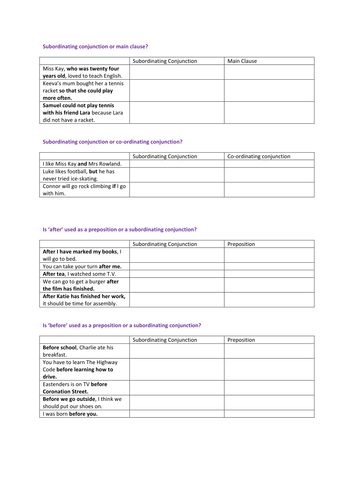 YEAR 6 SATS PREPERATION CHALLENGE Can your class identify the difference between subordinating conjunctions and prepositions? Can they identify the difference between main clauses and subordinate clauses? Teaching tip-- To identify the difference between subordinate conjunctions and prepositions the children need to establish if the underlined text is part of a subordinate clause or a prepositional phrase. Once they understand that clauses have a subject and verb these can be easily solved. ANSWER SHEET INCLUDED!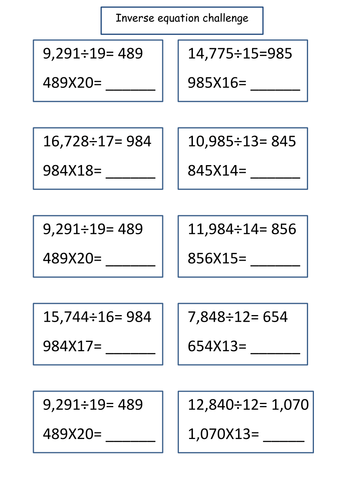 Inverse equation challenge with answers Example: 9,291÷19= 489 489X20= ______ The children need to remember the inverse equation and establish that 489X19=9291, so to work out 489X20= (9,291+489)= 9,780