9Uploads
3k+Views
1k+Downloads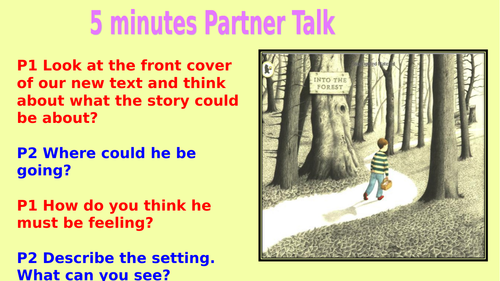 This is a two week unit of work based on the book 'Into the Forest' by Anthony Browne. It covers predictions, story mapping, retelling the story, vocabulary building, poetry links as well as children writing up-levelling their stories.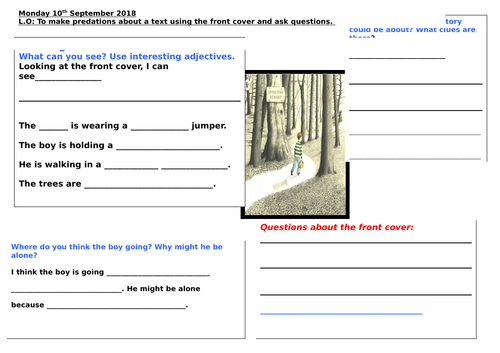 Worksheet for a prediction lesson for the story 'Into the Forest'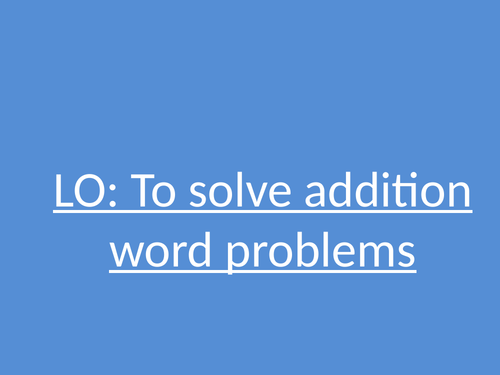 PowerPoint of teaching slides for worded problems using column method.
This resource is a PowerPoint used as for teaching from. It is a lesson on teaching children to describe characters feelings through thier actions. It covers examples and models how to use phrases in a paragraph. It also has differentiated worksheets to go with it.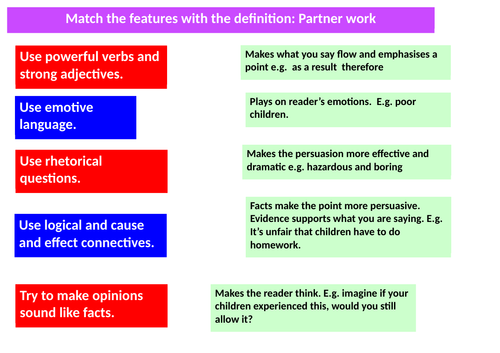 Simple activity where children match the name of the persuasive technique to the correct definition.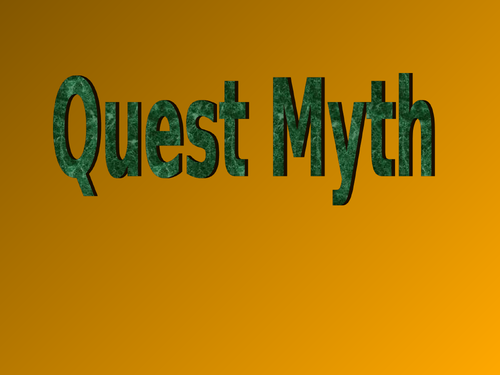 Slides showing steps to success and breakdown of what is needed in each paragraph.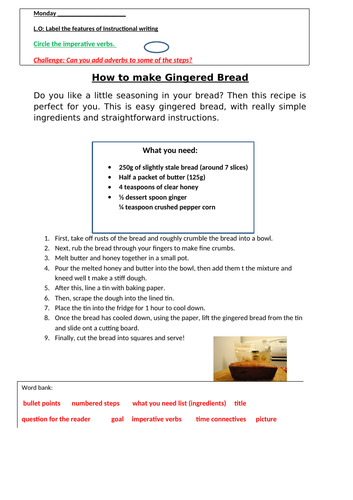 MA and HA sheet where children have to label the features of a recipe.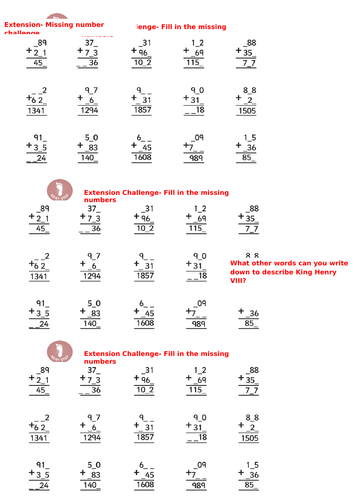 This is an extension task that can be given to your higher ability children for a challenge after they complete column method addition.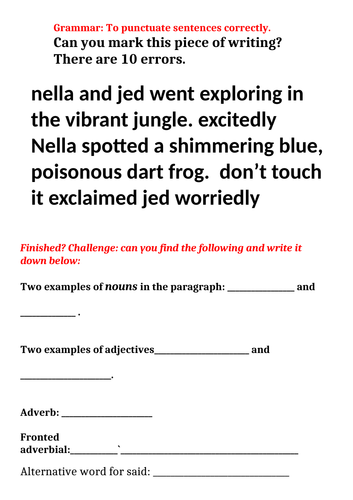 Simple worksheet, allowing children to use punctuation correctly.