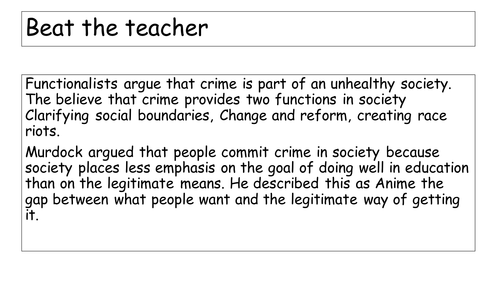 An introduction to functionalist and Marxist views on crime, A whole lesson complete with resources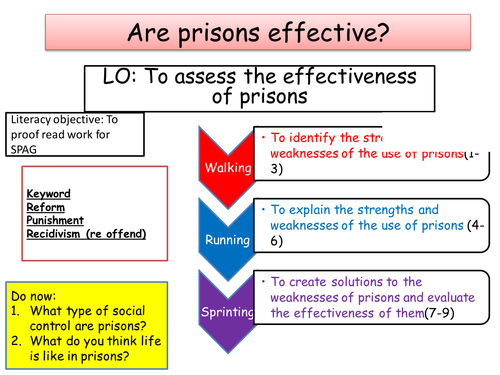 students start to assess the effectiveness of prisons, this lesson will require ICT use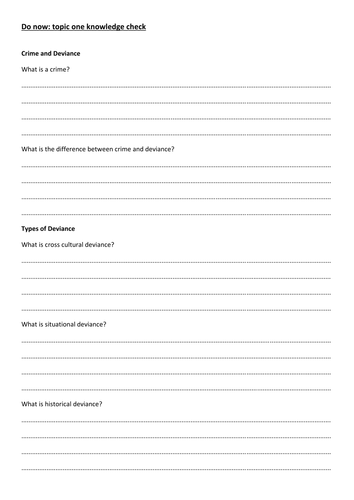 WJEC lesson on the social construction of deviance and crime, it includes a 10 mark question based on the legacy spec and an 8 mark question based on the new WJEC/ EDUQAS spec, please review
5 lesson introducing human rights to year 9 part of the new edexcel spec 9-1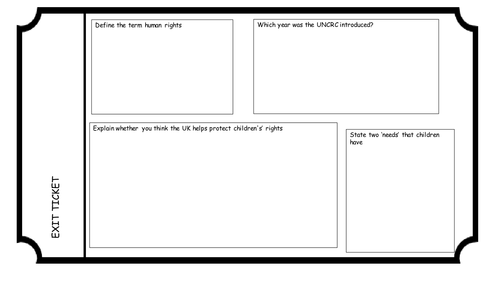 brief intro into wants and need and the rights of the child the wants and needs cards are taken from unicef at http://www.uua.org/sites/live-new.uua.org/files/unicef_wants_needs_cards.pdf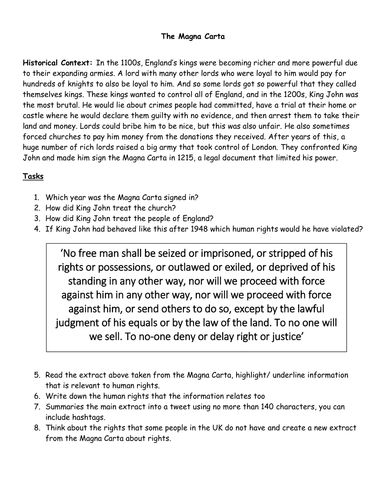 an introduction to the development of human rights in the UK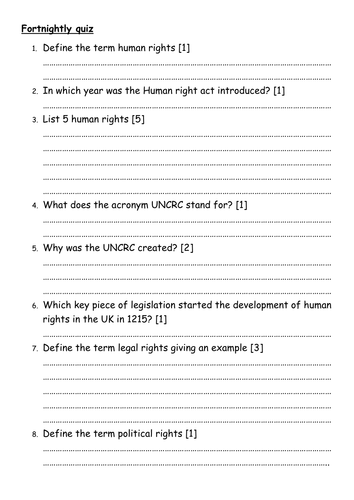 Lesson looking at legal and political rights, the first activity will use pgs 32-34 of citizenship today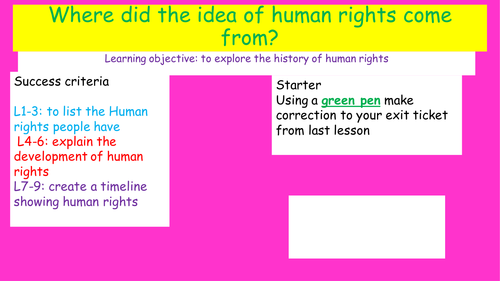 This lesson will look at the need for the development of human rights and the development of human rights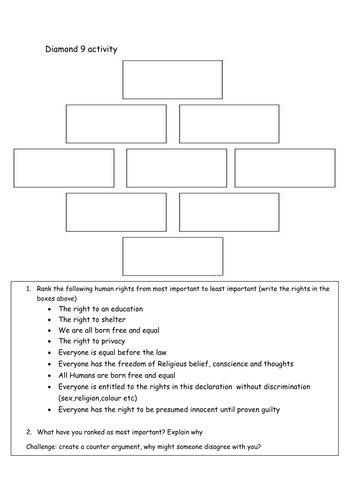 This lesson looks at the human rights agreed in the UNDHR. The lesson allows students to explore which human rights they think are important as well as understanding that human rights are interdependent
some lessons on crime and deviance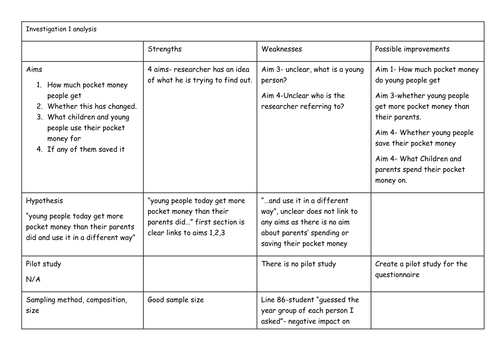 Resource to help you and your students evaluate this years pre release . The grid has been filled in with some of the strengths , weaknesses and improvement of investigation 1. Please let me know if this is useful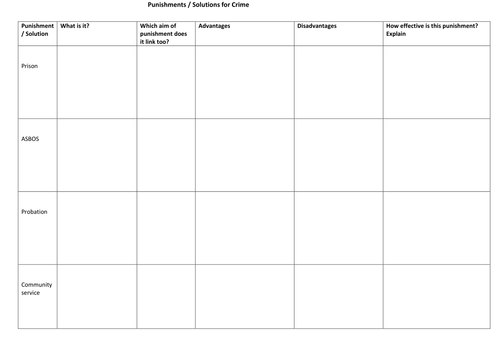 Students will explore the different solutions to crime. whilst doing a walk around activity/ carousel and watching a video on different types of punishment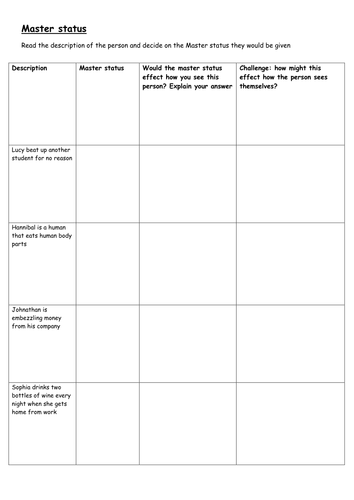 A lesson on the relationship between labelling and crime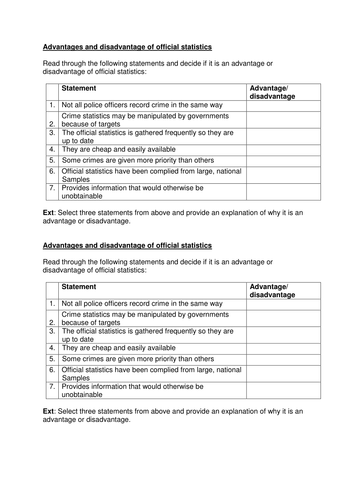 This lesson looks at alternative ways to measure crime. For one of the tasks you will need to refer to OCR GCSE Sociology textbook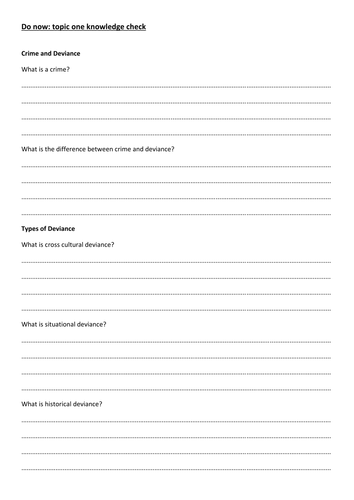 WJEC lesson on the social construction of deviance and crime, it includes a 10 mark question based on the legacy spec and an 8 mark question based on the new WJEC/ EDUQAS spec, please review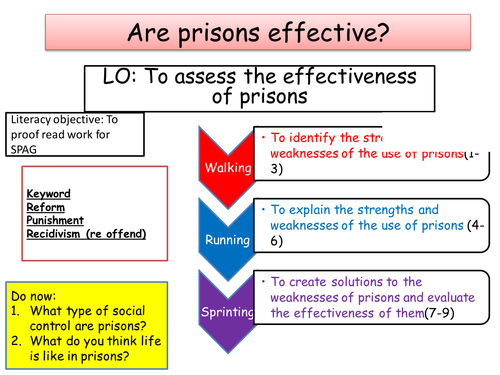 students start to assess the effectiveness of prisons, this lesson will require ICT use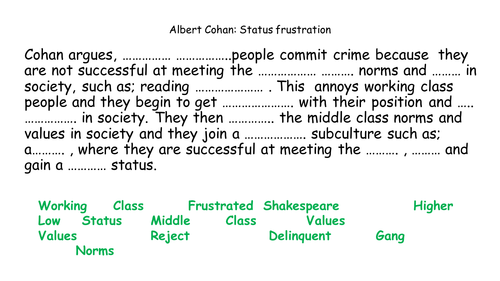 Quick recap lesson on functionalism and crime, complete with resources.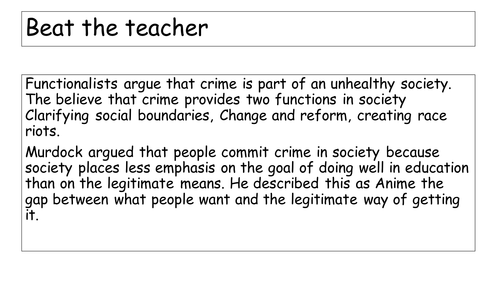 An introduction to functionalist and Marxist views on crime, A whole lesson complete with resources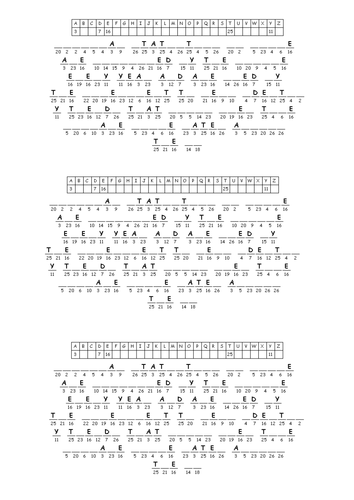 This resources will look at official statistics and their validity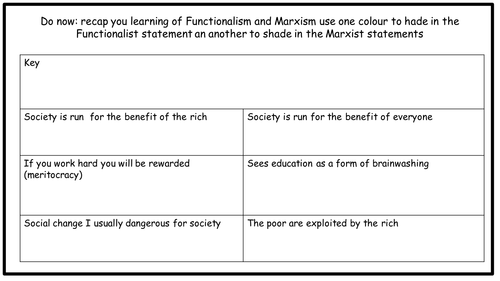 An intro lesson which uses the WJEC text book. Also students will need to apply the theory to teacher labeling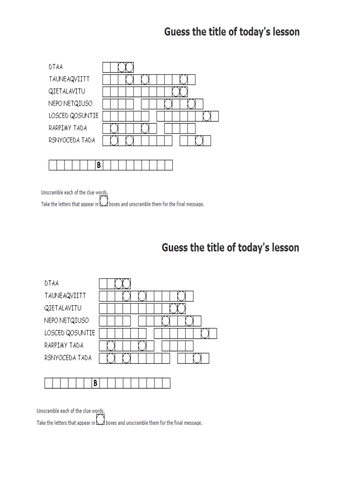 this lesson allows students to explore overt observation. includes success criteria and all resources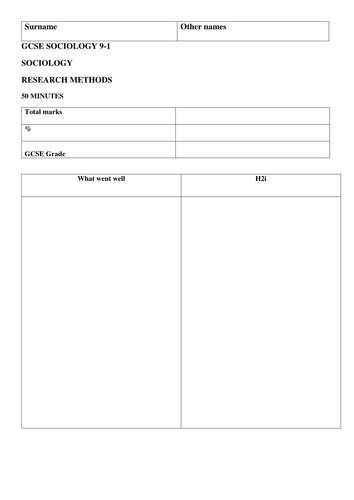 I have used similar style questions from the EDUQAS SAMS from both papers to create an end of unit examination For research methods.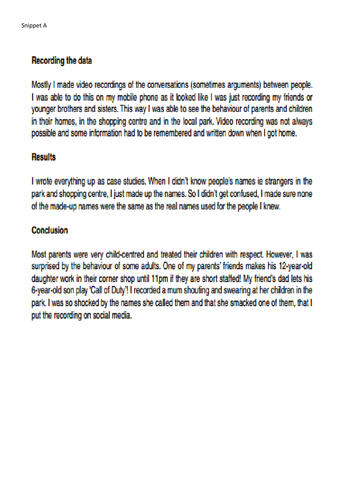 lesson looks at the ethical issues within research. please review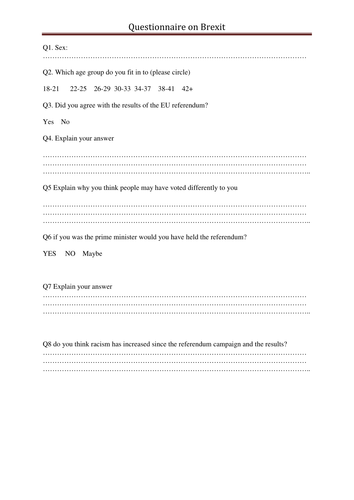 This lesson has been made based on the draft eduquas/ wjec spec. comes with powerpoint and resources