14Uploads
499Views
18Downloads
Worksheet pack introducing phrases and structuring production of a description of a holiday using the wordbank provided and question prompts. Suitable for KS3 upwards and GCSE preparation.
Essay task following the Edexcel 2009 spec AS essay tasks format with independent research prompts sending the student to Japanese websites for phrases and inspiration.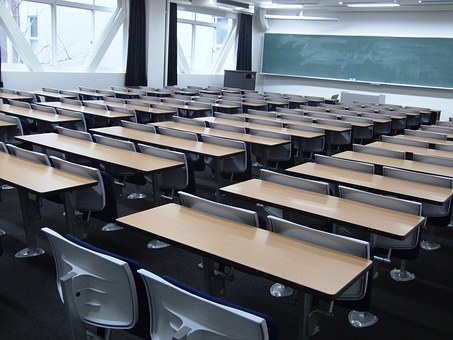 Essay task based on 2009 Edexcel spec AS essay questions on the topic of educational progression and choices.
Booklet for students to work through in the Easter holidays. Written for the 2014 AQA spec. Advice and prompts to develop student's own learning.
A booklet taking students through basic phrases and vocabulary. I use this in class in the last few lessons or sometimes give to more independent students to complete over a holiday period. I've also used it to assess learning with new students if they're not absolute beginners. Developed for upper primary but would also be good consolidation for secondary. Numbers Tones Greetings Name Age This is a … Family Colours Dates
A worksheet for students aiming for top grades. Gives some more unusual verbs and sentences to fit them into.
Worksheet structuring students' practice of the kanji required in the AS level Education and Employment topic. Kanji are introduced with space to practice and common compounds are listed.
I work through the Tobira textbook for A Level as it has some really good topic work. This excel sheet is adapted from the Tobira website's listing of kanji by chapter but I've gone through and highlighted which are GCSE, AS, A2 or not in the spec at all. This took ages so I hope it's helpful for someone else!
A worksheet pack taking the student through the rooms in a house. Structured writing of sentences describing the student's house in response to question prompts is followed by space to write about their house.
Essay task based on the 2009 Edexcel spec AS essay question format. Students are directed to Japanese websites for independent research before answering the questions.
Students practice basic verbs, linking words and opinion vocabulary to create a self introduction developing ideas and opinions.
This is a pack of worksheets to prepare students for the A Level essays on Ekuni Kaori's book "Duke". It includes: A vocab list to help with reading the book Prompt questions for an initial book review in English A list of True/False sentences about the book in Japanese Vocabulary for analysing literature in Japanese A listing of Japanese book reviews and blogs about "Duke" in Japanese A list of all the past paper questions about this book An example first question to tackle
A list of example words and phrases students aiming for A* - C grades should try to include in speaking and writing assessments