9Uploads
2k+Views
59Downloads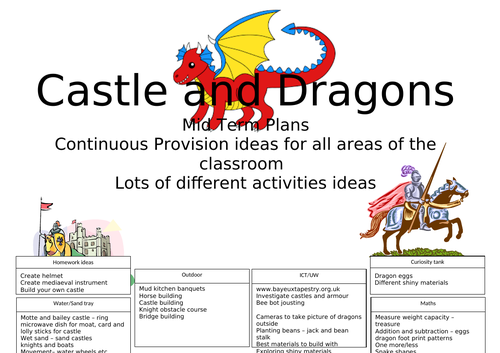 This is to help with Castle and dragon topics, can be used for MTP has continuous provision ideas for all areas of the classroom. includes Maths Writing Circle time Water Sand and lots more hope its helpful.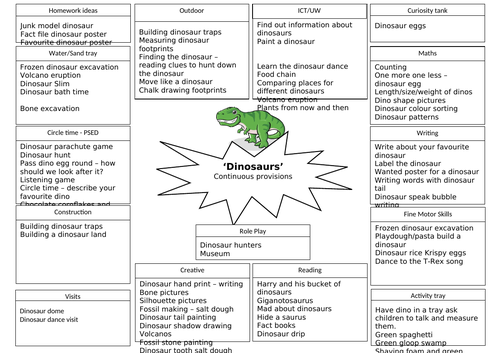 This plans gives you ideas you can use in different areas of your classroom, including Writing, Maths, ICT, Outdoors etc.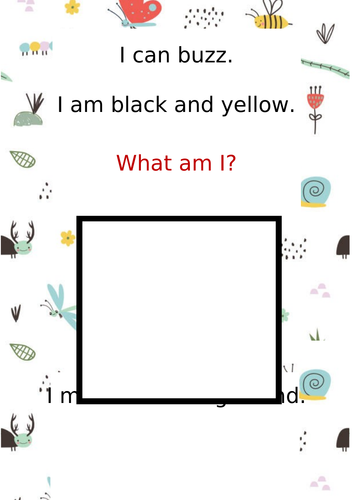 Children have to read the clues to match the pictures up, easy and harder levels for differentiation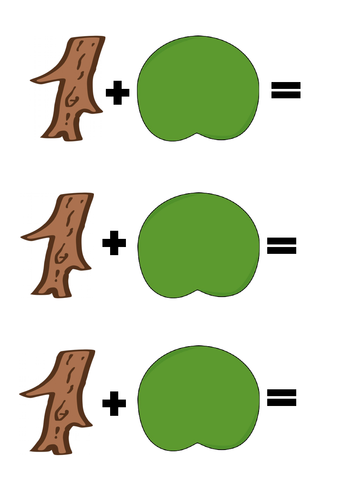 To go along with the 5 little speckled frogs, children can cut out the frog and stick to the logs and lily pads to make different addition number sentences. Can also be used to show different number bonds.
This can be laminated for the children to take orders during role play in the outdoor mud kitchen area or if you have a restaurant theme. There is a plain one for differentiation and one with pricing. Great for different EYFS areas - CL, PSED, PD, Maths, EAD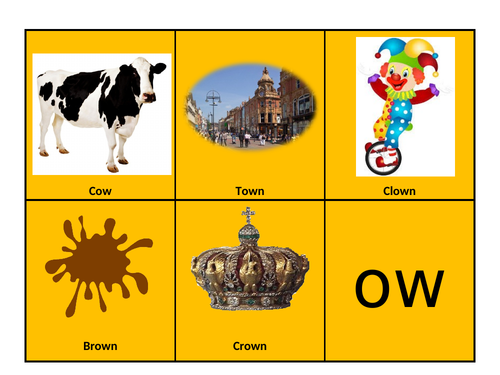 You cut up each board and the children have to match up the picture with the correct Phonic sound. It can help children to beginning to notice their Phonics sounds more in their reading.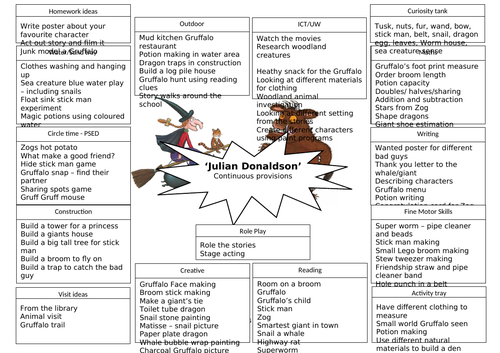 Help you give you some ideas you can use in the different areas of your classroom when doing a topic based round 'Julian Donaldson' stories.
These are the sounds A-Z great for use around the classroom or as flash cards. Can also be used as flash cards and outdoors once laminated. They have both the capital letter and lower case letters on them.
These can be used for children to make the letters sounds using their play-doh skills once laminated. Has bright colourful backgrounds that correspond to the sound on the mat. A4 size 1 letter per page