Medina30's Shop
Hello everyone welcome to my online shop.
92Uploads
10k+Views
8k+Downloads
Hello everyone welcome to my online shop.

TEFL Lesson Plan To teach Present Perfect Tense Intermediate Level Teens Perfect for TEFL exam Grammar

EYFS Lesson Plan-Measuring with Finley the Fish •Use the concept of measure and using descriptive language • Use language to compare by size • Sorting objects and using the language of length to describe short, tall, long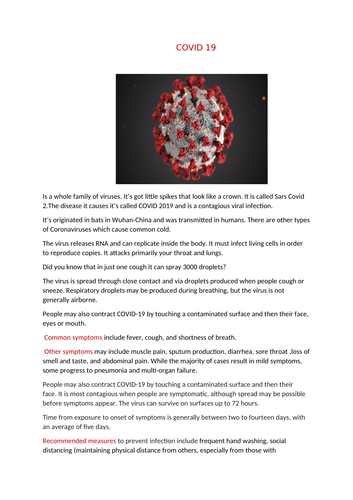 What is coronavirus? Where did the virus come from ? How long does it stay on surfaces? Incubation period How can we stop the spread?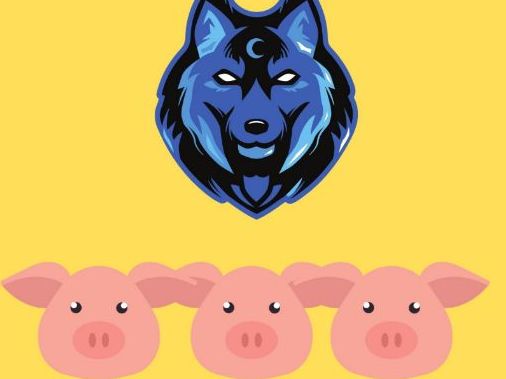 The Three Little Pigs story Great for Early Years-Nursery, Reception and SEN Montessori Activities Lesson Plan-English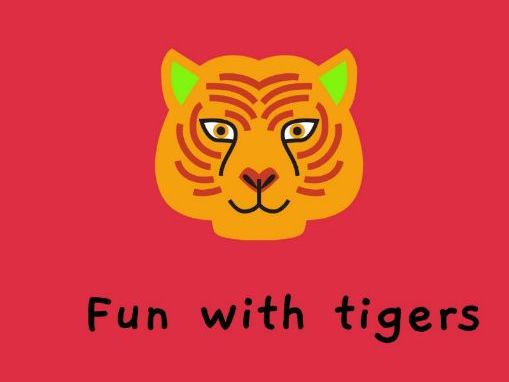 Maths EYFS Add or subtract the tigers.

Christmas words Worksheet EYFS Y1/Y2

2 Maths Worksheets To help children learn about counting Great activity for EYFS Model how to count Counting objects is an important step in teaching a child about numbers

Adding one digit number Great for Y1/Y2

Things We See In School-Worksheet Trace the words, then write them in the space next to it Reception/SEN-Handwriting Pencil Control

EYFS-Understanding The World Colourful Community Helpers Worksheet Drawing A Picture Where Our Community Helpers Work

Phonics Writing Words Identify the object Use the letters below to write and spell out the name of the objects Reception/Y1 /SEN

EYFS resource Sweet Candies Addition Worksheet- to make adding fun for the early years.

Illustrative CVC Writing Activity Reception Worksheet

Multiplication Great for Y3-Y4

EYFS-Maths Size and measuring Counting the big mermaid and small mermaid

Counting small and big turtle worksheet Big and small activity for early years. A lovely activity to reinforce big and small animals. Being able to differentiate between big and small objects

EYFS Worksheet Handwriting Great activity for tracing and pen control

Maths EYFS/Y1/SEN-Counting Count how many farm animals Jack has