MissREteacherManchester's Shop
61Uploads
12k+Views
3k+Downloads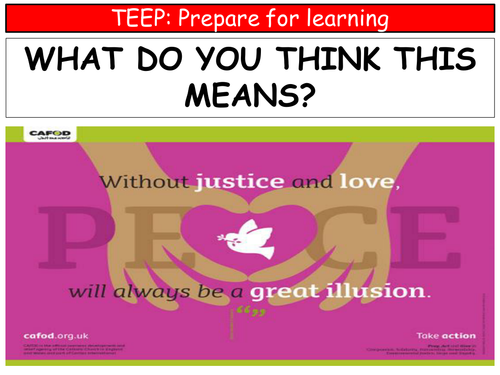 Two lessons on CAFOD To know who CAFOD are; To explore the work of CAFOD To evaluate the impact of CAFOD.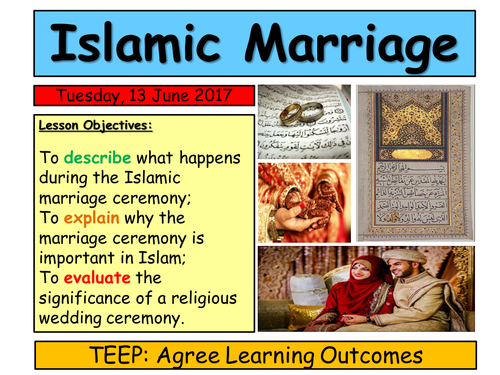 To describe what happens during the Islamic marriage ceremony; To explain why the marriage ceremony is important in Islam; To evaluate the significance of a religious wedding ceremony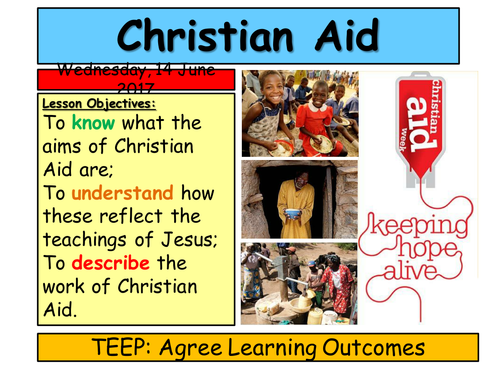 Lesson Objectives: To know what the aims of Christian Aid are; To understand how these reflect the teachings of Jesus; To describe the work of Christian Aid.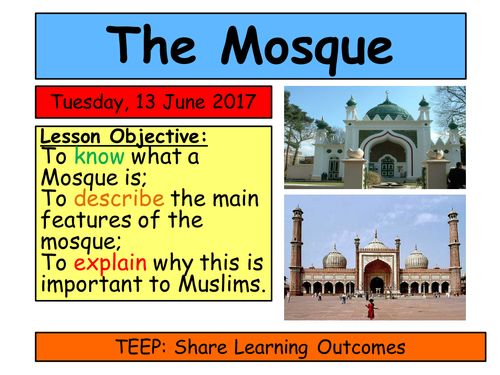 Lesson Objective: To know what a Mosque is; To describe the main features of the mosque; To explain why this is important to Muslims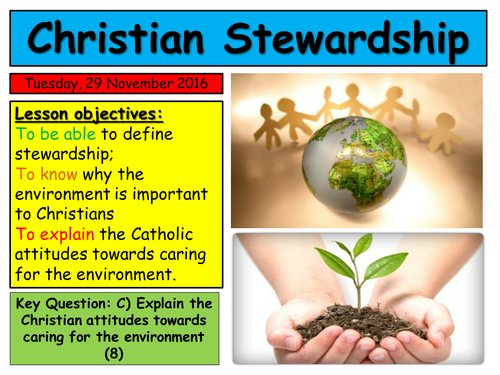 This lesson looks at the catholic teachings of stewardship. The lesson starts with a Pictionary style keyword activity and a think pair share task. There are then a variety of activities including a group presentation, video clips and an exam question. The lesson ends with a timeline of learning task or a plenary triangle.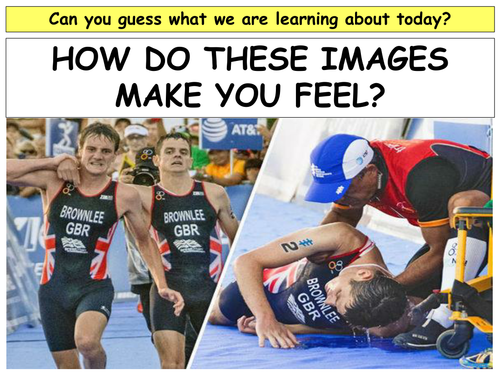 This lesson focuses on the Parable of the Sheep and Goats and how that Links to human dignity. The starter pupils are to do a Kagan style task, focusing on what Human dignity is. There is a collaborative learning task, and whole class feedback, leading to answering an exam question where pupils are to peer assess their answers. All worksheets needed are attached to the PowerPoint.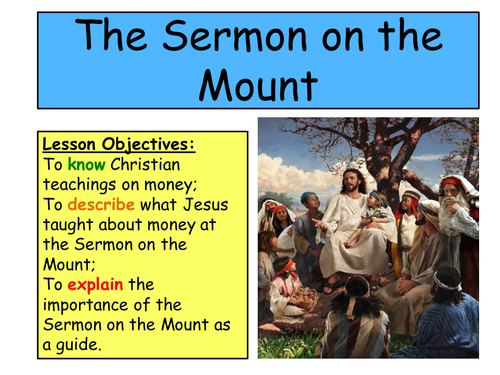 Lesson Objectives: To know Christian teachings on money; To describe what Jesus taught about money at the Sermon on the Mount; To explain the importance of the Sermon on the Mount as a guide.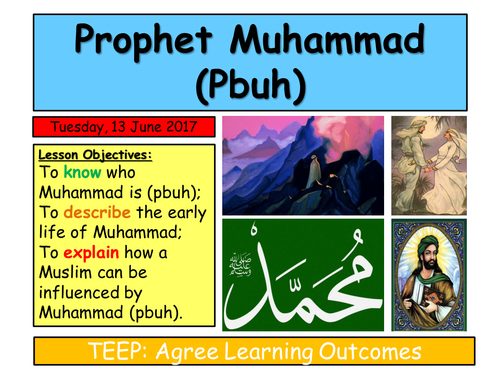 Lesson Objectives: To know who Muhammad is (pbuh); To describe the early life of Muhammad; To explain how a Muslim can be influenced by Muhammad (pbuh).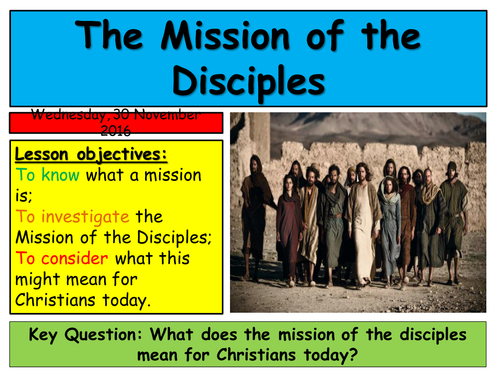 This lesson is aimed at KS3 but could be adapted for older pupils. The aim of the lesson is to think about what the mission of the disciples was, and what impact that has on Christians today. The lesson includes a variety of activities including an investigation task and an exam style question as well as a postcard (from their mission) as a plenary activity.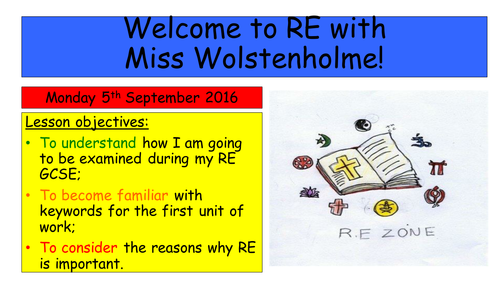 This is a bundle of lessons I have created for EDUQAS Theme 1.1.The pack includes: Introduction to the course; Evolution; Religious and non-religious views of creation; Imago Dei; The value of human life and abortion; Humanist critiques of catholic attitudes to abortion; Revelation; Stewardship; First & Second accounts of creation in Genesis; Human Dignity Human Dignity and the Sheep and Goats.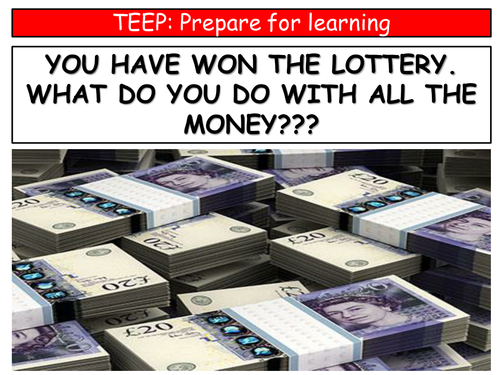 Lesson Objectives: To understand why the SVP was established; To describe the work of the SVP; To explain why the SVP are important.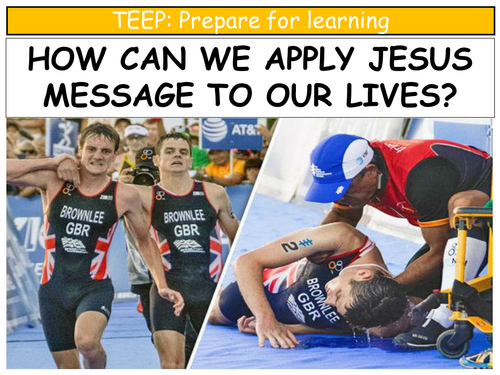 To know the parable of the sheep and Goats; To consider how we can apply Jesus' message to our lives.
Bundle includes: PowerPoints on - Introduction -Ramadan -5 Pillars -Allah -Birth -Marriage -Muhammad -Salat -Mosque -Qur'an SOW Learning Programme (Inc Homework) Mid Topic Assessment End of topic Assessment End of topic Assessment preparation lesson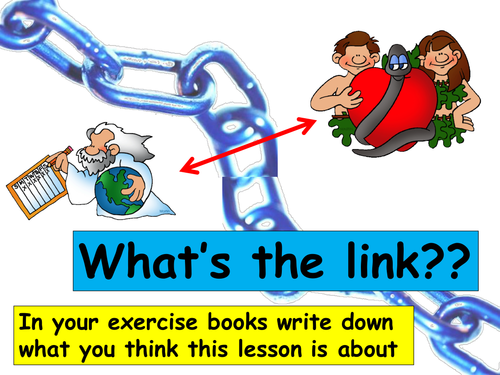 This lesson is looking at the similarities and differences between the two accounts of creation with a focus on how it demonstrates Gods omnipotence. There are a range of different learning styles included in the lesson. This covers the new RE GCSE 2016 in RE, EDUQAS.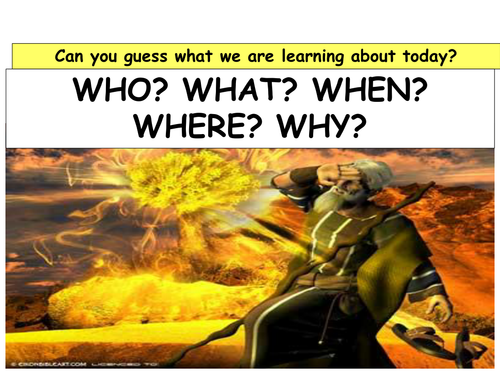 A KS3 lesson focusing on Moses and the messages he received from God. There are a variety of different learning styles included in this lesson. Lesson objectives are referred to throughout the lesson, as well as a Key Question that pupils will answer at the end of the lesson.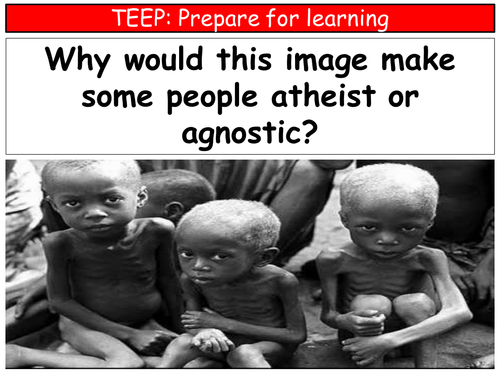 There is an entry task for pupils to complete as they enter. Objectives are shared with the pupils Starter: A video clip (The image is hyperlinked) pupils must come up with 3 reasons why people are atheist or agnostic. The problem of evil is shared with pupils and then they must complete an 'investigation task' around the room with various catholic responses. This is fed back to the whole class where pupils are to analyse with responses they believe are most and least convincing and a reason why. Pupils are to answer a C question: Explain how Catholics respond to the problem of evil (8) This is peer assessed with suggested WWW's & EBI's provided. A short plenary. **THIS LESSON HAS BEEN PLANNED USING THE TEEP (Teacher Effectiveness Programme) CYCLE AND SO THERE IS REFERENCE TO EACH ASPECT OF THAT ON THE SLIDES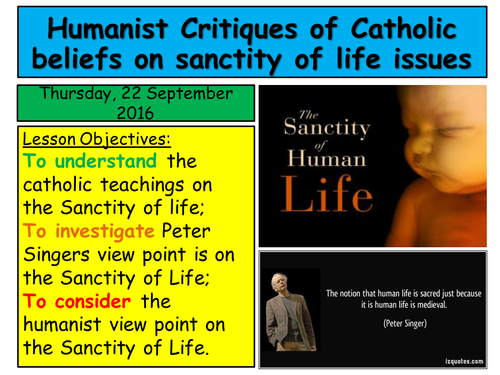 Lesson focusing on the humanist critiques of the sanctity of life. Lesson starts with keyword Pictionary and a recap of what the sanctity of life is. The main task is a collaborative learning task, each pupil must take on a role. There is a pdf with information included. There are two GCSE questions for pupils to answer with a structure. The plenary, pupils have to come up with a quote or catch phrase to summarise what they have learnt that lesson.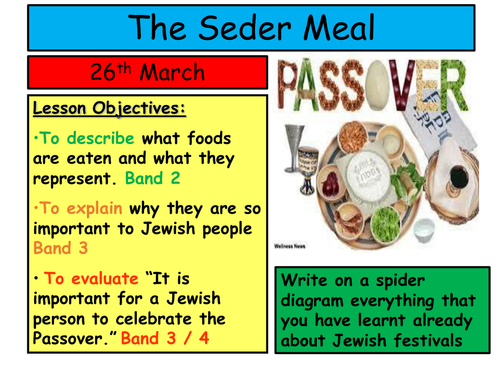 Lesson Objectives: To describe what foods are eaten and what they represent. Band 2 To explain why they are so important to Jewish people Band 3 To evaluate "It is important for a Jewish person to celebrate the Passover." Band 3 / 4 KS3 Banded lesson on the Jewish Seder Meal. This lesson focuses on the meaning and importance of the Passover to Jewish people. There is a GCSE style exam question that pupils will 'Decode' and answer, with a Peer/self assessment comment bank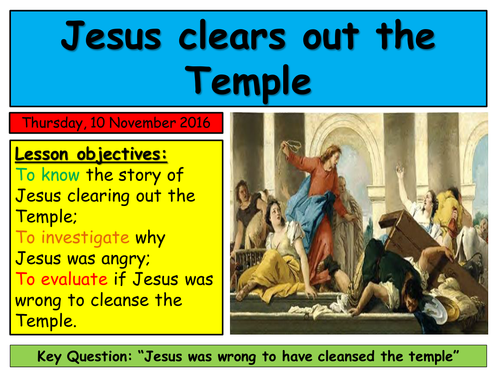 KS4 bases lesson looking at the importance and significance of Jesus cleansing the Temple. There are a variety of different learning styles included in this lesson. All hand outs are attached.