Miss.Wrightsclassroom's Shop
NQT in Year 4. Please leave a review if you download and use my resources! All my love. X
25Uploads
11k+Views
8k+Downloads
NQT in Year 4. Please leave a review if you download and use my resources! All my love. X

Fill a few minutes of your time with these emoji films! Ideal for morning or filler activities at school. I will personally use them as a communication challenge during Brownies. They can easily be transferred to a more comprehensive resource.

What's behind your magic door worksheet? Good starter to introduce Journey by Aaron Becker. Check out the wordless picture book, it's amazing!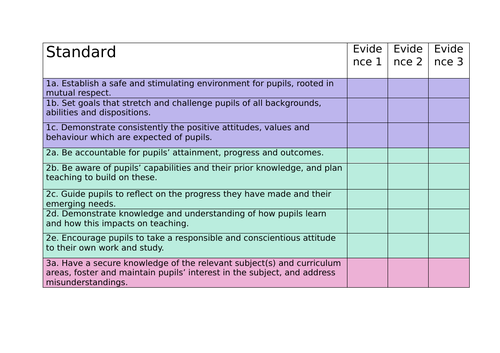 Ideal for quickly ticking which evidence you have and which you need for your files. Two versions available to download: one which is a PDF and includes the fonts I've chosen, and another which is editable and doesn't include the fonts.

Editable classroom. Add your bitmoji, books with links into the library, and a comment on the whiteboard! Instructions for adding to Google Classroom: Open Google Slides Click slide tab Click change background Choose this image Click file tab Click page setup Choose standard 4:3 size Edit as you please! :-) Instruction for adding a book with a link: Find the book cover you want from Google Copy into Google Slides Click the image of the book Click insert tab Click link and insert your YouTube audiobook (you can easily adapt this and have your own audio clips of you reading a book by clicking insert audio instead of link)

VIPERS based on the website Gulliver's Theme Parks. Suitable for KS2 (taught Y4)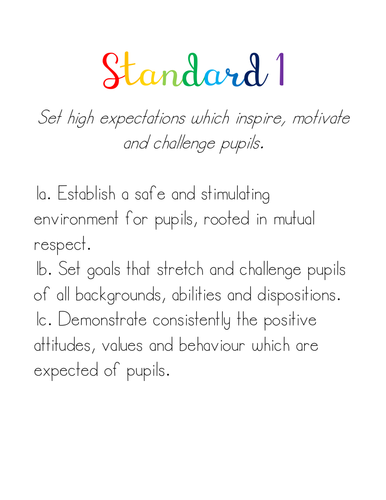 Ideal for PGCE students. Folder inserts for RoPD/Evidence folders. Two versions included: a PDF to print straight away with the fonts included, or a Word Document for you to insert your own fonts and customise.

Children can piece together knights and weapons from the Battle of Hastings Bayeux Tapestry to make their own artwork. Includes: 5 backgrounds to choose from 2 pages of people, cavalry and weapons tips and instructions an modelled example Addresses the o-track aim for digital artwork.

Lots of clipart rainbows including, along with an editable version of classroom jobs

Comprehension questions based on the VIPERS scheme. Example of questioning shown on pictures above. 2 lessons Sheets differentiated three ways Suitable for HA Year3 + Completely editable on PowerPoint

Font used is CkProper. Completely editable. Used for Room on the Broom creative writing lesson.

Ideal for older or more advanced children doing the same STEM activity. Can also be used for younger children (by removing some lines or making them wider! Font is not included.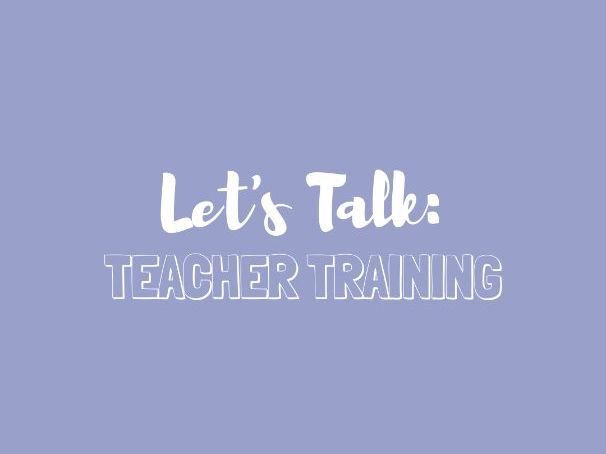 Collaborative resource from some wonderful Instagram teachers. Created by @miss.wrightsclassroom and edited by @positively_primary_uk

I've read once/twice/three times/four times/five times this week Blank leaf labels for children's names

Found on my instagram: @miss.wrightsclassroom. Cut all of the books out, attach to a balloon shaped piece of cardboard and away you go!

A few select designs of different title pages for you to print at your own leisure!